The Corner with Garry Chittick
5 July 2022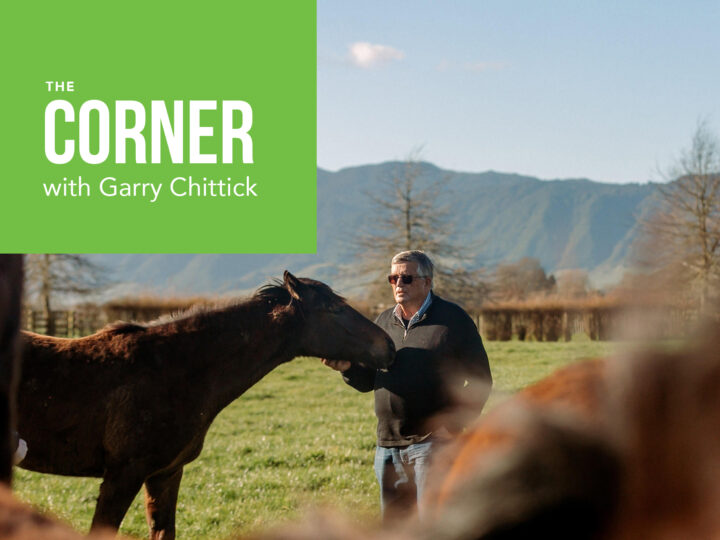 The five faithful readers will be conscious that The Corner does not dig into the politics of our powerful country. Until now.
You see, we six, me and you, will have gone close to cardiac arrest with our hearts bursting with pride now our contribution to the Ukraine War is no longer secret. No, our leader has taken the time out of her He Pua Pua schedule to address the few remaining leaders of democracies gathering in Spain under the guise of the NATO Alliance.
Joe Biden trembled at the knees with the confirmation our entire Airforce would join the fray. Well, of course, Joe trembles all the time, so the thought of NZ committing our seventy-year-old Hercules, only one, our parts come from the other, confirms the magnitude of our support. Who else has committed half their air defences?
But then bursting with gratitude we are for our improved free trade agreement. $1.8 billion was a lot of money. Before the prolific printing of confetti, imagine if as a result of our one Hercules threatening the balance of power, China decides to do without the $30 billion of goods we sell. My calculation says we have a spare $28.2b to place somewhere.
Then, of course, we have the arm wrestle with Boris outside 10 Downing Street. I am not sure who won that round but clearly Boris thought it was less risky than a peck on the cheek. I think he is right.
More to come. We give her favourite Spud book to the aspiring King William, no doubt weighing up his apprenticeship. If Charles has similar longevity to his mother, William will be planting spuds until he is 70. Perhaps Jacinda may be able to organise a reunion at his Coronation – plenty to discuss you know – how we have survived without the help of non-green energy, we are freezing, going nowhere, even the spuds without fertiliser will not feed all, perhaps just them.
Still having left an indelible mark on the world democracies, with Damien Occoner in tow they will launch an attack on our nearest neighbour. Damien with his background in pony trekking, Jacinda still aspiring for her Oscar, will return with more promises than most Xmas parties, only to be broken.
Then, finally jetlagged, home. You know, where all the mandated changes to NZ as we know it, you know the changes none of us knew about or voted for. You know we shouldn't grumble. We could be in turmoil like Ukraine – after all, if they have our Hercules, what's left to save us?
Recent News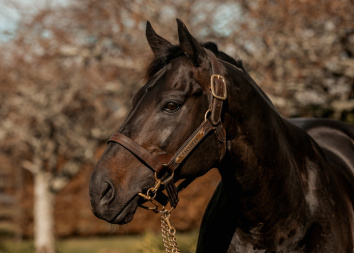 27 November 2023
Savabeel 3YO makes impressive debut
A well-related son of Champion Sire Savabeel made the perfect start to his career at Kilmore on Sunday afternoon. The Trent Busuttin and Natalie Young-trained Interlinked made his debut over 1450 metres in the hands …
Read More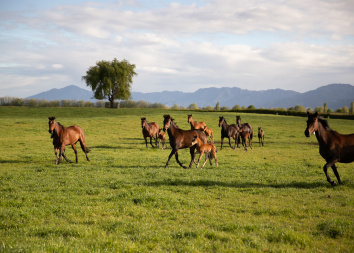 25 November 2023
Rudyard powers to Pukekohe victory
The Tony Pike-trained Rudyard produced a storming late finish at Pukekohe on Saturday afternoon to account for his Rating 65 rivals over 1600 metres. The son of Charm Spirit had finished an encouraging fourth when …
Read More