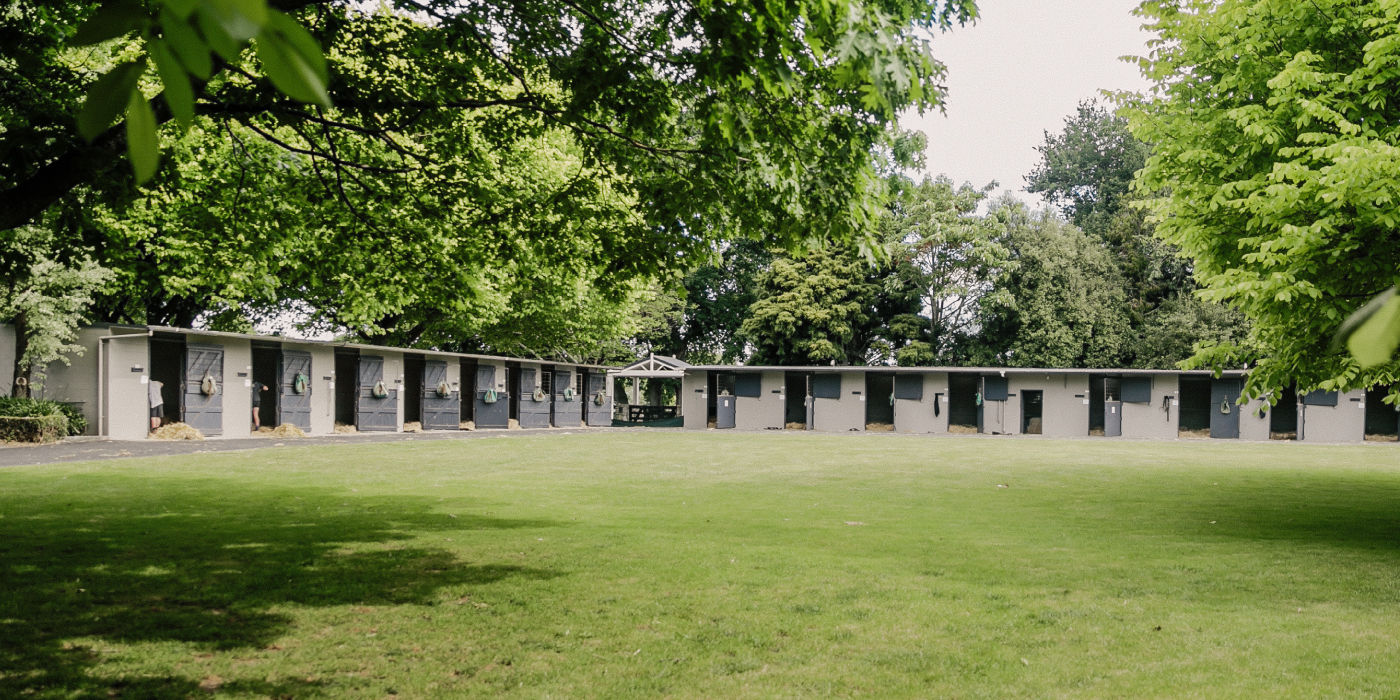 Career Opportunities
We're always on the lookout for enthusiastic and passionate people to join our dynamic team.
Senior Stallion Handler
Waikato Stud is a world renowned thoroughbred nursery in New Zealand, dedicated to the breeding, rearing and development of elite racehorses. We have an exciting opportunity within our team for a Senior Stallion Handler.
The position will include the following duties:
-Assist with the daily management of Waikato Stud's six resident stallions
-Responsible for operating stallions in the busy breeding barn
-Present stallions to a high standard at all times
-Parade stallions for clients and visitors
The successful applicant will require the following attributes:
-Previous experience working with thoroughbred stallions
-Display positive and encouraging behaviour towards horses at all times
-Must be able to cope well in high pressure situations
-Be physically fit, reliable, with a strong work ethic and 'can-do' attitude
-Have good communication skills
-Have workplace Health and Safety awareness
An attractive remuneration package will be available to the successful applicant.
Permanent or seasonal position (flexible).
Applicants must be eligible to work in New Zealand, please send your resume and covering letter to kerrie@waikatostud.co.nz