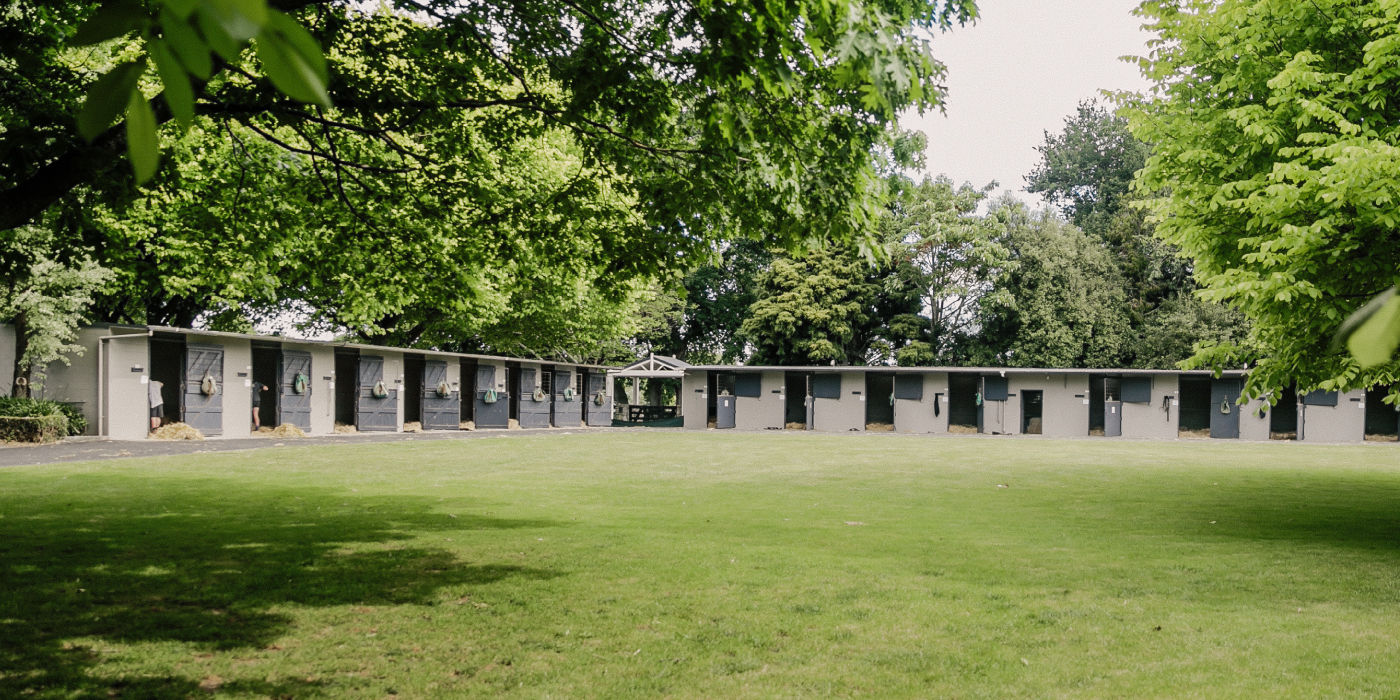 Career Opportunities
We're always on the lookout for enthusiastic and passionate people to join our dynamic team.
Client and Business Development Manager
Leading Thoroughbred Stud, Waikato Stud is seeking a Client and Business Development Manager.
Waikato Stud is a world renowned Thoroughbred nursery dedicated to the breeding, rearing and development of elite racehorses. We believe in sustainable growth through producing the highest quality product, innovative practices and simply being the best in our business.
Our brand carries decades of success and an undeniable association with quality and performance.  We are looking for a Client and Business Development Manager to nurture and grow relationships, explore new partnerships and creatively find new ways to reach existing markets.
As a pivotal role, you will need to be self-motivated and proactive, have a proven background in relationship management and business development, be able to communicate effectively and confidently at all levels.  Our ideal candidate will also have an understanding of the thoroughbred breeding and racing industry.
Ultimately, you will be working alongside the position's Australian counterpart to increase our brand equity in the NZ, Australian and international markets by engaging with clients or prospective clients on a regular basis.
This role will have a strong focus on, but not limited to:
Client engagement (attending events and networking)
Marketing and business development
Responding to incoming leads and able to travel
Achieving business and KPI targets
Planning / Reporting
Building strong working relationships
Working as part of a large diverse team
A friendly, confident manner with clear communication skills and an entrepreneurial flair, along with a fantastic attitude.
If you have the proven success in the field of Business Development Management, we want to talk to you.
Only people with the right to work in NZ can apply, please send your resume and covering letter to ragan@waikatostud.co.nz.