Garry's Corner – 4 March
4 April 2018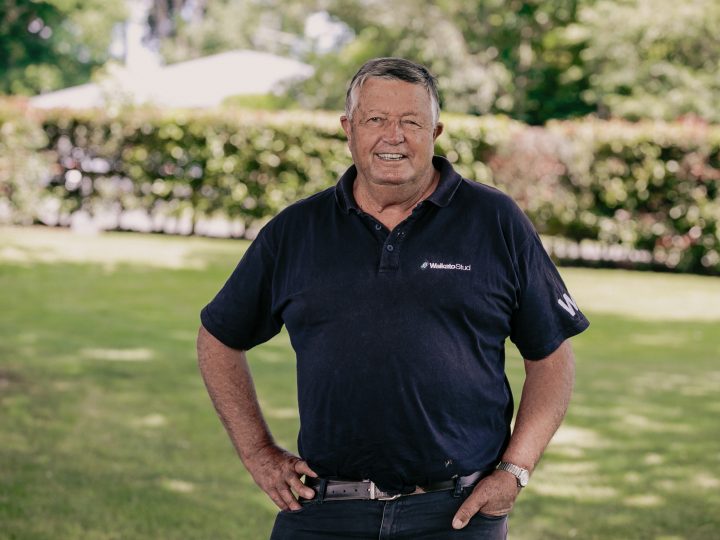 Well some things change, some things never change. As I attack my corner Patrick Hogan will be turning his corner, today is the day! Cambridge Stud is now securely in the hands of Brendan and Jo Lindsay. Are we surprised? No. Age takes no prisoners, without an obvious family member putting up their hand Patrick has done exactly the right thing.
Looking from the outside this game looks not only exciting but easy. The good fortune to stand two Champion Sires is just that, good fortune. All of us have tried far more sires than we dare to remember, all with the attributes to confirm their infallibility. The disappointing choices become all too obvious very quickly, there is nowhere to hide.
Standing a successful sire after the lucky choice is a privilege, usually, the investment at today's colt prices is shared to spread the risk, those investors deserve the benefits they receive as inevitably they will have been part of the multiple forgotten.  I, along with many others were lucky enough to share the success of Sir Tristram and Zabeel, the Lindsay's have not only a top property, a top crew around them, they will receive the support Patrick did, and so they should. The green and spotted colours will be racing for many years to come, why not, there is no greater sport to maintain your continued interest where modest performances can be reasonably blamed on the track conditions, the ride, the jockey, the trainer whilst success is attributed your breeding genius. I am one of those owners, Patrick and I will be able to compare notes in the owners' bar, win lose or draw. Enjoy your racing retirement.
The Racing Board representatives are on the charm offensive, travelling the country, or conference calls. Great! Don't they understand all we owners want is a bigger share of the pie. If you read the Herald on Saturday the article on the value of our no risk taking recipients of our endeavours makes a sad commentary on Board Members who surely cannot justify the largesse of not only individual reward, but increase in people numbers. Spierings $35m for seven years is understandable when you consider an extra 3000 employees had to be accounted for. So, Fonterra sees the need for now 21000 employees to serve the cooperatively owned dairy company with 11000 supplier owners. Doesn't it remind you of our problems albeit on a smaller scale. Our $35m to $65m is still not a bad effort.
Finally, my total exasperation with Trackside, this mix of three codes with changeovers late afternoon has to stop. Easter Monday would only retain the interest of the channel control. What please tell me is the logic of this? Some things change, some stay the same   Cheers G
Recent News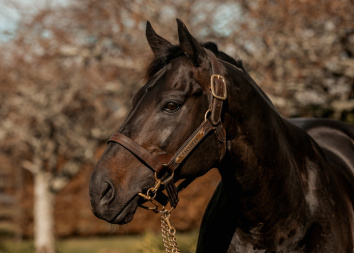 29 September 2023
Stayer runs rings around rivals
Five Rings stamped himself as a stayer of rich promise at Benalla on Friday afternoon when he made an impressive middle-distance debut. The Mick Price and Michael Kent Jnr-trained son of Savabeel doubled his career …
Read More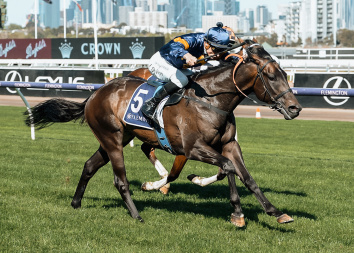 24 September 2023
Wolfy goes to another level at Flemington
Tivaci's gifted son Wolfy continued his progression in Melbourne on Sunday afternoon when he accounted for a competitive line-up of three-year-olds over 1420 metres at Flemington. The Nick Ryan-trained Waikato Stud graduate had been a …
Read More