Garry's Corner – 1 June
1 June 2018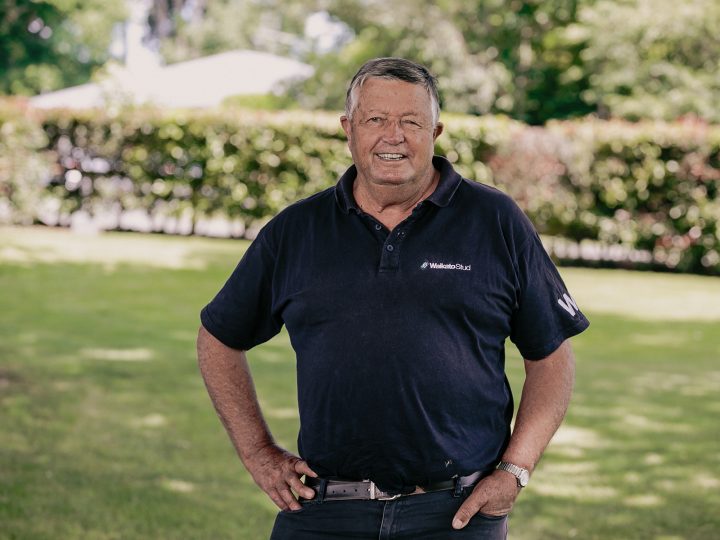 The Gold Coast National Broodmare Sale is a great place to be if you need an injection of positivity. The 102 million gross, clearance rate, highlight lots tell a story of future optimism. Why not, stake increases in Victoria, soon to be announced in NSW suggest Messara and our Minister need to focus on a significant, sustainable increase in stakes and the other issues will fit into place. Partly true, but an uptake in investment, the capital required, has been shown over the last three days to be more than a drop in the ocean.
Further, the lag between investment and resulting number increases is a minimum of three plus years. What we have witnessed here also is a concentration of those prepared to invest at this level with a lot of the value hinging on the embryo.
Right now, to be purchasing at half a million plus, unfortunately, we can only offer limited opportunity to confidently breed the financial result required meaning it rests once again on those with the passion, who not only can see the blue sky required but have the intestinal fortitude to stick it out.
As I said, the upper level here were fought over by very few. Regardless of our dearth of proven stallions, Australia has more but not enough. There will be a slow recovery of a lot of capital, it seems that is or cannot be of great concern to purchasers. Of more concern is the previous racehorse buyers who become breeders. This is not new but means new yearling buyers will be needed. I go back to where I started for the NZ Racing sport and breeding industry to start the rebuilding required a positive lift in the returns is the only way.
This corner is being written in the sunshine 30 floors up on an iPhone. With more time and finger space I will give the corner thought next week. Cheers, G.
Recent News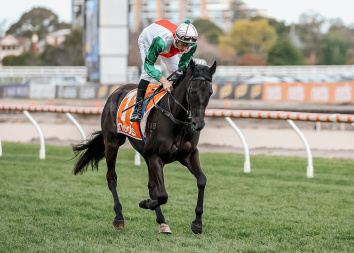 22 March 2023
Homebred bound for international stage
The well-travelled Aegon is heading to Hong Kong for a crack at the G1 Champions' Mile at Sha Tin on April 30. Connections will forego another crack at an Australian feature in favour of a …
Read More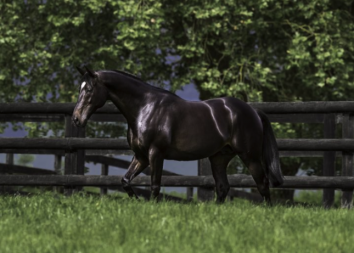 18 March 2023
Performance added to rich pedigree
A potent Waikato Stud family was to the fore at Kembla Grange on Saturday afternoon with the farm-bred and raced Fall For Cindy opening her winning account. The daughter of the late Sacred Falls had …
Read More