Garry's Corner – 10 May, 2019
10 May 2019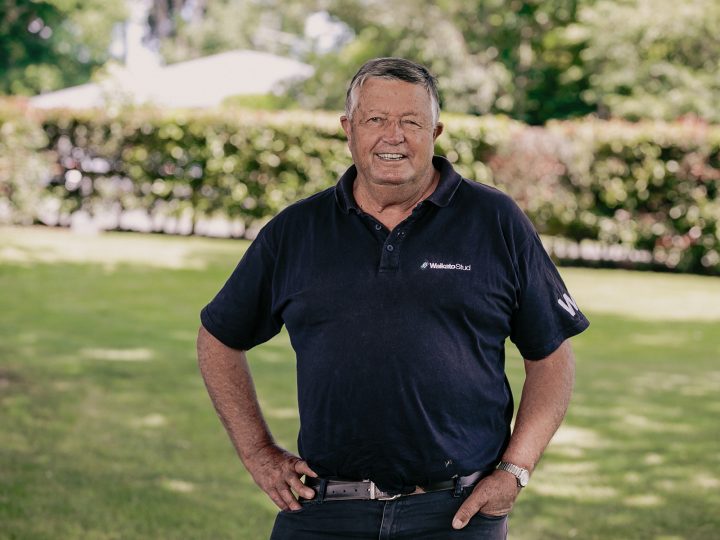 You have to hand it to the Australian racing fraternity, their positive approach may well be supported by money available for not only stakes but various levels of State Government support. I was lucky enough to be a part owner of a Wednesday winner at the Warrnambool races, $50k stake, great, then I read the State Government has seen fit to support a stand upgrade with a tidy $300k.
Now $300k may not go far but is symptomatic of where racing fits in the importance this sporting States recognition of the sport's contribution to the local economy. A recent election promise of a $30m support package for racing May or may not have influenced the vote but I guarantee if our incumbent Government of the time had their time over again more attention would have been paid to our concerns.
But enough of that let's get back to the point the weekends racing last Saturday is the start of the Queensland winter carnival, the Gold Coast put up $1.6m stakes. Bearing in mind the principal clubs in Victoria and NSW were having a so-called normal Saturday you will be surprised to know Morphettville, Flemington, Randwick, Gold Coast provided a total of $5.7m in stakes, not to bad. A rough estimate of supporting provincial race meetings was a further $ 4m, no need to go on about our cousins in the lucky country.
Then to cap the week off we have the results of the Inglis Chairman's sale. Did you ever think you would reading results confirming a sale average of $433k, Aus dollars. Wow, it is a wow result, we are indeed lucky to be part of their success. Part of it we were, Maastricht is NZ bred, can you believe her third dam is a full sister to the great Southland grafter, bred by Onawe Miller Super Dude, Onawe In her wildest dreams would have never believed she would indirectly be accountable for a sale-topping $2.250, go Southland. The Devcichs bred and sold Norzita, her sale for $1.7m adds to the value of family members they are still breeding out of. So two of the the top four are NZ bred, not all bad. Next comes Magic Millions, I attended last year, tried but didn't buy. I'll tell you why Gerry Harvey runs successful sales, having attended last year unsolicited I received a call from their office a week ago asking what they could do for Mary and I. Their service made our week last year, that call tipped the scales we are off again.
No one try's to be part of or do more for our racing than Gerald Fell. Saturday morning he rang to take me through his attempt to register as a punter on our new wagering app. Since the abolition of phone betting he hasn't bothered to bet but felt the urge so after great difficulty he succumbed to the 0800 number after considerable effort the help desk also failed. I won't go through Gerald's frustration suffice to say it was decided Gerald's internet provider is incompatible with our new $40m platform. Did they know apparently not, Gerald attended the Taupo Racecourse working bee, of the 18 men attending three had given up after similar experiences. How many more.? Never mind they now know. I know, I should give them a break, I would but I couldn't spend $40m then wait for the customers observations to correct problems.
Never mind all is not lost apart from my Australian win Mark and I had a nice winner after an average start, giving up five lengths at the start is not usually a winning start but win she did, she is not to be Ignored. Mind you the post-race comments would have me believe the commentator should stick to win and place dividends. Passing comment on the relative performances of studs is out of his league. Cheers G
Recent News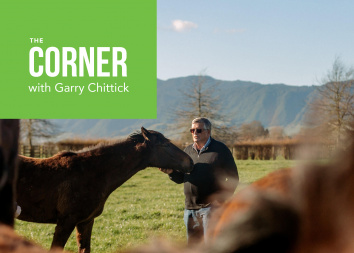 7 June 2023
THE CORNER WITH GARRY CHITTICK
Well, I attended the recent Entain presentation on their way forward. In essence, it is simply that they will do it better. Their technology, we are told, is the best, sad about the platform that …
Read More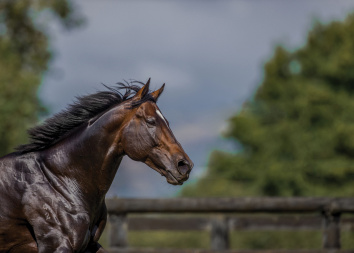 6 June 2023
Smart ride brings out best in Tivaci's son
A canny ride from Billy Egan guided the well-bred Do I to a second career victory when he wassuccessful at Seymour on Tuesday afternoon. The Michael Moroney-trained four-year-old settled three back on the fence and …
Read More