Garry's Corner – 11 January
11 January 2019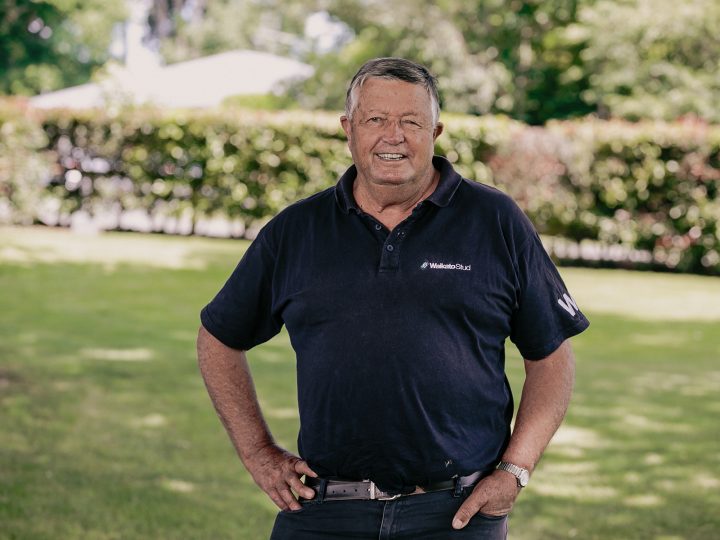 The start of another year, plenty to comment on. I did put together a Corner last week from Kinloch, judiciously typed with one finger on my iPhone only to find with an upgrade to our IT my phone was incompatible hence no  Corner.
Wonderful place Kinloch, thriving with options to swim, fish, mountain bike, it won't take you long to work out which of these activities I settled on with enough success to keep us well fed. There are those that don't like Trout but I can guarantee cooked in my combination smoker, barbecue most come back for seconds. It's a long drive from Kinloch to Ellerslie, Love Affair was starting, Mary was keen. I had won the argument to watch on TV when Ron Chitty kindly invited us to share a table. We went, I am not sure how we solve the problem but there was bugger all there. Racing is not just about the horses, it's about relationships with a common interest. My reluctance to attend was because on these days strategic bars are occupied by the corporates, without Ron's invitation I was not sure where I would have spent the day, who cares, nobody, why should they well I am just one of many who shares this discomfort. Never mind the racing was good, not so for Love Affair so a long drive back to the lake. If I was to make a point, it would be, be very careful who of the mid-range venues you interfere with, that's where the bulk of our owners come from.
Now, Winston and the committee, it is nearly twelve more since we waited with bated breath for the second coming. Actually when you work it out the believers in both must feel similarly duped, only Winston hasn't been crucified, yet! The Messara report is now subject to a committee, we have asked the purpose of the said committee and are assured they will in the next thirty days present a fit for purpose direction for the new act, this then will be subject to select committee,if all goes well  the revised act with hopefully with cross-party support may surface in June.
Who knows in what shape but I'll bet it has little similarity with the Messara report. So what's the point of all this. I can tell you the one thing we in galloping want is to be cut loose, run our side of the business and sink or swim as was the intention of the current act.  How, how could we be in such a position well separate pools is not difficult. No matter who the betting agency is this is possible. Which brings me to the comments in the NBR of Matt Goodson and Allan Jackson, they are adamant operating under license is imperative. Are they right, I am not sure but Investec, Deloitte, John Messara have been called to find a sustainable model that encourages investment in both racing ownership and breeding. Why involve them if there is no intention of at least stress testing their beliefs against the current direction.   I know it's easy to say but reinstate people who not only have skin in the game but also have actually run a business of their own. Check the records of some who are said to be our salvation you will be very underwhelmed.
Talk about being underwhelmed what about our new 40 m + fixed odds platform. Now I don't quite know what I expected, I am no tech geek, all the more reason to make the platform easy to work. I am not at all surprised by the emphasis on sports betting. I would have thought when opening the site that racing would hit me between the eyes, not so, scroll through forty sports options then start. Even then it doesn't flow. Does it matter, will I improve my managing my account probably, but the wagering that has and will pay for this site, racing, rather than stand out with pride is buried. Will this change add the 30 m bottom line promised, it can't.
The margin on sports betting requires a 700 m increase in turnover, racing, on the other hand, requires 200 m increase to reach the 30 m! I know which sport would be my headline act if I was running the show. 550 m stakes to race for in Australia, more horses will cross the Tasman. Cheers G
Recent News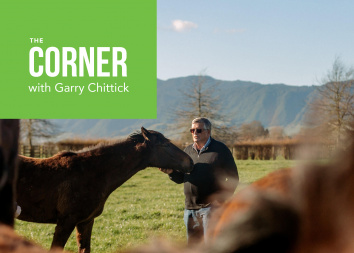 7 June 2023
THE CORNER WITH GARRY CHITTICK
Well, I attended the recent Entain presentation on their way forward. In essence, it is simply that they will do it better. Their technology, we are told, is the best, sad about the platform that …
Read More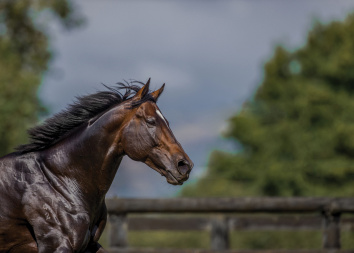 6 June 2023
Smart ride brings out best in Tivaci's son
A canny ride from Billy Egan guided the well-bred Do I to a second career victory when he wassuccessful at Seymour on Tuesday afternoon. The Michael Moroney-trained four-year-old settled three back on the fence and …
Read More