Garry's Corner – 11 October, 2019
11 October 2019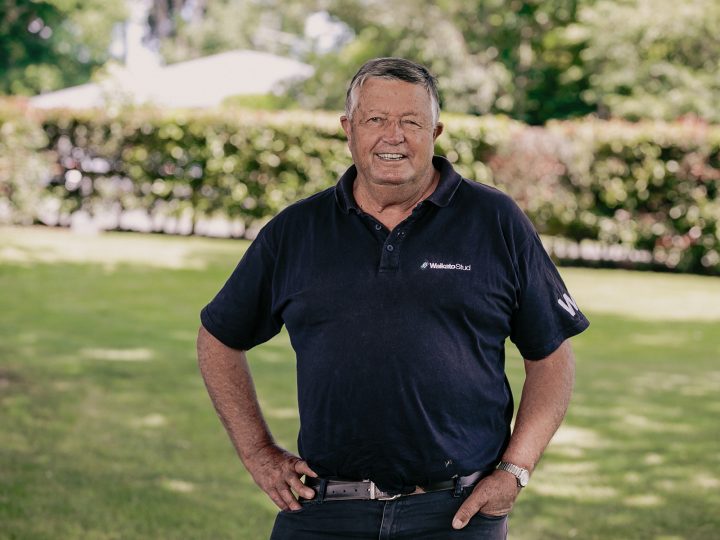 Hi you two,
I must say when I first wrote a corner, I must have had a particular gripe to motivate me. So, you will understand when I say, to present something to you that's both credible and worthwhile is not the easiest task.
I have said before that sniping is easy. Presenting a viable path forward is not. So, without sniping let's look at where we are today. The appointment of Stiasny to Chairman of the Racing Board, I believed, was exactly what was needed. He had the reputation of being a straight-shooting trouble-shooter, perfect for where we sat at the time. I was not on his board so I cannot reflect on his effectiveness, his main claim to fame was his defeated push for One Racing. It received insufficient support and died the inevitable death it deserved. However, my limited exposure to him created the impression the role was just another notch in his belt.
Allan Jackson's tenure was brief. Challenged by the Greyhound Code, a judicial review removed him on the grounds he could not be considered independent under the appointment terms of the Act. How we landed Glenda Hughes, I am not sure. Perhaps her role on the National Party Board may have influenced the appointment.
The point is, these boards inherited a cash business. Cash in, cash out. Clipping the wagering dollar by an average of 15%. They also inherited cash reserves of around 80m. Now I don't know about the two of you, but I sure as hell know I would seriously doubt my ability, if after 10 years I struggled to maintain industry standards and had turned the 80m into a 35m debt, all for what?
We have never accurately got to the bottom of the ill-fated Typhoon betting platform. It would seem when the plug was pulled, we had not upgraded our dated betting platform, but instead wasted 20m. So, still in the adventurous spending mood, we have now invested in excess of 40m on our new fixed odds platform. Now I am not an expert in IT, but I cannot see any advantage to those that wager on the codes. Sports betting, with the significant spread of bets may benefit. If the annual fee of 17m is accurate, I would suggest someone with an account in the Cayman Islands is the only winner.
I say again, how can this happen? Where is the board? We can make allowances for the competency of our executive, their record is there for all to see. The board, there is no excuse. Where to? I said no sniping, so I won't, but the where to is our future. The previous board have drifted off to where they can next share their expertise… Fonterra appears a suitable settling pond. We have RITA, I say good luck to them. Through no fault of theirs, it would seem maintaining stakes is the challenge. The current, but retired, Chief Executive told me the delay in putting race fields to bed along with the POC was in part to blame. Let me remind you both of those windfalls which were optimistically factored into our anticipated stakes increase.
To summarise; we have weathered Typhoon, we need to fight for our wagering share: from a platform that we have paid for to enhance sports betting, and they have frittered away 120m leaving us with no increase in stakes. We were better off running our own business, how we fell into the trap of the last ten years shows we took our eye off the ball. Incidentally, those who see fit to hold me accountable for the 2003 act get your dates correct, I was well gone!
Cheers G
Recent News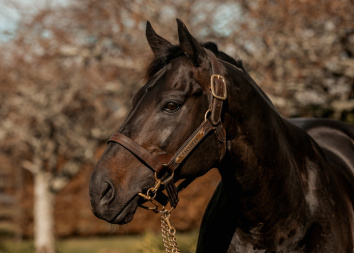 27 November 2023
Savabeel 3YO makes impressive debut
A well-related son of Champion Sire Savabeel made the perfect start to his career at Kilmore on Sunday afternoon. The Trent Busuttin and Natalie Young-trained Interlinked made his debut over 1450 metres in the hands …
Read More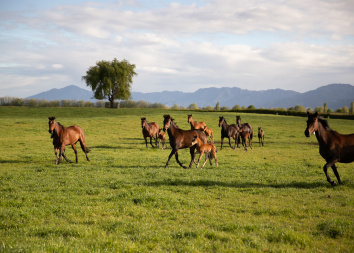 25 November 2023
Rudyard powers to Pukekohe victory
The Tony Pike-trained Rudyard produced a storming late finish at Pukekohe on Saturday afternoon to account for his Rating 65 rivals over 1600 metres. The son of Charm Spirit had finished an encouraging fourth when …
Read More