Garry's Corner – 12 April, 2019
12 April 2019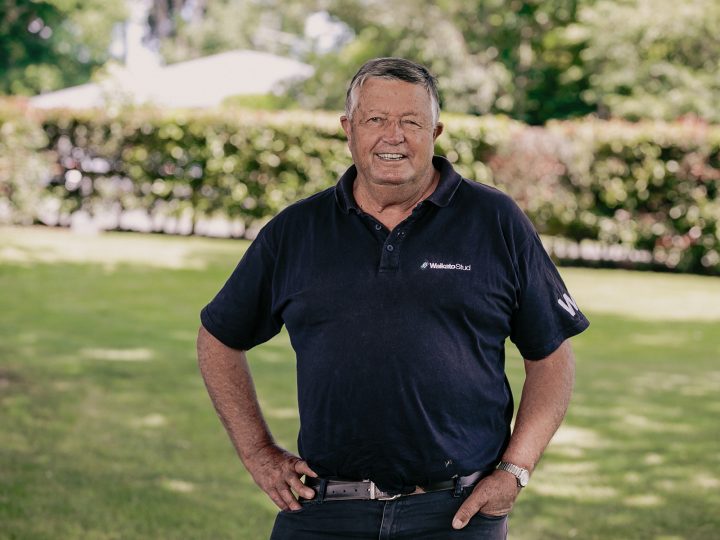 I normally wait as long as possible before I put together the Corner. You two must keep the Corner in perspective it is simply my commentary on Racing as I see it during the week. I refrain from involving the names or thoughts of others as when you get to the I said you said it does little to add value to our concerns.
On most Sunday mornings I have avoided Weigh In since one of the commentators suggested he was aware of information regarding both the value and negotiations pertaining to any possible change to the management of our Racing Board. I took the time to confirm or otherwise if there was any element of factual evidence in these comments, suffice to say there wasn't.  I relented this week because there was the opportunity to listen to the Chairman of the M.A.C group. Now I understand we are waiting for the due process of their tabled report to take place but to have forgone a beautiful Sunday morning to be treated to such an inane waste of time, why bother. Fortunately, the program was lightened up by a commentary nobody could take seriously on how to breed horses. I have no idea what it would cost to produce such a program but if it is to ever be continued we must do better or not bother.
Never mind, the Championship has produced the sort of racing that focuses our enthusiasm for good horses. NZ made its normal contribution, sure we didn't manage to win the Derby but the next four place getters were vindication not only of our breed but our form. The Doncaster result whilst not reflecting our form but certainly our breed. Brutal's win meant O'Reilly has sired three of the last seven runnings of the event. How's that for a feather in his cap, I say amazing.
Savabeel weaved his own magic, first two home in our last Group One, no need to say more, mind you, he provided half the field that in itself an achievement. Don't you hate the prospect of winter racing. Fortunately, we have a couple more Randwick Saturday's then the Queensland carnival now stretches over six weeks with plenty of NZ horses planning on visiting.
The chat in the Breeders tent at Te Aroha was the demise of the Informant, clearly, there is a need not only for racing articles of interest but informed commentary on the administration of our Racing Board that has such a profound impact on our wellbeing. Mind you the Chief Executive is accessible, not so the Chairperson, not sure that matters. I need to check but it appears two of the independent Board members have resigned if so we now have a Board of the Chairperson, one independent who has made clear he has no racing knowledge and the three code representatives you can see the gaming, wagering, racing, and breeding interests are well represented. Does it matter, I could say time will tell, but like the aforementioned breeding expert they have had more than enough time. Cheers G
Recent News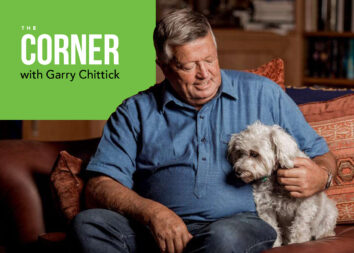 15 August 2022
The Corner with Garry Chittick
We have had a reminder this week of the risks our jockeys are exposed to. The death of Taiki Yanagida, a young man who chose to learn his craft firstly in Australia then under the …
Read More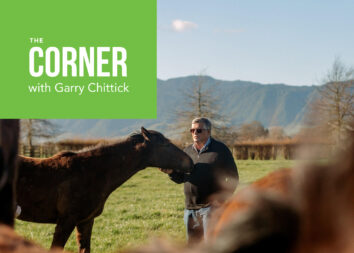 5 August 2022
The Corner with Garry Chittick
Well, another year of racing over. The excitement of a new season, new crops of age groups, you've got to be enthused – if not, why be involved? Our involvement covers all aspects. We invest …
Read More