Garry's Corner – 12 September, 2019
12 September 2019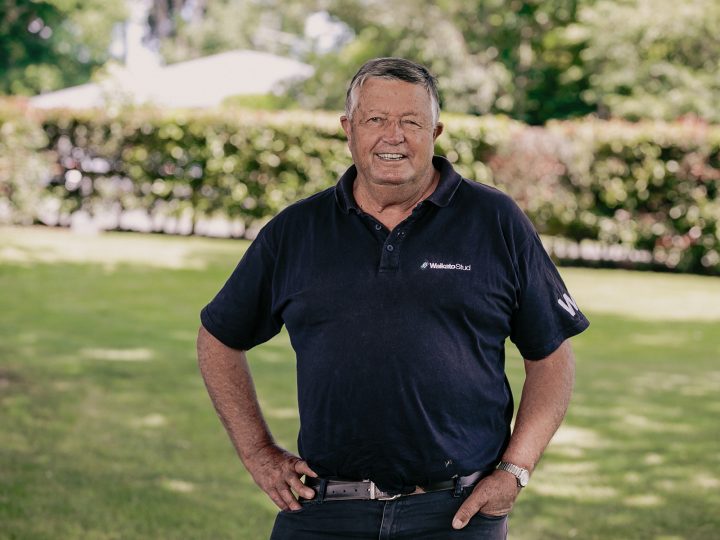 Not that many of you will care… We have returned.
When I last posted for Garry's Corner – Mary and I were about to head off to South Africa travelling with another couple. I don't intend to write a travelogue, that's not what the corner is about… nor am I a political commentator so solving South Africa's many issues is well beyond my brief.
Nevertheless, the trip is worth a mention. The opportunity to visit was not unique, but the opportunity to enjoy the hospitality of a resident family enabled the four of us to immerse ourselves in their lifestyle. A large part of our South African interaction was set around a large well-founded table with the appropriate liquid refreshment. Generous to such a point that any thoughts of returning lighter were a waste of time. Time spent around the table was enjoyable, non-attendance was not negotiable in this home. Debate and good humour with the inclusion of the whole family was not confined to once a day, in fact, midday and evening meals took up a good four hours daily.
Over the course of our trip we game parked at three different locations; firstly, in Botswana and two sites further north of Johannesburg. I really believed Mary would be game parked out, but on our twentieth drive she was still there enjoying every moment. It's a unique experience, and if you are ever given the opportunity you should go. The most difficult animal to sight was the shy, well-hidden leopard. We searched in vain and of course, had a sighting the day we left.
Of course, Mary's time at the parks was not all about sacrifice – the accommodation, food and occasional massage is first class.
My swim with the White Pointers off Hermanus will not be forgotten. Even the protection of being safely in a cage does not diminish one's acknowledgement of their power, especially when they are eyeballing you from a foot away. The largest of our five visitors was 4.5 meters in length and was estimated to weigh 1000kg. We were surprised to learn the Orcas are the sharks nemesis, known to attack in pairs from front and back then extracting the liver only.  Nature has its own balancing act.
We enjoyed a visit to John Koster's Klawervlei Stud, some two hours north of Cape Town. The drive to Klawervlei took us through vast areas of arable cropped land, very attractive but not particularly high yielding. John farms with seven-inch rainfall, the land is cleared of schist, shown with a mix of lucerne and rye, and irrigated with a sprinkler system suited for small paddocks. I looked on and thought of our lush pastures at home… but the horses still looked great.
Their racing industry is suffering from lack of investment, stakes and confidence… sounds familiar. John was also facing his own challenges; he had recently lost his leading stallion, Captain of All, and his major investor – leading owner Marcus Jooste – had just tipped over. However, none of this was reflected in his hospitality, he put on a great day.
With a population of 60m people and a known unemployment rate of 30%, what the future looks like in South Africa  – who knows? Surprisingly we were shown many areas of commercial development, and on the surface, things appear to be happening. We also passed miles and miles of shanties – no more than three metres square with a walk to any ablution block. Ironically, they all had a television satellite disc. Social Welfare is virtually nonexistent; it can't be much of a life.
I wish them all the best but wouldn't want the job of President… mind you the previous President Zuma is currently being investigated for accepting some USD$200m as inducement to sweeten arms purchases for the country. So perhaps a five-year term may be worthwhile. No doubt none of that will help the shanty dwellers.
Enough of that, back to the real world. For those of you who read the last corner, you will have noted I signed off hoping to return to a step forward in our industry under RITA. Well there is no step to trip over! Of course, I didn't expect it. It appears they haven't yet had the time to coordinate and collate the information to make any worthwhile pronouncements.
The Chairman of RITA has been involved in this process for this whole year. If he didn't have a grasp of the requirements before ascending the Chair, he would have been better to allow a decision-maker to take the position. Life is only as complicated as it needs to be, in order to confirm the importance of making a decision that is easier avoided.  
Brian de Lore wrote last week of where he believes the Racing Boards financial position is. I returned from our trip just in time to attend the Annual Awards Dinner. I was only five paces into the room when I was vehemently informed that Brian didn't know what he was talking about. Fine I said – then issue an understandable response. A further five paces in, this time with a beer in hand, I was informed once more, and with the same robustness, that whilst around the edges Brian was guessing, his figures are as near to correct as can be determined.
The one thing I do know is that no one has told me to expect any improvement in returns to the industry for two more seasons. So, if Brian is near to the mark, maintaining stakes will require some sleight of hand. RITA may lumber ponderously along having meetings to confirm previous meeting minutes, but when will this nonsense end? Not good enough.
On another note, Melody Belles Horse of the Year Title was as inevitable as it is well deserved. The night was okay… at $440 a couple, you are entitled to expect better than offered.
Congratulations to all the winners, Maia Vance was brave and great to see. Murray Baker is an outstanding recipient for his contribution to racing. Ironically, he was chastised for his comments on the Racing Victoria radio program by an employee of the Racing Board only two days before. I know what his response was to this attempt to censor his comments. It was brief but to the point… Perhaps that's why he never got the time he deserved on the stage while receiving his award.
On a final note – give up on non-racing MC 's. There are outstanding people in our industry well suited for the role.
Cheers G
Recent News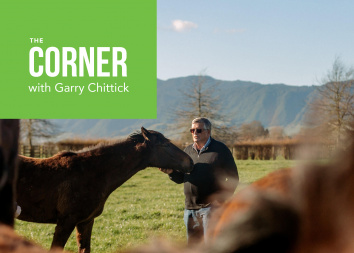 7 June 2023
THE CORNER WITH GARRY CHITTICK
Well, I attended the recent Entain presentation on their way forward. In essence, it is simply that they will do it better. Their technology, we are told, is the best, sad about the platform that …
Read More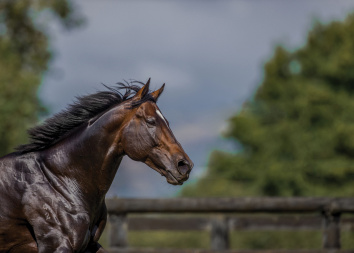 6 June 2023
Smart ride brings out best in Tivaci's son
A canny ride from Billy Egan guided the well-bred Do I to a second career victory when he wassuccessful at Seymour on Tuesday afternoon. The Michael Moroney-trained four-year-old settled three back on the fence and …
Read More