Garry's Corner – 13 April
13 April 2018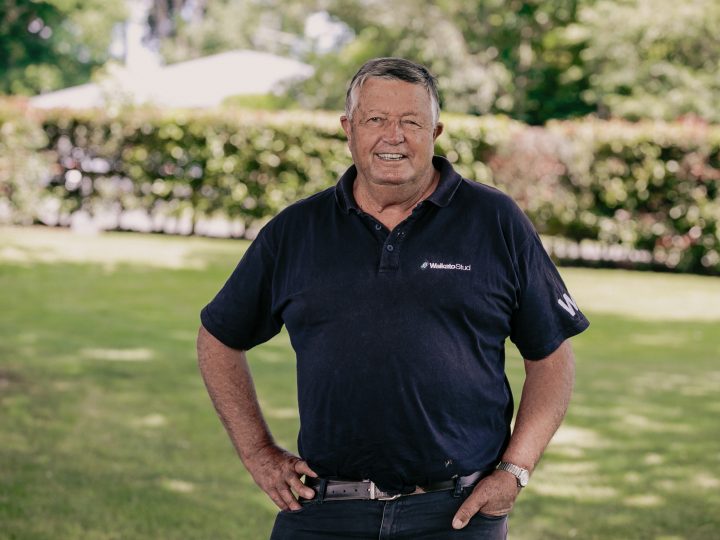 That's it, done and dusted, the last major sale of yearlings in the Southern Hemisphere. My first real experience at the National Sale was Trentham in the early seventies, the average was $11k, the first $100k horses, three only. The following year a rural downturn dragged the average down to $7k, 40% yes it does happen. So we are talking just over forty years ago, recovery was slow leading to unbounded optimism in the early eighties with tax-driven partnerships forming new racing syndicates to buy from their breeding partnerships, then the eighty-seven crash and so on. Now you know I am nothing if not positive, you have to be to and it's never all bad. You know the rules, so long as the good outweighs the bad and you keep your feet on the ground like all other endeavours in life you will come out ahead. Why a cautionary tone after a sale that produced 22 million dollar horses, an average of $350k. It's great but it is a spread of participants that sustain our industry. The $7k average of 45 years ago was at a time when our product sold equally as well as the Australian product so comparisons are acceptable. At $350k the increase is roughly 4900 %  Amazing, a great game to be part of.
My father sent a horse to Syd Brown in Sydney early seventies when the gross stake was $10k, really exciting, the horse had won two races in the Wairarapa, gross stake $1200, or $700 to the winner. So are we racing for $450k no? This sale reminds me of the no longer conducted July Sale in Kentucky. The intense focus on the lottery of producing the next $40m sire prospect has meant the vast majority of those who really sustain what we are meant to be doing, say what's the point of attending. This is not sour grapes, we have shared the spoils to our satisfaction, no I am just reminding us of the July Sale. Don't get me wrong, the investment focussed on breeders product is not about to disappear, the spread of international interest may even grow. The three major sales have roughly grossed roughly $350m. Saturday racing in Melbourne and Sydney is say 120 days of $100k racing plus your features say $150m. They can't be racing for stakes, which are in the top echelon, 'tis food for thought.
And so to the new stallion announcements, I won't comment on the merit of the prospects, suffice to say I wish them well. Australasia probably requires 25 a year. They are hard to find, even harder to make work particularly here in NZ but try we will. We have to, no horse no business. Fortunately we at Waikato after introducing Tivaci last year, are set to face the season.  He's a super sort, we look forward to his foals. And so the dream continues.
The upcoming broodmare sales should reflect the cash in the breeders pocket. You all know our desire to delay the IRD spoiling our life, but remember if you are having to spend 30% more than fair value, pay the tax. There was a mare sold recently for five times the yearling she carried. It's a great game played slowly, go on have a go!  Cheers G
Recent News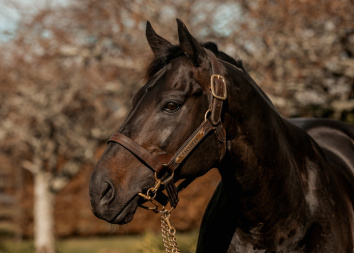 29 September 2023
Stayer runs rings around rivals
Five Rings stamped himself as a stayer of rich promise at Benalla on Friday afternoon when he made an impressive middle-distance debut. The Mick Price and Michael Kent Jnr-trained son of Savabeel doubled his career …
Read More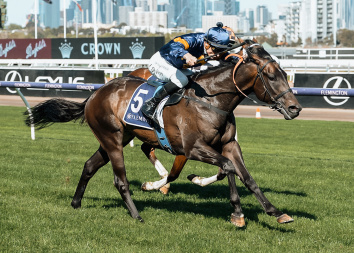 24 September 2023
Wolfy goes to another level at Flemington
Tivaci's gifted son Wolfy continued his progression in Melbourne on Sunday afternoon when he accounted for a competitive line-up of three-year-olds over 1420 metres at Flemington. The Nick Ryan-trained Waikato Stud graduate had been a …
Read More