Garry's Corner – 13 July
13 July 2018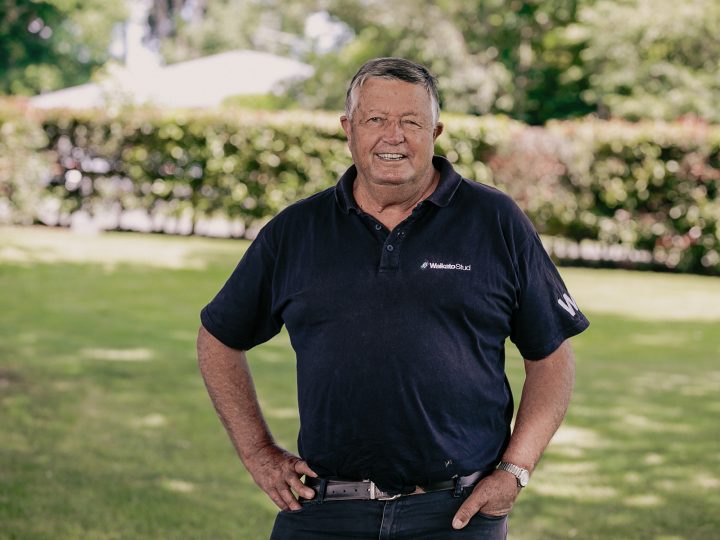 Numbers, numbers, numbers. What do they tell us? What has drawn my attention to our breeding numbers, well I had a visit from the local National Party member Tim van der Molen, I always do my homework before any such visit, it makes me look smarter than I am. Julie Walker from the NZTR stud book provided the last five years of mare matings which surprisingly are fairly consistent 5600 (2013), 5125 (2017) – yes that is a 9% change but insignificant alongside long-term figures.
The 1987/88; mares bred were close on 10,000 with foal equalling crops 6,000 plus. They were interesting times with unwise tax driven partnerships pushing our numbers to levels that ironically motivated an increased number of race days to match this production. We were producing more foals than France, a successful racing nation of 100 million people. We were just below the Irish flat racing crop, a nation who was the main supplier of horses for Europe. The so-called 87/88 crash, well it was a fair dinkum crash, put the brakes on the overexcited breeders with tax issues.
They behaved very differently when they had no tax to pay. These were difficult times for all, leading up to 87/88 if you were not competing for overpriced breeding prospects, you ran the risk of developing a serious inferiority complex. I did and it's taken me years to recover, but I wasn't broke. Not flush but not broke. Not to say we weren't caught, fortunately, Centaine had hit his straps, so selling nominations was easy but getting paid was not! So, what's the point of this diatribe? Well, we are now producing half the foals of that period meaning the contraction in race day licences was inevitable, 3061 in 2012 to 2562 in 2017. The number of horses racing in 2012 was 5610 and 4864 in 2017.
The question is, is this reduction to continue or stabilise? Racing numbers during the 87/88 period were always unsustainable for a population of 4million. If we are unable to sustain current numbers, possibly increase ownership then our contraction will lead to an unsustainable model for our future. You, my two readers know I have always said being a critic is easy, finding a way is harder.
We are eagerly awaiting the Messara report. We shouldn't have to! If our current leadership requires a critique from the outside to see the light then go. The only justification for staying is the inability to find a home for your talents elsewhere.
Cheers Garry
Recent News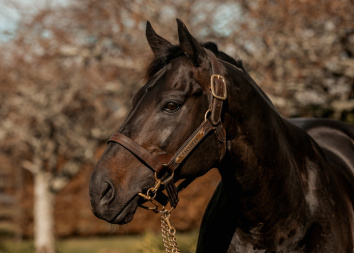 29 September 2023
Stayer runs rings around rivals
Five Rings stamped himself as a stayer of rich promise at Benalla on Friday afternoon when he made an impressive middle-distance debut. The Mick Price and Michael Kent Jnr-trained son of Savabeel doubled his career …
Read More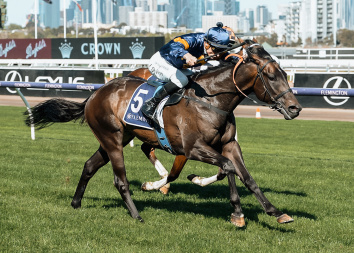 24 September 2023
Wolfy goes to another level at Flemington
Tivaci's gifted son Wolfy continued his progression in Melbourne on Sunday afternoon when he accounted for a competitive line-up of three-year-olds over 1420 metres at Flemington. The Nick Ryan-trained Waikato Stud graduate had been a …
Read More