Garry's Corner – 14 September
14 September 2018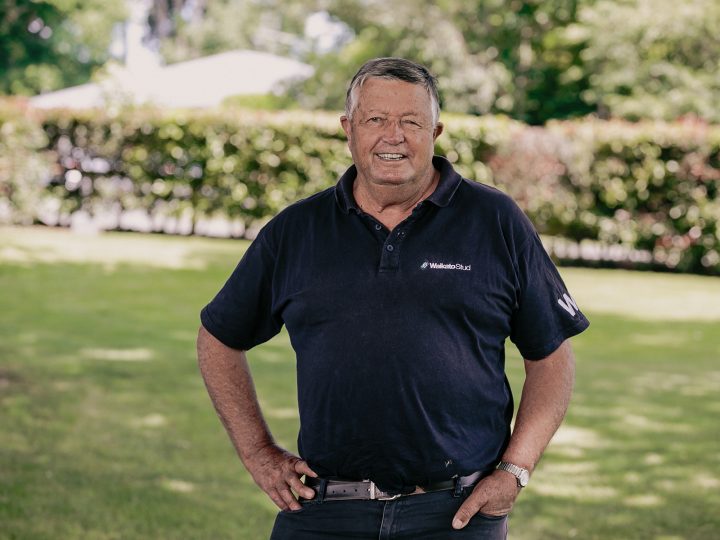 Occasionally we all need reminding of the past, my good mate de Lore needs a gentle reminder, his once again topical article in the Informant suggests a dereliction of duty by those responsible for racing administration over the past 20 years. Did he really expect me to benignly allow such a broad brush approach to go unchallenged. For my sins I was Chairman of the Board at the turn of the century, so part of his maligned previous 20 years. Now, sensitive I am not, but wrapped up in the same fish and chip paper as more recent administrators needs to be challenged. On my ascension to the throne, we were bereft of any reserves with losses by codes across the board. The Combined Racing Group commissioned the executive staff of the TAB, Racing Board, and the three codes to address the most suitable direction to take, giving clubs the motivation to operate more efficiently. The TAB was committed to providing 8% of turnover for the allocation to codes and clubs.
Interesting, Greyhounds accepted a 5% result based on their acceptance of a lower cost of production. Tiered racing was driven by the trainers with all race days receiving 10%of on course turnover, graduation days 5%, feature days 7 %, premier days 10% of off course. The abolition of subsidies was nothing other than the reallocation of the available funds. Regions were guaranteed the turnover generated in their regions would receive the 8% of gross TAB margin. Simple, you would think. My role, supported by code Chairmen was to sell the concept. Without going into detail of the ensuing meetings which would have averaged 150 attendees, most of whom assumed we were not acting in the best interest of the industry but suffice to say they were colourful occasions. So what and where did we go wrong, well the 8% TAB guaranteed return today would be 200m, doesn't sound too bad to me. We anticipated natural attrition would prevail with the new discipline of turnover based reward, but no, the clubs fought and funded to retain their right to race, good on them. Good luck removing 20 venues, I am not saying it's right but these people aren't pushovers. I believe the first mistake galloping made was to pay stakes regardless of turnover. The motivation of necessity was removed. In 2002 90m ran the industry, naturally, our TAB, committed to 8% return was self-disciplined 2007, I had long gone, 112m running expenses. We were mortified. I believe the combination of guaranteed club stakes along with independent directors who had no understanding of not finances but the peculiar breed who are passionate club members was the start of the gap between of not only their aspirations but the needs of owners.
I could go on and on but I type with only the forefinger so more defence of the past requires a one on one debate. Back to the future, no, perhaps the present is more important. What we need right now is to identify who we can relate to, communicate with or have communication from. The Messara document is only that, an experienced view on a way forward, stalled. Impatient are we all, it's only a couple of weeks, it is not that we expect an instant result but an understanding of the drivers needed. RITA may clear the air we all hope so. The trials of 30 heats today of spring hopefuls confirmed all is not lost, some great talent, we are lucky that 125k stakes are only 3.5 hours away. Try them here fly them there. All is not in vain.
Cheers G
Recent News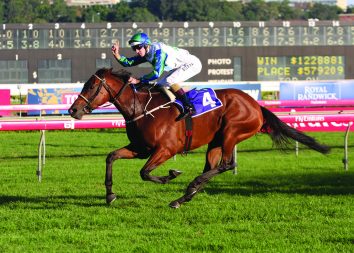 21 September 2018
A trip down memory Lane
With the running of the $200,000 Group 1 Windsor Park Plate at Hastings on Saturday, we are reminded of two outstanding horses to come off the farm – International Group 1 winner Starcraft and our …
Read More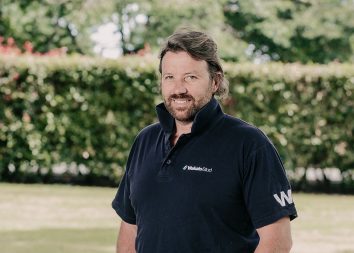 21 September 2018
Marks Mail / The Inquiry – September 21
This week Mark is joined by Daniel Gangi, Sam Curwood and Ash Hardwick for some Q & A at Waikato Stud's iconic entertainment area Game Gully. Click the video below to watch.
Read More