Garry's Corner – 15 March, 2019
15 March 2019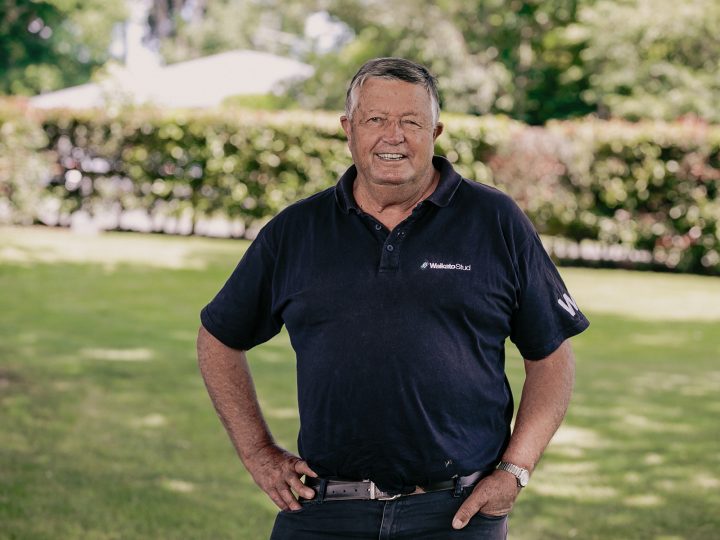 Well, aren't we lucky. I have had the opportunity to read Brian de Lores article in the Informant before I put a finger to Ipad, Brian, as always writes well-researched commentaries on the state of NZ Racing. This weeks was written with the benefit of direct access to our Minister. Winston for obvious reasons is pretty inaccessible, Deputy Prime Minister, Minister of Foreign Affairs followed by his most important role Minister of Racing.
The influence he can bring to bear on the likelihood of North Korea firing  a nuclear missile at the West Coast of USA, convincing Prime Minister May that NZ will fill any yawning gap left as a result leaving the European Common Market pales into insignificance along side of the explosive potential of changes to our racing industry. However when you think about it we missed out on the joker in the NZ First pack, Shane Jones is the one for us! Three billion to dispense with, just slip him a bit of equity, you know perhaps the cultivation rights for the latest crop, weed, in the centre of all racecourses, he will certainly know experienced growers. Net result we are all happy. Anyway, Brian doesn't have access to the Joker but second, best is still better than most.
The MAC group have reported, on the back of this report, our Minister has confidently predicted all Saturday races will be no less than $50 k. Now he wouldn't have laid his cards on the table with the report in hand unless he was fair dinkum, would he. So how is this possible. Well anything's possible, we know Turnover is down, we know Racing Board expenses are the focus of the current Board, yeah right, never mind so long as someone is rewarded on the backs of the owners, breeders, trainers, jockeys then who cares.
It has long been said the breeders have to much influence on racing. Why not, have a good look at who races the most horses, cast your eye over the form guide and you won't be surprised. Now the problem now arising is breeders are compelled to race any horse that may be above average offshore, it's not just about the money it's about the ratings. It is very disheartening to present the progeny of a NZ group performer only to have the potential buyer dismiss the form. So, the chicken or egg, the more the need to have credible form the quicker we devalue our own product.
Mind you the Shane Jones joint ventures will make sure racing finishes on a " HIGH ".
Garry
Recent News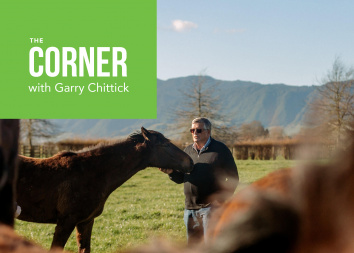 7 June 2023
THE CORNER WITH GARRY CHITTICK
Well, I attended the recent Entain presentation on their way forward. In essence, it is simply that they will do it better. Their technology, we are told, is the best, sad about the platform that …
Read More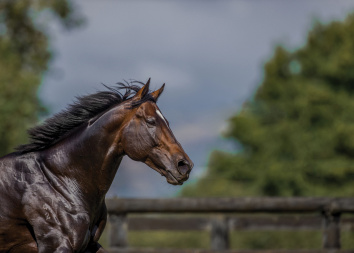 6 June 2023
Smart ride brings out best in Tivaci's son
A canny ride from Billy Egan guided the well-bred Do I to a second career victory when he wassuccessful at Seymour on Tuesday afternoon. The Michael Moroney-trained four-year-old settled three back on the fence and …
Read More