Garry's Corner – 15 November 2019
15 November 2019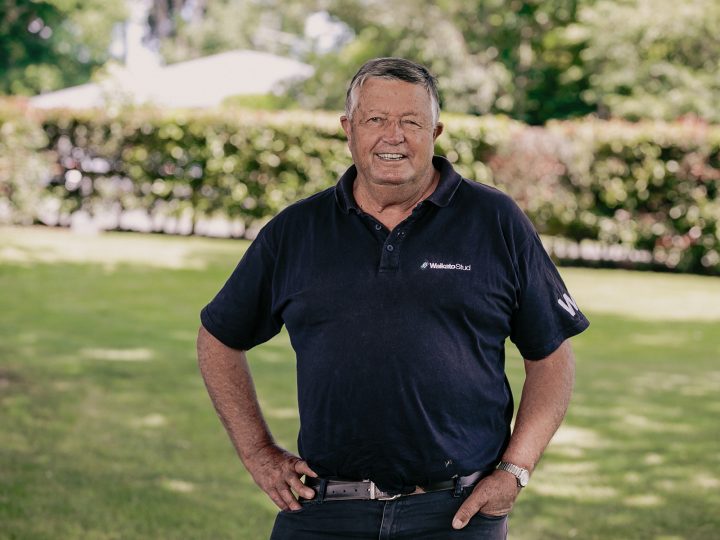 For those of you who were kind enough to call expressing your disappointment that The Waikato Weekly did not include the Corner last week, I can tell you I was relegated to the bin with the weeks emphasis focussing on Mark's purchase of Super Seth.
Fair enough, these decisions are not taken lightly and this is our planning for the future. Over the years I have been in this business; in my view, one of the biggest mistakes studs make is delaying the investment in their next potential sire. So often it is easy to coast along before suddenly being confronted with a loss of the principal money earner. The problem that this creates is in our situation, with upwards of 200 of our own mares, we like to think we will have a horse that we want to cover our mares with. We are of course not always going to get it right, but what's the point of breeding if you have no aspiration as to the horse you want to breed from? Therefore, we have tried to source the horse we want to stand before we are confronted by limited time or choice.
The investors in Australia today are now a jump ahead of most, purchasing parts of colts very early in their career. This of course makes it doubly difficult but with the help of Dean Hawthorne, the support of Jonathon Munz and half a dozen prominent New Zealand breeders, we have secured the horse we wanted. How the market has changed; our first toe in the water with the so-called colonial breeds was Centaine for the princely sum of $400k, Danasinga for $1.5m and Pins for $1.1m. The success of these sires cemented our view, that the outstanding milers with the ability to quicken are ideal for our genetics to breed horses that meet the needs of our principal markets. And why not? O'Reilly, Savabeel and now Ocean Park have confirmed we are on the right track.
Inevitably, these results have attracted the attention of our fellow breeders with a dramatic change in values. Our continued investment at this level is not a walk in the park, however, we are either in the game or not. I wouldn't want our local administrators to believe this is a vote of confidence in our current position, however it is a vote of confidence in our continued ability in New Zealand to as we have for a long time, produce thoroughbreds of top quality. We currently have 4% of the racing population in Australia and our results over the last six weeks need to be measured against our representation. Ocean Park's last month with Kolding, Oeanex and Tofane, along with a constant stream of city winners has him currently sitting 4th on the Australian Sires list. Savabeel and Reliable Man have played more than a supporting role: outstanding!
We must acknowledge the difficulties of our fellow breeders in the Hunter Valley; who are confronted with having to manage a historical drought and as I am penning this, the threat of fire in 40 degree days is a testament to their resilience. We wish them all the best.
I'll leave any comments on the direction or lack of our problem-solving from RITA to those with a sharper mind than I. Anyway, who wants to be negative when we have positively planned for the future? Let's hope a few of us pensioners are here to be part of it. It takes time you know.
Cheers Garry
Recent News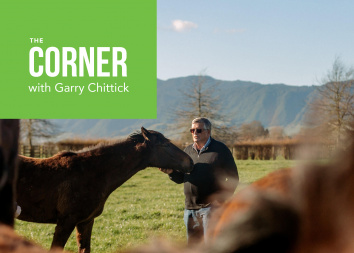 7 June 2023
THE CORNER WITH GARRY CHITTICK
Well, I attended the recent Entain presentation on their way forward. In essence, it is simply that they will do it better. Their technology, we are told, is the best, sad about the platform that …
Read More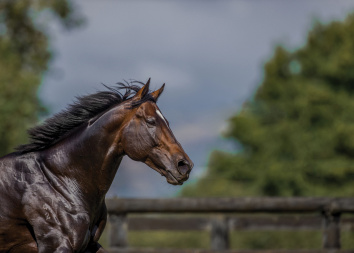 6 June 2023
Smart ride brings out best in Tivaci's son
A canny ride from Billy Egan guided the well-bred Do I to a second career victory when he wassuccessful at Seymour on Tuesday afternoon. The Michael Moroney-trained four-year-old settled three back on the fence and …
Read More