Garry's Corner – 15th December
15 December 2017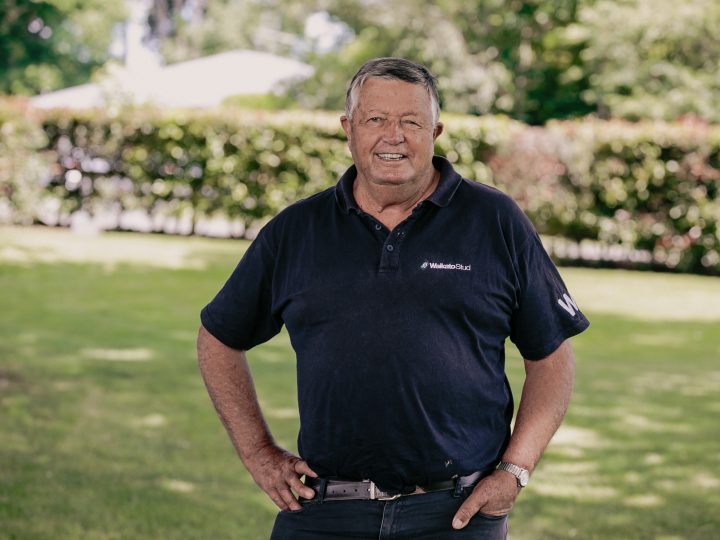 I'm back! Yes, I have returned safely after a week in the South Island including four nights in Dusky Sound. Is this part of the bucket list? If so, the next destination will need to be very special to top our visit. The boat, an ex-navy survey boat some 80 feet long upgraded to meet the requirements needed for charter. We went to fish and see. The helicopter flight it was worth the price of the trip, in fog and rain our pilot skilfully picked his way through valleys and gorges, nerve-racking but exciting. It can rain and rain it did. The rubber ducky ride to the boat with my bag on top meant soggy clothes from day one.
Nine metres of rain a year, roughly 300 inches. The boat operators, a couple, he from Picton, she from East Germany were outstanding cooks, divers, articulate and competent licensed boat operators. When tucking in on Groper, Crayfish, Paua, Blue Cod all fresh and presented superbly you can why all aspirations of weight loss were put on hold. My companions were passed worrying about student loans, former presidents of Waipukurau, Manawatu, Matamata, Cromwell, Chairmen of a number of Boards left no stone unturned in solving racing's problems, aided by liquid brain stimulators with great clarity it wasn't hard to identify the effect of the escalation of costs and the inability to do anything about it. Our resolutions required a change of the Board structure, certainly a comprehensive review of the many managerial layers.
Imagine, Winston may present to the industry some opportunity, we have no confidence in how that may be managed, our Chairperson was very forthright at the non-presentation of the Annual Report, stirring stuff accusing all in sundry of past miss management. Fair enough, we are the ones who have presided over a $60m escalation of costs, or the double budget for the upgrade of the Auckland office suggesting amortise it over 10 years and nobody will notice etc. Like bloody hell we are!
On to happier times. What about Kawi? What a horse, 7 Group One wins with more to come. If anyone deserves this amount of fun Steak and Christine do. I hear Steak is increasing the use of his legs after a recent stroke, well Steak good on you, mind you I'm not sure how many legs we need. John Frizzel was with us on the boat he carried a selection legs for all occasions, one with a shoe, the most used the peg leg, at 80 years old with his share of the brain enhancer he scaled the ladders better than those with both. He's not a quiet bloke who fought to maintain racing at Waipuk, and won, I think he and Torchy Moore of Matamata fame and now a successful property developer were unanimously elected as our new Racing Board members, why not. They've both led their clubs successfully. A claim that no other Board member can match. I'd better email Winston. Cheers The Corner
Recent News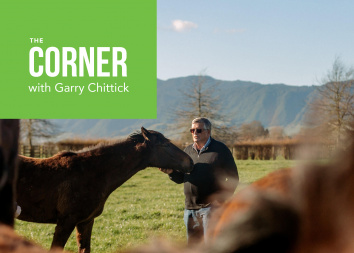 7 June 2023
THE CORNER WITH GARRY CHITTICK
Well, I attended the recent Entain presentation on their way forward. In essence, it is simply that they will do it better. Their technology, we are told, is the best, sad about the platform that …
Read More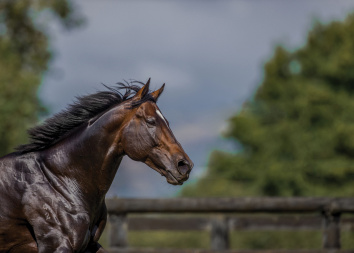 6 June 2023
Smart ride brings out best in Tivaci's son
A canny ride from Billy Egan guided the well-bred Do I to a second career victory when he wassuccessful at Seymour on Tuesday afternoon. The Michael Moroney-trained four-year-old settled three back on the fence and …
Read More