Garry's Corner – 17th November
17 November 2017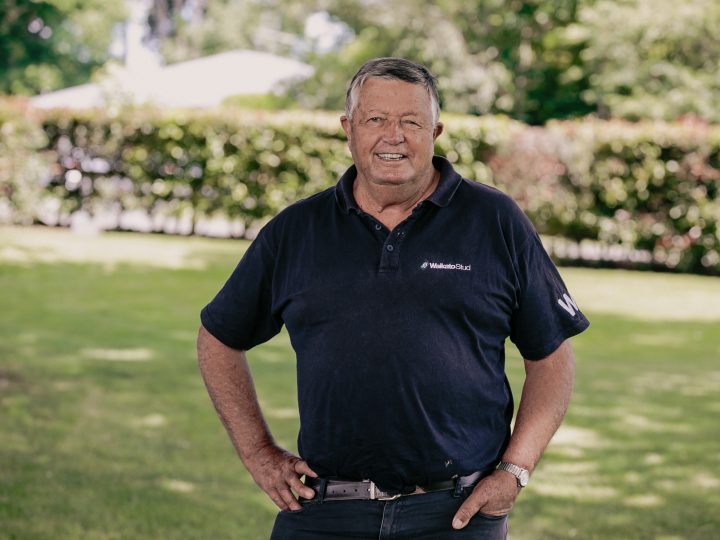 Well, what a couple of weeks for Savabeel, my corner is not about promoting Waikato Studs stallions, our very competent Jasmine has that responsibility but regardless of where a sire resides, we are indeed fortunate he is NZ based. He was the first $10 million importation, you know my view the price of sire prospects is outrageous, but we are competing in a market where our competition has not only more resources but more importantly the ability to generate higher initial service fees. However, I won't go down that well-worn track, no, I will remind breeders of the immediate support we received, those that were prepared to do the best they could to make sure horses of Savabeel's appeal would be available. You know who you are, you are entitled to the benefits of your shareholding long may it continue.
The Racing Clubs have received requests for their views on the status of our Group Races, there has been formed another committee under the Chairmanship of the very capable Mark Freeman, I say another as I participated on a previous Graded Stakes review three years ago. Let me assure this is not only a very complex subject but one of great importance to our Racing. Group Racing was initially simply a manner in which sales companies could use races to quickly identify in their catalogues the merit of the relatives they were selling and group classification or black print meant opening the page highlighted these races. From there Group classification has morphed into a measure, an important measure of our better quality races. This like the chicken or egg because of the commercial importance resulting from winning black type the best horses are naturally aimed at these races.
Where the complexity arises is the so-called judges, handicappers, who sit in judgement and apply the rules are outside our jurisdiction, well you may say isn't that the way it should be, it might but we don't have a similar opportunity in their jurisdiction. Think about the current debate over the ratings effect on the Melbourne Cup field. Rather than get into that specific argument, broadly speaking the initial intent was for each racing nation was to have five percent of the races they ran to qualify for the spread of group racing, limited Group One to the spread of Listed races. This is really worth fighting for. Any further weakening of our black print races will become self-perpetuating, less races, less participants, less races.
To be honest, I probably am a little prickly about this subject, I may be wrong but when you consider the country who markets the highest percentage of their annual crop, believes they are entitled to in excess of ten percent of black print races I wonder why we would allow them to be judgemental of our racing. Our market is Australasia, Asia, have a look at our contribution to their racing. I don't envy the new committee!
I have confirmed my attendance at the Racing Boards Annual meeting this coming week. To date the Annual Report has not appeared, so, rather than have the opportunity to scrutinise their performance it would appear we will be required to listen, I hope we hear something positively believable, if not the sandwiches better be worth the trip. G
Recent News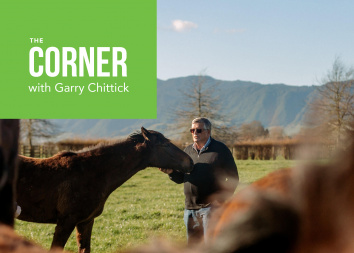 7 June 2023
THE CORNER WITH GARRY CHITTICK
Well, I attended the recent Entain presentation on their way forward. In essence, it is simply that they will do it better. Their technology, we are told, is the best, sad about the platform that …
Read More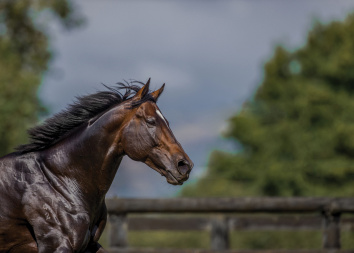 6 June 2023
Smart ride brings out best in Tivaci's son
A canny ride from Billy Egan guided the well-bred Do I to a second career victory when he wassuccessful at Seymour on Tuesday afternoon. The Michael Moroney-trained four-year-old settled three back on the fence and …
Read More