Garry's Corner – 19 October
19 October 2018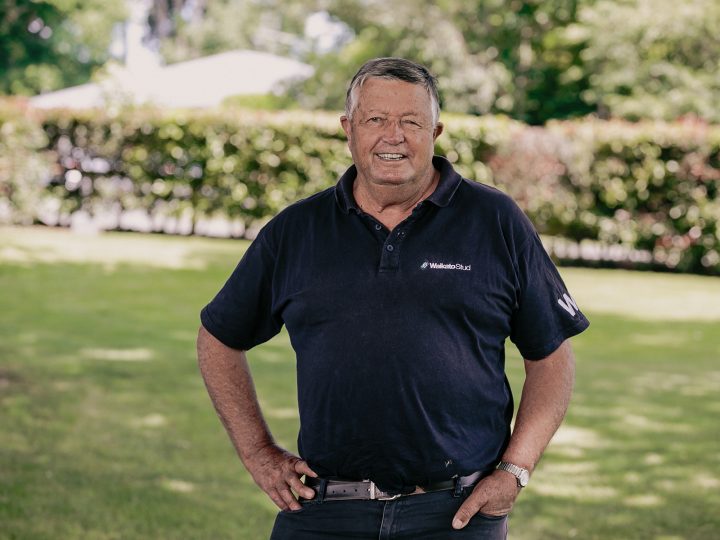 I know submissions to the Minister are due today, but really what's the point in attempting to add to the plethora of opinions proffered on a subject that if the Minister is true to his presentation at Hamilton is set in concrete. The well known K.I.S.S philosophy, keep it simple stupid, would and should be where our leadership team, whoever they may be should take us. We were A cash business with no debt, we may still be, nobody seems to come clean regarding our position.
If we are now exposed I am curious as to the assets this exposure is secured against. Our Racing Boards only asset of value would seem to me to be the wagering licence we operate under. This in itself is tenuous, if exposed to true competition where then the value. If I was the source of our credit I would be wary. Mind you if we who depend on stakes to sustain our involvement were realistic, our Board, at the stroke of the pen could slash stakes, a short-term result, improving their balance sheet. Destroying ours. They have Fonterra as a precedent I must say having read the Racing Boards representations on the Messara Report I must live in a world apart. I have said in previous corners when I was privileged to be Chairman of the Racing Board, re-jigging the subsidies, which did not remove any of the available resources, but tried to make the funding more effective, subjected me and my Board to rigorous scrutiny. I always believed those at the coal face were entitled to make their point. I believed then as now the industry was theirs, the current Board and executive by way of their presentation are a long way from understanding the needs of those who over a long period have supported their livelihood. A handful of the players with more skin in the game than most are anxious, they are to meet and why wouldn't they, to them this is important, I hope they include me. Off the above subject, those of us who attempt to live out of this perilous occupation could not do so without the strength of the Australian racing. Amazing to see a Victorian Labour Government being offended by NSW racing getting the jump on Victorian racing offering support to maintain stakes that are competitive. 135k for Saturday, 50k for metropolitan Wednesday, and so on. We need to provide competitive racehorses which requires substantial investment. The rumour is a mere 40m for the Caulfield Guineas winner. It's not that long ago we took the plunge putting 10m in Rogie's back pocket for Savabeel, we were fortunate our fellow breeders fronted up with 200k each. We would struggle to find support at four times that. This relativity is not new, aren't we fortunate we have the element they can never replicate, TERROIR. Cheers G
Recent News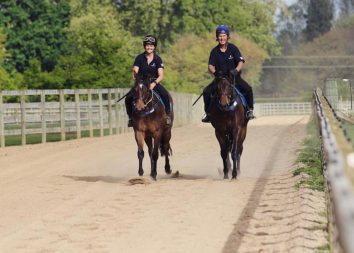 20 September 2019
Want to join the WS team?
Waikato Stud's pre-training facility requires a trackwork rider for post breaking-in education of young horses and general pre-training. Currently, we begin riding at 9.30am and ride between eight-ten total per morning. This is a Monday …
Read More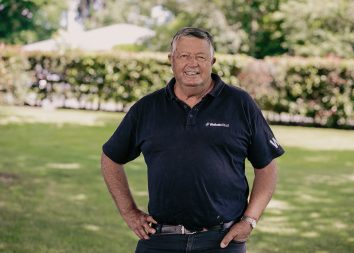 19 September 2019
Garry's Corner – 20th September, 2019
What to say…. what subject on Racing NZ has not been covered? You see I would not last as a professional scribe. In the so-called real world, I could spend weeks on the Labour Party's …
Read More