Garry's Corner
2 February 2018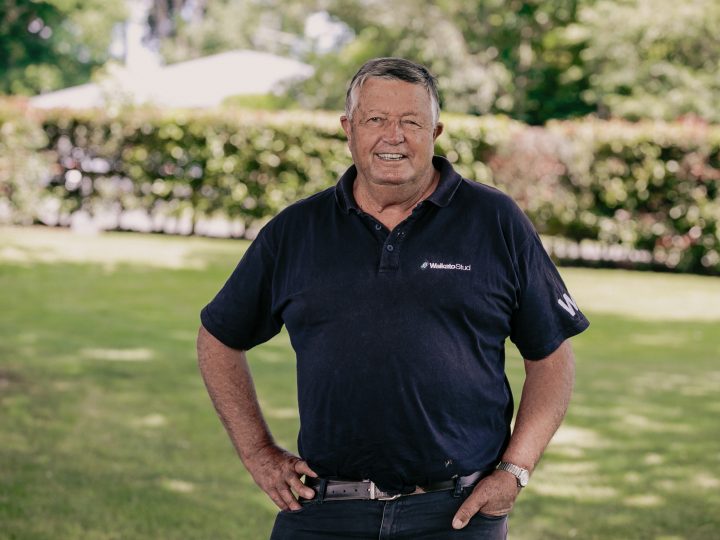 Where to start, what a week, to race then present and sell horses in the humid hot days that followed drains the energy of the ageing body and I don't have to lead and present yearlings. Imagine with our draft of 80, the staff were called upon an average of 800 times a day. This requires not only energy, patience from both our team and buyers.
Mark and his crew were well organised but even he said at one stage perhaps 80 is too many.Well, we only returned home with 6 horses so when he receives his settlement and reflects on his sales across the board the bottom 10 will contribute to the commitments he has. It was great to see Savabeel make such a contribution to not only our returns but those of his shareholders and clients. So often the achievements of our sires are confused with the importance of the man, there is no such confusion at Waikato our feet are firmly secured under the weight of our stallions. Sacred Falls has it all ahead of him, his progeny required no hard sell, he captured the hearts of all and sold accordingly. That, of course, does not make them run but if they don't there will have been a lot of bad judges. Our old mate Pins knocked out a 420k colt and why not, the pretenders have a long way to go to match his results. Ocean Parks stats right now are ahead of Savabeel's at the same stage, patience will be rewarded.
What about our buyers, what a spread, it would be dangerous ground to separate their spend, so I won't but many thanks. Over the years we vendors have our moments when the whole world seems against us, fortunately, my ego requires more than a couple of kicks you know where to dent it. You see if you think about it there are few family businesses where your endeavours are so publicly exposed so of course, it hurts when your best-laid plans of two years previously are out of step with the buyers current beliefs, our operation involves the support of our stallions with some 40 mares, being out of step with a crop from  those 40 mares is a bitter pill to swallow but it's not for the faint-hearted that's why if you kick a goal you are entitled to penalty points.
The outstanding new Weekend at Waikato covers our sale in greater depth so sale wise I'll kick for touch. Travelling home I listened to the farming show, Westland Dairy Company I heard had been dragged from a basket case to attracting one of the biggest suppliers of milk. How, the appointment of a Chief Executive who refined the operations cost structure saving 70 m, my discussions with John Allen solicit a glazed look at any suggestion of addressing the costs, no Garry he assures me the industry requires the right people in place to grow the pot, well we all know the result to date personnel cost increase a mere 30 m, which requires an increase in turnover of only 200 m to break even. Must have happened because we have just borrowed 10m to sustain current stakes now I am not picking on John, in fact, I quite like him but I am starting to think he has confused what sort of pot he is growing.
Look, I know I must sound like the squeaky wheel awaiting the oil. Wait I did at the much anticipated Winston launch. Fair dinkum Winnie you had for the first time in a long time. A captive audience, if that's the best you can do 3% polling, will reduce to caucus members only the whole 7 list members. I confess I contributed financially to NZ First that in itself doesn't mean I have a sense of entitlement just a sense of loss. Still, it won't happen again. Winnie, I have never suggested you let us down previously, I have no expectation of Government cash but a change to the act that enables the selection of Board members that at least understand our industry is the least you can do.  I had the chance to relate our problems to John Messara his observations are canvassed in Brian De Lores Informant article I suggest the two of you read it.
What next at Waikato? 250 mares to wean, staff holiday obligations to be met, before we know it August and start all over again. Yep, another racing season, what happens if we need to borrow again to sustain, not improve, stakes, bet you the salaried will express their concern. No, they won't it might prick something depending on which pot they are focused on.
Cheers. G
Recent News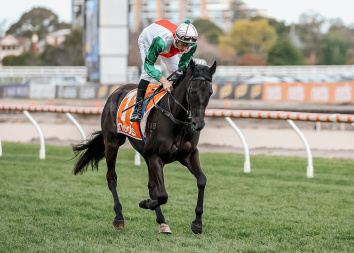 22 March 2023
Homebred bound for international stage
The well-travelled Aegon is heading to Hong Kong for a crack at the G1 Champions' Mile at Sha Tin on April 30. Connections will forego another crack at an Australian feature in favour of a …
Read More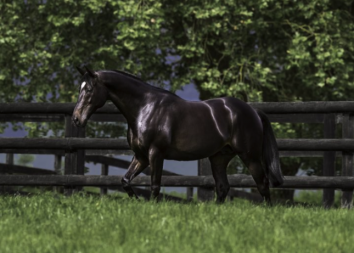 18 March 2023
Performance added to rich pedigree
A potent Waikato Stud family was to the fore at Kembla Grange on Saturday afternoon with the farm-bred and raced Fall For Cindy opening her winning account. The daughter of the late Sacred Falls had …
Read More