Garry's Corner – 20th October
20 October 2017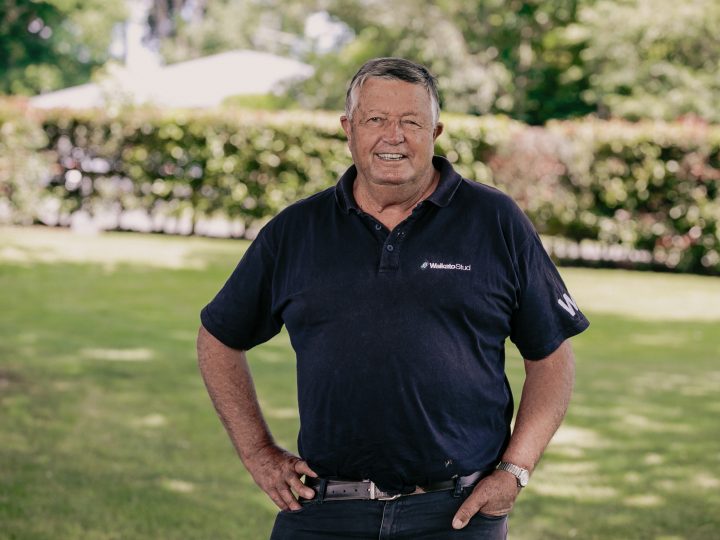 What a time to return to the corner. It could be said political commentary is not my brief, why not, it's my corner so I can write what I like. I will be interested to hear the view of one of our past leaders who promoted support for Winston if this is the result he expected. I acknowledged Winston's previous support for racing, none of the racing fraternity could not, I am sure he still has racings interest at heart and I await the appointment of a new racing Minister. However, the implications beyond our self-interest are concerning.
Governments create no wealth, they reallocate other people's efforts, this is not new, we all recognise the need to have a just society, to provide the essential services, what we believe we are voting for is the cross-section of society who understand the requirements of Government but more importantly realise the wellbeing of the Government resources is dependent on the efforts of you, my two readers. Do you believe that's where we are, food for thought? Long term we could be stuck with this potpourri for some time, those who are the now opposition have no one to coalesce with, where that leaves them in three years is difficult.
Our Chairperson of the Racing Board is a National Party board member, that shouldn't matter but don't be surprised if there's not a change for not necessarily the right reason. Mind you, this may well be the opportunity to revamp the stupid restriction on the number of people with racing knowledge on the Board. In fact we have the Racing Act under scrutiny now with the focus on Race Fields legislation, is this the time to test Winnie to address our needs, seriously, I hope all the codes and the Thoroughbred Breeders give their undivided attention to make sure we make the most of whatever opportunity we have to bring our Act up to speed. If, we are lucky enough to have our legislation tabled, it won't happen again for years. Think about it. As you know we have had a change in our marketing team hence no Weekend at Waikato for a while, I did appreciate the two of you, my readers expressing your disappointment at not receiving my corner but I welcome Jasmine and know she will take Waikato Stud's marketing forward, as did Ange.
However, this gap meant I missed some opportunities to comment on the efforts of Brian de Lore and the responses of John Allen. John took the time to visit me at Waikato which I appreciated, I have no official capacity, only more to lose than most, and he has no need to call so good on him. Our discussions covered two hours and were as you would expect were full and frank. I have read his lengthy article in the informant which was similar to our time together, in my next corner I will attempt to dissect both the article and our time together. I will say before I sign off, Brian's efforts should be read and appreciated, we are fortunate whether you agree or not to have a commentator who understands the industry and is prepared to do the research. Spring racings great, good horses, good weather, thank god for Australian Racing on our doorstep. We would have no industry without them. As always we punch above our weight and will continue to do so. Ocean Parks up and away, I don't think I will spend the weekend in the corner! G
Recent News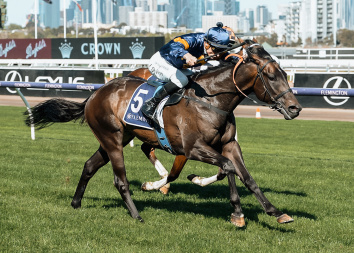 24 September 2023
Wolfy goes to another level at Flemington
Tivaci's gifted son Wolfy continued his progression in Melbourne on Sunday afternoon when he accounted for a competitive line-up of three-year-olds over 1420 metres at Flemington. The Nick Ryan-trained Waikato Stud graduate had been a …
Read More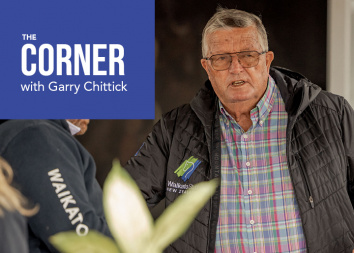 22 September 2023
THE CORNER WITH GARRY CHITTICK
Attempting to make sense of our Thoroughbred Sport in little more than two paragraphs is more often than not going to require a little plagiarism. After all, even though the eleven of you accept my …
Read More