Garry's Corner – 21 September
21 September 2018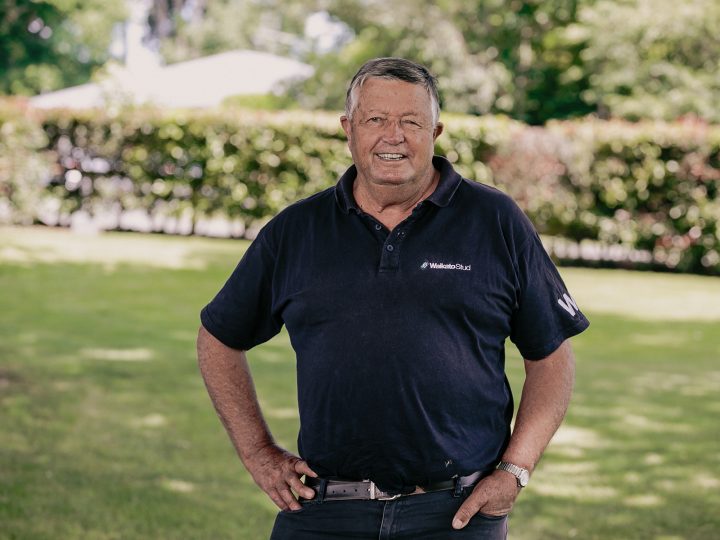 By the time you get to read this Joe Walls and I will be in Melbourne having a quiet red in memory of one of the characters of the turf Nick Columb. You may ask why travel across the Tasman when he is no longer there to share the fun. As with any memorial, it's about respect and his family. Beyond that you, my two readers will have little idea of the history. I first met Nick around 1980 he was larger than life, a remarkably successful owner, with a modest score in humility. More importantly to us, he had a long association with Waikato Stud.
When listed as a public company he was for a short period Chairman, he used to tell me he was in control of 51 %, I don't know. He took great pride in reminding me he was responsible for the logo that currently adorns our racing colours and marketing material. At the time of our purchase, we were lucky enough to have a selection of his well-bred race fillies and mares included as part of our going concern package. Imagine our good fortune having Courtza and Tisolde with a Last Tycoon and Marscay Colts at foot. The Marscay Great Command won a Derby, the Last Tycoon, of course, was O'Reilly, we raced him, NZ horse of the year and undoubtedly the horse that changed the course of our life. More recently he travelled the world on behalf of the Hong Kong Club as their consultant buyer of horses for their sale. We got our share, not easily but our share.
When last at Waikato we had a drive around, you know he said, I had this, but then he said I'd have become bored, it's better in your hands. So, if you think we were chuffed with the wins of Brutal and Grunt last week, Nick would be reminding us of the hand he played in their existence. Very few stallions maintain the elite level of performance in their latter years, O'Reilly is not only seeing out his career with horses of the calibre of previous crops but his broodmares likewise deserve recognition for their contribution to our success.
We did something I normally refrain from doing earlier in the week, that is we took the time to visit and inspect other stallions around the district. My view in the past has been if using a sire, inspect. If not, better to stay away. This avoids the need to pass an opinion when asked. When attempting to fill 5 stallions I would be bound to find fault to turn the mare in our direction. I have quoted Tom Lowry before, his view being if you look for what you may like about a sire prospect \, you will get a lot more pleasure than attempting to find fault . However, you are entitled to try to match your mare, so after our little jaunt, our conclusion was it would be difficult to match say 20 mares, fun, but difficult.
Perhaps it might be easier not to see the stallions. No, I couldn't do that, nor should you. The variations in type don't prevent success but significant variations there are. Do yourself a favour, go have a look. We will attend Caulfield on Saturday, home Sunday. I will report. Cheers G
Recent News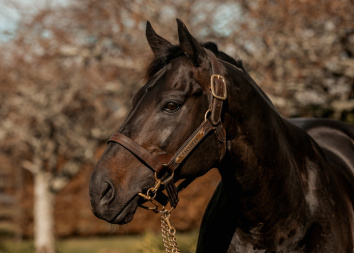 29 September 2023
Stayer runs rings around rivals
Five Rings stamped himself as a stayer of rich promise at Benalla on Friday afternoon when he made an impressive middle-distance debut. The Mick Price and Michael Kent Jnr-trained son of Savabeel doubled his career …
Read More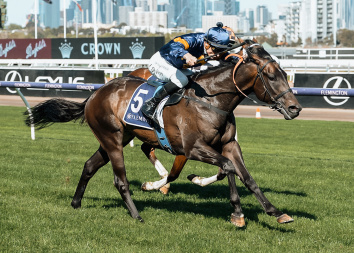 24 September 2023
Wolfy goes to another level at Flemington
Tivaci's gifted son Wolfy continued his progression in Melbourne on Sunday afternoon when he accounted for a competitive line-up of three-year-olds over 1420 metres at Flemington. The Nick Ryan-trained Waikato Stud graduate had been a …
Read More