Garry's Corner – 22 February, 2019
22 February 2019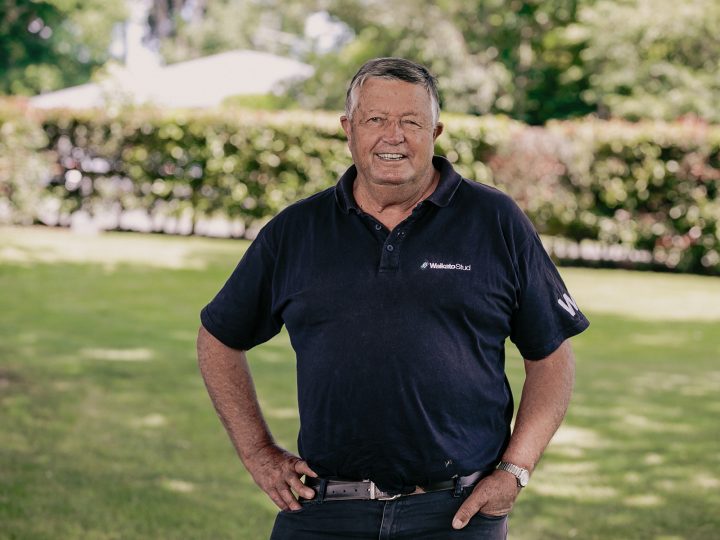 Is it time to be serious. I mean I have lightened up lately. A Chief Executive attempting to be a frogman, a wedding in Tarras, these distractions were just that. What, if anything the frogman achieved apart from his new nickname, Froggy, whilst attempting to harvest Paua I am not sure.
The nuptials, on the other hand, was both enjoyable and serious. I mean when you commit to a partnership for the rest of your life, that is serious. Mind the rest, in this case, will be shorter than any previous, nature takes care of that. My father warned me, the commitment often equates to being " committed", his experience, twice married was they change. We could be experiencing similar relationship problems now with our commitment to NZ First. You see Winston's first blow on behalf of racing was positive, forthright, unequivocal. Yes, the previous Labour, NZ First coalition promised a reduction in gaming duty to a comparative gaming machine take out. This was part of the deal, hence a new coalition. Ironically reducing the duty, whilst a big number was relatively easily achieved. Many thanks, well done.
This latest commitment is a different beast. We were inspired by the prospect of our second relationship offering more than any second wife. 1, the abolishment. of the rest of the gaming duty. 2, Race Fields Legislation, neither too hard but need a slot on the order paper. 3, The revamping of our Racing Act to rest control out of the hands of so-called independent board members, back in hands of people with skin in the game. 4, The implementation of the Messara Report, now it gets tricky, possible venue closures, operating our wagering under license with a possible offshore operator. 5 The desire of the major code to have control of its share of wagering.
Now, you my two readers will find it hard to understand how these vows committed to appear to be going nowhere. We do have a committee, that's a bit like a marriage councilor, not what we expected. So, will this second relationship last. Will Winston maintain his earlier fervor or has he, as my father predicted changed.  Does it matter, well I have never asked for as much as he offered, but then I haven't been stuck on the spinsters' fence as was Winston prior to the election. Anyway, he is not the problem, we are. Why are we here, we don't promote the view we are entitled, neither we should but if anything is to improve our chances of survival we need to assert ourselves. Sitting back and hoping our current direction will improve was acceptable for a while but we are past that now. We need transparency, we need to know are the numbers currently circulating anywhere near the truth. The 40 million app is so underwhelming one must ask is this really what they believed they were getting, surely not. Circulating is the figure we are 18 million down on comparable turnover dates this calendar year. A 14% margin means a 2.6 million drop in real income. Are we not entitled to know, apparently not, it has come my attention comparable numbers will not be available. A continuation of this trend will test the Boards ability to maintain last years payout. We committed unearned capital to maintain this current year. It has been suggested any difficulty in maintaining stakes can be laid at the feet of our new partner, like no Duty reduction or Racefields to date. Seriously, if we are unable to fund our paltry stakes having invested 40 million, then let's know. The Duty and Racefields was to be part of our dowry, a reason to get into bed with NZ First, I'm starting to think I should have taken more notice of my father. But we all make that mistake. Cheers G
Recent News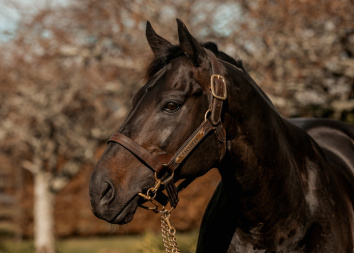 27 November 2023
Savabeel 3YO makes impressive debut
A well-related son of Champion Sire Savabeel made the perfect start to his career at Kilmore on Sunday afternoon. The Trent Busuttin and Natalie Young-trained Interlinked made his debut over 1450 metres in the hands …
Read More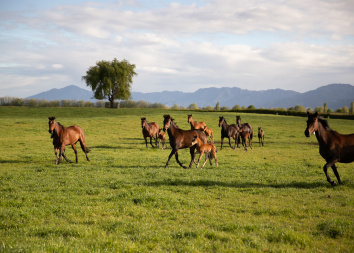 25 November 2023
Rudyard powers to Pukekohe victory
The Tony Pike-trained Rudyard produced a storming late finish at Pukekohe on Saturday afternoon to account for his Rating 65 rivals over 1600 metres. The son of Charm Spirit had finished an encouraging fourth when …
Read More