Garry's Corner – 25 January, 2019
25 January 2019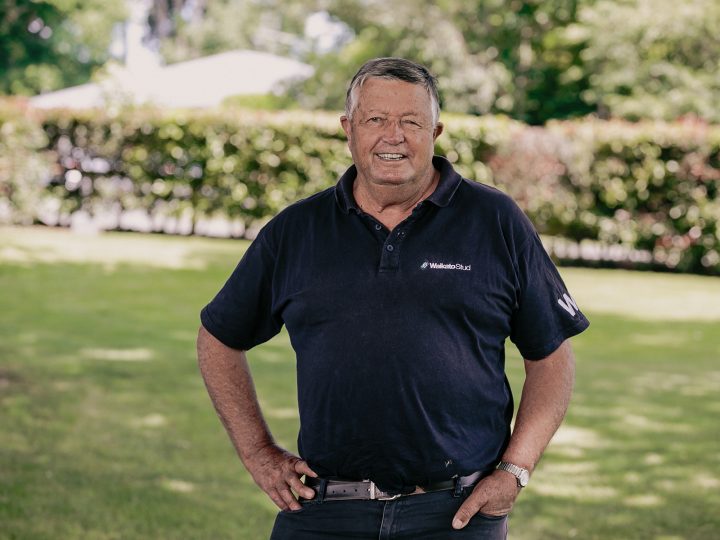 When Chairman of  NZ Racing Board I was constantly harassed about the lack of young people in both racing ownership and attendance at the races. My response was much and all as that would be nice, the demographic best suited to ownership was the over fifties, or even older. The sixty plus age groups options to add colour, company and excitement to their lives become increasingly limited.
You can go fishing usually without the wife in the company of similarly bored mates and suitable lubrications. The element of risk increases at a similar pace to the reflexes slowing. Golf can be played in the company of the wife, but her increasing knowledge becomes increasingly irritating as her handicap is becoming closer to yours. Not because she is improving!  Not ready for bowls yet, if ever. Cruising with 3000 others will overcome loneliness, but I imagine the feeling of being captured is similar to imprisonment, only more expensive. And so I could go on but owning and participating in a racehorse creates a whole new parameter of people and anticipation. The wife may complain about how she could find a better use for the money, and she does.
Every race meeting of note requires a new outfit. One of my two readers has the best-attired wife, he knows who he is because if I notice then she's smart, the only plus for him is she does love racing. The kids, who of course by now should no longer be a burden, complain about the possible dissipation of their supposed entitlement. Well, indirectly you are doing them a good turn, the more horse ownership they see the sooner they will realise they had better get off their backside, look after their future and ironically look to ownership when they reach our age. The notion horse ownership will interfere with retirement requirements could be of concern, but so will a fall in the sharemarkets, or for that matter the value of not only your home but the home of the sibling you shoehorned them into. So don't weaken out, if not winning enough buy more.
Look forward again to catching up, if not at the sales, on the race track. Forget about the Messara Report, expect bugger all of Winston, remember stakes only matter if you win. Even then if not happy they are pretty good only four hours away. Cheers G
Recent News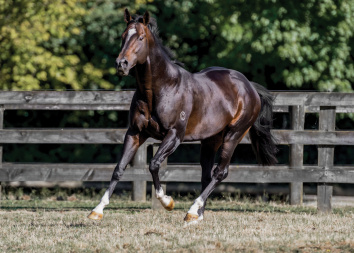 4 June 2023
Tivaci's son impresses at Flemington 
Verifier's timing was immaculate on Saturday when he produced a strong staying performance over 2000 metres to break his maiden at Flemington. The three-year-old son of Tivaci powered home to claim the thick end of …
Read More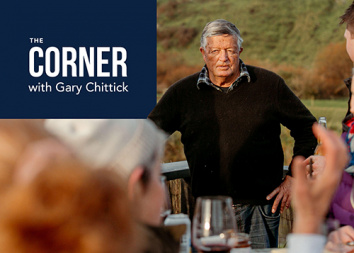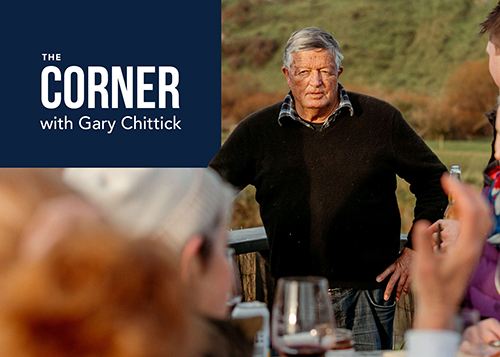 29 May 2023
THE CORNER WITH GARRY CHITTICK
It would seem to be current that the Corner should dissect the announced deal on our behalf of the TAB with Entain. I will brush over the deal but can't offer a lot more than …
Read More