Garry's Corner – 25 October 2019
25 October 2019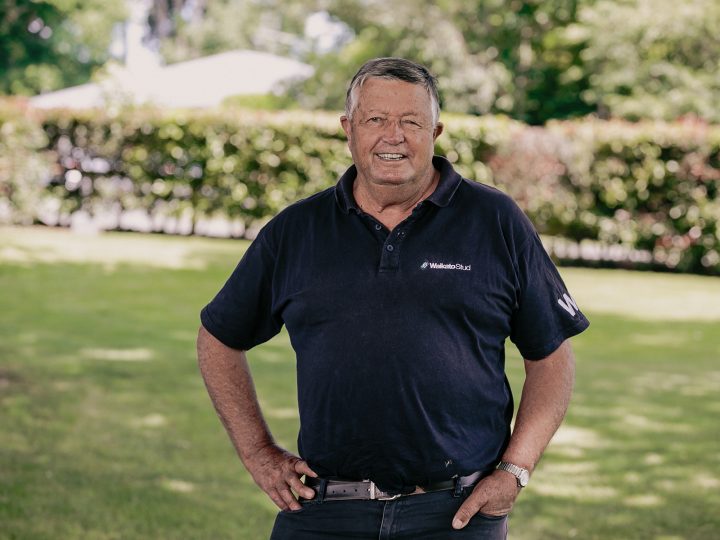 As a result of solving the jigsaw puzzles last week, I think it's time to move on. The important role RITA has to play in the near future requires all of our support, after all, RITA cannot be held accountable for our current situation. They are a part of the Minister's plan to address what I see as the previous Board and Executive failings: and failures they must have been or they would not have been removed.
Since last week, we have tabled the interim Annual Accounts, these accounts have confirmed what Brian DeLores exposed of recent months.
Like his belief that rather than achieve the budget of $171m, the result would be nearer $140m. Well surprise surprise, $137m is just a mere $34m short of expectations. A remarkable result justified by the delay of race fields, Point of Consumption, and wagering duty. At the time of the then Statement of Intent, there was no likelihood of those promises being fulfilled in that financial year. The accounts draw our attention to the $90m of capital expenditure, presumably the new high definition technology and of course, the infamous new wagering App. I say infamous because of the number of people who still express their dissatisfaction. I have said it before and I'll say it again, I am not techno smart, although I do use it and I am disappointed with the end result after much expectation.
The accounts confirm, DeLores now has $35m owed to the bank.
It would seem to me our level of exposure, whilst not a lot relative to the size of the business, is more than the bank may be comfortable with when an assessment is made of their realisable assets. Now I am accustomed to owing the bank more than I should, but the exposure was relative to the advancement of the business. Our new Board can't do much about it now, we have to hope the investment is as sound as the former Board believes. I don't want to flog the issue and I am not a confirmed advocate for outsourcing, but this is a classic example of an avoidable duplication if we were aligned to a larger player.
It has been a remarkable past five years, a period where the risk takers are at the bottom of the cliff, but this shift inequity is not confined to just your industry. I was told, out of 13,000 dairy farmers, 8000 earned less than $100k whilst those under the shelter of Fonterra have a similar number who earn more than $100k: funny old world isn't it? Anyway, during our period of stagflation Racing NSW have increased stakes by $130m, how was it we never took advantage of the Chairperson who led that change, to lead, as he offered, our change process? That person was of course Messara.
However, not all is lost, by my calculation we have 20 Group One winning stallions yet to prove themselves… or not. A pretty good effort for a small nation. What does that tell us? As always, as long as we have a great racing nation on our doorstep and as long as we can continue to contribute to their racing: the old adage of 'Breed them Here, Race them There' will inspire us to continue to invest.
The Chittick cousins turned up this week, I had been told for the last twelve months that their horse breeding days were over but the addiction overcame the caution. Why not? Better to be looking forward to the next foal than looking back to nothing. As you'll see below, we initiated them to our famous Bamboo Bar where a dram is compulsory, they will return annually now that they are aware of the fringe benefits.
It's a pity to see locally bred runners balloted out of Cox Plate, I can't see how you can run second to Winks and not make field, good luck to the Shark.
Cheers G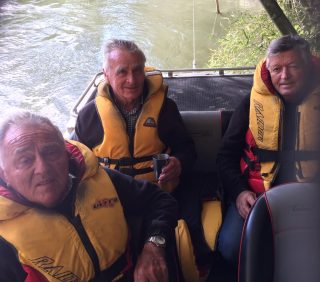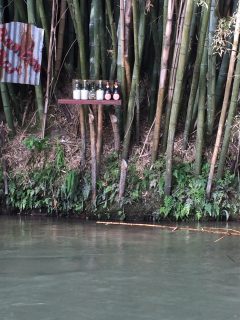 Recent News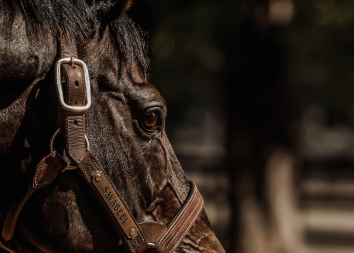 4 February 2023
Savabeel 3YO returns in style
Major Beel overcame a torrid run under a big weight to return in a blaze of glory over 1300 metres at Newcastle on Saturday afternoon. It was the Savabeel three-year-old's first run since he finished …
Read More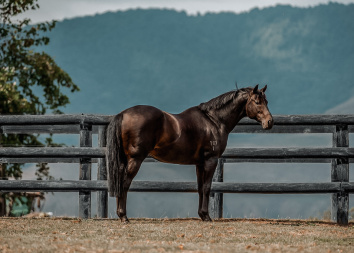 3 February 2023
Summerbeel back to top form
The benefit of a first-up run and a step up in distance brought about the desired result from Summerbeel at Randwick on Friday evening. The Savabeel mare had finished fifth when resuming over a sprint …
Read More