Garry's Corner – 26 July, 2019
26 July 2019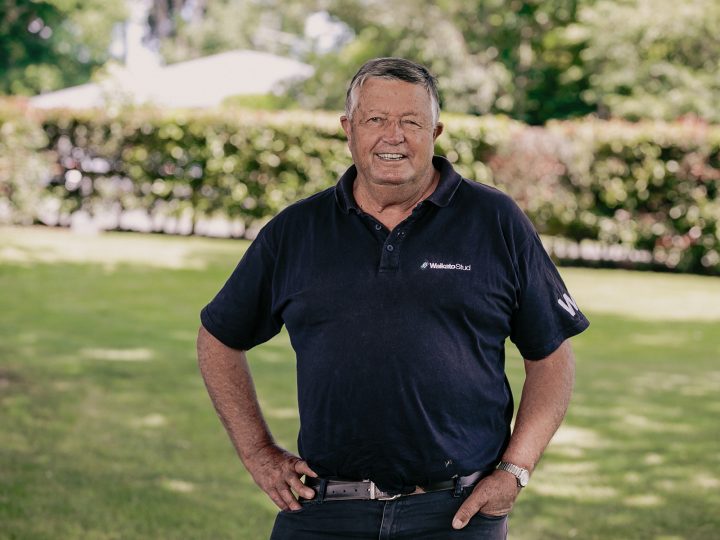 I think perhaps the Corner needs a spell. I have been in this business a long time, some would say too long. I first went to Trentham Races 65 years ago. My father and his brother owned the occasional horse and were regular attendees. They seldom travelled far with Trentham, Wairarapa, and Otaki running sufficient meetings to satisfy their interests. It took eighteen years on the membership list before he was able to join. However, they dressed in suit and tie even for the public area which at Trentham was a large tar sealed sloping equivalent of possibly a rugby field in front of the tote semaphore board displaying the odds. Our mothers were keen, mainly because of the opportunity to dress well and socialise. This mini mass of people would wager win, place or a double then move to the lawn where they could view the birdcage then the race. Involvement and knowledge of the horses form was well discussed with the newspapers giving extensive coverage. The minimum age of entry inside the main area was twelve years old they had, where there is now a retirement village an area where the dress code and age of attendance was more flexible. There was, of course, no TV, Saturday Shopping, weekends were weekends. The pubs closed at six o'clock restaurants were scarce presenting steak, chips and eggs. We loved it!
Are we better off now. Well we can shop all day any day, eat all night anywhere. Stick to the couch and see everything, travel the world at will. Go to the races with no one obstructing your view, in fact no one you know. You would think the Raceday offerings would be well advanced on 60 years ago but they are not. In fact they may even be worse, my recent pickings in the members at Te Rapa were confirmation of the savings they are making, what should have been hot wasn't even warm. I can tell you the hot dogs all those years ago were hot savs topped with tomato sauce. Far more enticing than the Te Rapa treats. Still I don't go for the food. I was of course too young to drink in those days but once again the current racing administrators are socially responsible by charging treble the normal retail price for any alcohol therefore restricting the risk of any driving offenses, well done.
Of course life will not return to the days of old, but with so much happening you can understand not only racing's but all sports problems, still, if some of these basic areas are not addressed we will be responsible for our own demise.
Still, we have heard little from our new leaders. In fact, who is the leader, we know McKenzie is chairman, if he is the leader where is he? Perhaps Winston is our leader, we know how busy he is so time available must be limited. No I think morphing as we have into a Government Department the DIA are now our the string pullers of our new puppets. We await the definition of the next Bill, right st present we are again the mushrooms being fed bullshit and kept in the dark. I would be very interested to hear from our more direct leaders, that is Thoroughbred Racing, as to their assessment of the future. That is potential foal crops, the prospect of stake movements, either way, their support or otherwise of the direction of RITA, their assessment of some of our principle tracks, our ability to retain Group and Listed races, the ability to continue the number of race meetings, do they have a plan to stop the apparent contraction.
You know we may be confused about RITA but Thoroughbred Racing we should not be perplexed about. Your Board and Executive we believe are part of us, our mouthpiece, so important to our future. We may be RITA's mushroom but we expect more light from you. Cheers G
Recent News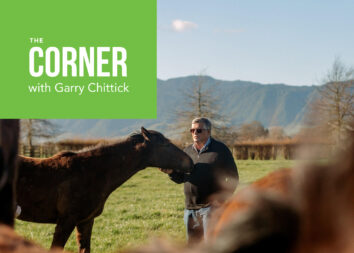 5 August 2022
The Corner with Garry Chittick
Well, another year of racing over. The excitement of a new season, new crops of age groups, you've got to be enthused – if not, why be involved? Our involvement covers all aspects. We invest …
Read More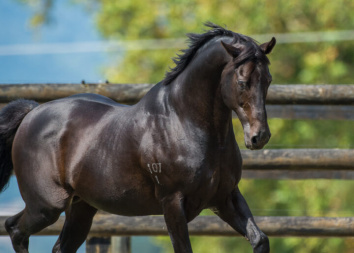 31 July 2022
Savabeel's stallion supremacy continues
Savabeel's dominance has translated into yet another clean sweep of stallion titles for the 2021/22 season which was headlined by an eighth consecutive Grosvenor Award as Champion New Zealand Sire. Waikato Stud's superstar resident also …
Read More