Garry's Corner – 27 April
27 April 2018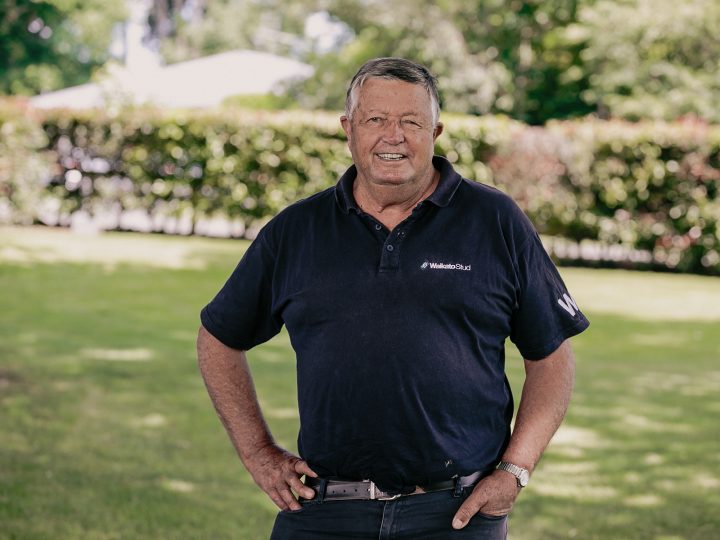 What a different market we live in, the recent announcements of upcoming spring service fees in Australia is light years from the expectations of our clients. All this confirms is how difficult it is to secure a prospect when the sums are poles apart. I am not complaining, I have been around long enough and to be quite frank, have seen this imbalance for a very long time.
How do they make it work? Well, there are 17,000 mares a season currently mated. How many proven sires are available? Like everywhere else in the world, remarkably few. Over the years, over many a long debate with our Australian counterparts whenever backed into a corner I would challenge them to mate ten top mares to ten top proven stallions regardless of service fee.
Take a little time and have a go, if you get to ten, let me know. I can guarantee you in all the previous challenges no one has. This is not a criticism just a confirmation of how challenging stallion selection is. Hence if lucky enough to strike the right formula the price is yours to set.
Over mating mares is a lot more common, it has to be because like the stallions the number of elite mares is there for all to see at the principal yearling sales. I say good luck to those who take the chance, invest exorbitant dollars on chance, and come up with a result. We too will max out our service fee, not because we are greedy but because it is the only source of income to take the next chance.
Chicken or egg, stallion fees or stallion price, are they too expensive. Well, it is determined by the market. The  NZ problem is the difference in the size of the market. If a Kiwi reader doesn't despair it's been like this for a long time, we have the ultimate advantage, the terroir. Nobody can change that.
Cheers G
Recent News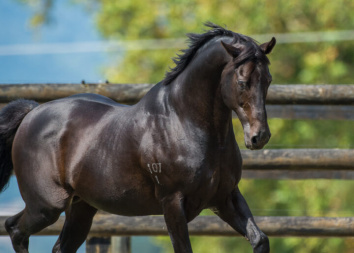 17 August 2022
Savabeel's son a smart winner
Savabeel three-year-old Aban landed an early winning blow when he posted a tenacious victory over 1350 metres at Ipswich on Wednesday afternoon. The David Vandyke-trained representative had finished runner-up in his Sunshine Coast debut at …
Read More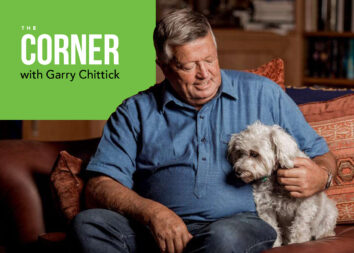 15 August 2022
The Corner with Garry Chittick
We have had a reminder this week of the risks our jockeys are exposed to. The death of Taiki Yanagida, a young man who chose to learn his craft firstly in Australia then under the …
Read More