Garry's Corner – 3 May, 2019
3 May 2019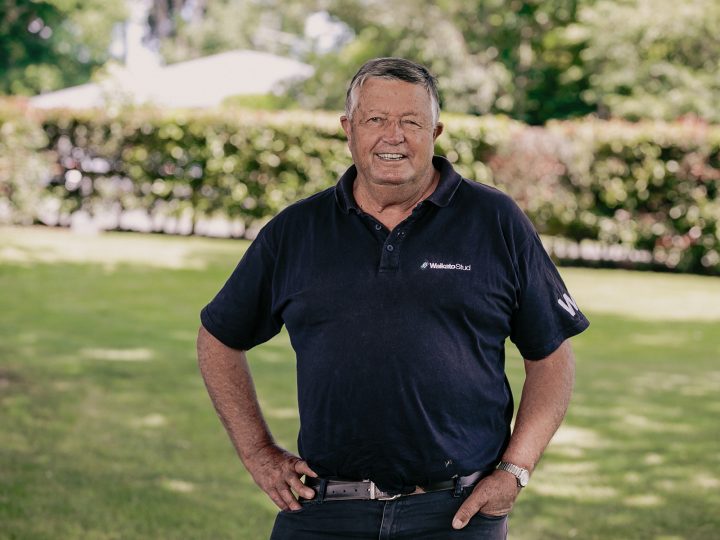 Thoroughbred horse breeding has many twists and turns. Many ups and downs but we persevere because we not only love the mystery and excitement but the fact there is always something ahead of us. The choice of our suitor for our mare, the wait for the foal, the yearling, then the racehorse.
Think about those who invest lots on a retiring colt, the hope that our supporters will see his potential in the same light as we do. We know when making this decision we will be supporting him for at least the next four years with a number of our mares, the two of you, my readers can happily chose not to send a mare, send one year one then wait, take the view if and when he succeeds that because you sent a mare at any time during those first four years you are entitled to use him now he is successful. And so you might.
We, the studs that make this investment accept the risk of what effect he may on our broodmare's future. Without sounding immodest, we have a very good strike rate. We naturally have had our failures which necessitates careful management to avoid losing value, not easy but part of the model we need to adhere to. So, a new prospect we have, I will not use my corner to relate to you the information that is available throughout out Weekend at Waikato about Ardrossan except to confirm if we believe he has a place in our roster he will have our traditional support with no less than 30 of our mares. You can, therefore, understand why our commitment is one that we give serious consideration to.
When Mark and I took the left turn when others were turning right by way of committing ourselves to the belief that Australasian form could provide us with the horse for our markets it wasn't easy. Centaine had 42 foals in his first crop. Three only made the Premier Sale. They sold reasonably well at Waikato, being of a strong colour and good looking horses, the second crop, when you two bolted, was only 33 foals. The fashionable young horse with first crops at the same time had reputedly hit our shores with a $9 m price tag. Numbers and quality of mares wasn't his problem, temperament might have been but when Centaine from his limited number sired what was then a record 13 two-year-olds with dominance in the stakes races the perceived value promptly reversed. Such is our game.
The parallels between Centaine and Ardrossan are quite remarkable, neither for reasons unrelated to ability won a Group One, both placed but both showing in their stakes wins the fluent speed we love, with the looks to match. History now shows the acceptance that it is best to breed for the demands of the jurisdiction our progeny will race in. We stuck to our beliefs with Danasinga, O'Reilly, Pins, Savabeel following Centaine, an enviable strike rate.  The value now placed on these potential sires confirms they are no longer the poor cousins to their Northern Hemisphere distant relatives. We will stick to the ship I think the two of you should come sailing with us.
On the political front, we await with bated breath not only the budget but the recommended legislative changes that will set in motion the changes we need. Rounding figures up as available in the Racing Boards half-yearly report and SOI it would seem the only prospect we have of maintaining stakes at the current level is if both the Racefields Legislation and Duty reduction occur.
I won't go into detail of the numbers, I have done that many times, but clearly turnover is down, borrowing to maintain stakes is unsustainable, outsourcing may or may not be the answer but if there is the prospect of a bigger spread of customers and reduced costs then it needs to be addressed and put to bed one way or another. Reading between the lines it would appear the interim MAC committee is not a supporter of outsourcing, fair enough, if so the next group RITA will have to act very quickly in cutting any fat out of the current structure. By the way, where and who are the candidates for RITA coming from. Chances are those with skin in the game, those who really understand the business will be at the bottom of the pecking order.
The MAC group is symptomatic of what we are concerned about, two of the five have involvement, the 123 pages may have made the Messara Report fit for purpose, but is not a template for the future. Anyway, we will hopefully all know more in the next month. Sorry to carp on but read the SOI and half-yearly report and ask your self how long can this carry on. Cheers G
Recent News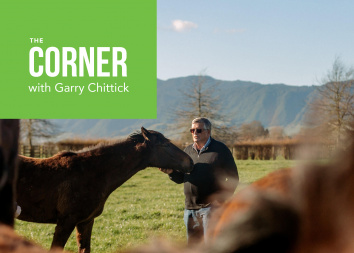 7 June 2023
THE CORNER WITH GARRY CHITTICK
Well, I attended the recent Entain presentation on their way forward. In essence, it is simply that they will do it better. Their technology, we are told, is the best, sad about the platform that …
Read More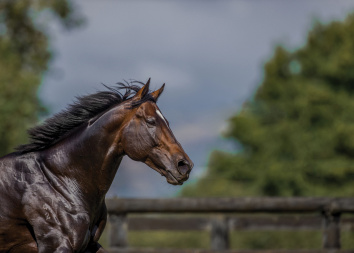 6 June 2023
Smart ride brings out best in Tivaci's son
A canny ride from Billy Egan guided the well-bred Do I to a second career victory when he wassuccessful at Seymour on Tuesday afternoon. The Michael Moroney-trained four-year-old settled three back on the fence and …
Read More