Garry's Corner
15 June 2018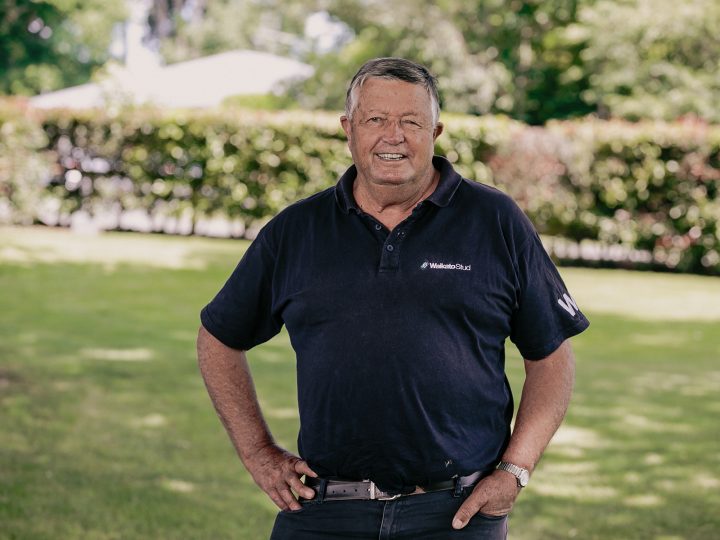 Have I got the energy, this corner is only my view of current racing issues, and you my two readers, will have the gist of my concerns, right or wrong but you are still logging in.  Let me know when you have had enough and I will pull pin.
What motivates me this week, well I have just read the Herald report on the request from a journalist seeking confirmation of the Messara Terms of Reference.  Of course we are entitled to know, the letter instructing Messara focuses on the thoroughbred code.  This is unfortunate, as right or wrong, the likelihood of any progress will be stifled by separate Codes self interested concerns.  Well I have no idea where he may come from but anyone that doesn't believe our current direction or past is not in need of a radical overhaul has no aspiration for the sort of industry / sport that we could all be part of. 
I have little interest in direct Government input, I expect John Messara to clearly see the wood for the trees, identifying how to make sure any distribution reflects a fair return on the contribution made.  The current distribution is based on domestic turnover, any wagering on offshore product is treated as a separate entity regardless of the code.  Fine, however the effect on domestic wagering of quality Australian product undoubtedly suppresses the domestic result.  Easy to administrate but hardly reasonable, so the basis of our return is effected by our own sports competition. 
It is not unreasonable to suggest we are competitors served by one betting agency.  Regretfully, as indicated in the response to Winston's invitation, a competitive model is unacceptable, it shouldn't be.  I think a well run betting agency, serving all codes should eliminate any need for cross code subsidies.  Imagine now if $40m of overheads was available for allocation the difference would satisfy all our needs.  When I have a broad brush look over recent years I could have nightmares, Stiassny allowed the initial quick hike in personal costs, just a quick 50% from $20m to $30m, One Racing was going to take us forward , Brown one of the many quick flow chief executives produced an enormous document assuring us of a $185m payout 10 years ago.  Typhoon, the betting platform, developed by those totally inexperienced in gaming technology, a mere $15m write off. 
I never met the next Chief Executive, I think his name was Bayliss.  He came from banking, a real goer by all accounts, wouldn't live where the job was, slummed it in the James Cook.  Move to Auckland was the catch cry, well we started, yes the fit out was a mere $4m over budget with none of the staff able to move with housing in Auckland being beyond their reach, luckily able to sub let beyond requirements. 
Was it a good idea to sell the Petone building?  It cost $20m, was on the books at $5m so when sold with a lease back for $10m I had a Board member tell me it was a great deal, they had made $5m, just as well I don't use their maths to run my business.  Mind you the new owners syndicated immediately, 10% yields are hard to get.  But best of all the Chairperson assured me it was a good result, it was an earthquake risk.  I wonder if the staff entering the building daily are aware.  But, things are better, our stakes have been sustained with $12m borrowed, Paddy Power fixed odds betting platform will be assimilated 12 months late, they should run a book on cost overrun, I will take odds at $20m.  Never mind Race Fields will save us, when. More importantly a return was factored into this years results, it will be an interesting Annual Report, that $30m for personal looks like a bargain now. 
So those of you questioning Winston's intent are right, Shane Jones looks like the answer give him a call.
Recent News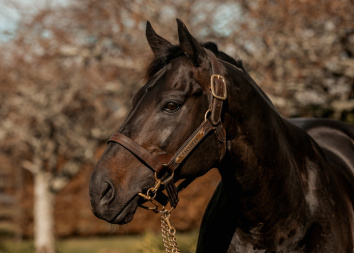 27 November 2023
Savabeel 3YO makes impressive debut
A well-related son of Champion Sire Savabeel made the perfect start to his career at Kilmore on Sunday afternoon. The Trent Busuttin and Natalie Young-trained Interlinked made his debut over 1450 metres in the hands …
Read More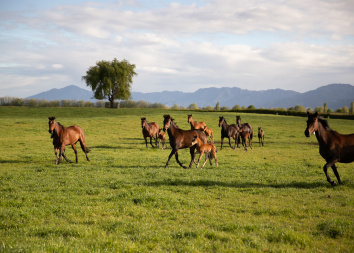 25 November 2023
Rudyard powers to Pukekohe victory
The Tony Pike-trained Rudyard produced a storming late finish at Pukekohe on Saturday afternoon to account for his Rating 65 rivals over 1600 metres. The son of Charm Spirit had finished an encouraging fourth when …
Read More