Garry's Corner – 30 November
30 November 2018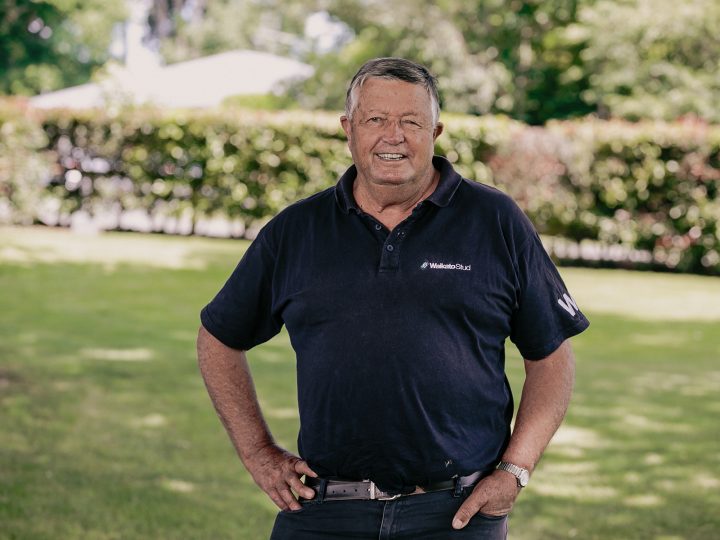 Where to start. What a week of doom and gloom. I have been around race tracks since the age of twelve, you can do the maths, it's quite a while. I have seen sales that encourage investment, sales that have participants rushing like lemmings to the sea. This game isn't for those with no capacity to ride the punches.
Yes, the recent Ready to Run sale has seen more than the usual quota of backsides kicked. But can the sale result be laid at the feet of our Administrators, specifically, no. Now as you know nobody questions the performance of our respective boards more than I but I fear we are becoming our own doomsayers. If I was on the outside looking in, if I was asked to be part of a racing partnership, how would I react to the plethora of negative news. I think we need to know where we think we need to head.
The current crusade is justified, not because the world of racing is caving in, no, our belief is that we should be better placed if we were better administered. I could say do we know, well we have reports from Messara, Deloittes, Investec and that's only in the last twelve months. We do also have multiple individual opinions based on varying degrees of IQ. So what would change if we had another 50 m sloshing around, a portion would be required for infrastructure catchup, say 20m, leaves 30m for stakes across the three codes, at best 20m for gallops an average of 6k a race. We know it wouldn't happen as such, there would be a fight over the allocation with conflicting views on the trickle-down approach.
My point, how would this financial injection have changed all the recent headlines. Well, if the headline change was based on the improved financial returns to owners, what about the 80% that don't win any stakes either win or place. So, what we are seeking is a fair slice of the action, we want to be able to promote ourselves as a vibrant, fun, sport. The money is important, so are the people, the traditions, the NZ Racing brand. Even the non-winners, need to believe their losses are worth it.
Now, I am not suggesting all commentators, including my influence over the two of you, should only report through rose coloured glasses but in the time I was involved in administration our politicians had a ho-hum, here they come again attitude to our requests, if they bothered to read more than the racing headlines, what, apart from Winston would they be thinking. WE NEED TO BEWARE WE DONT REAP WHAT WE SOW! Think about it Cheers G
Recent News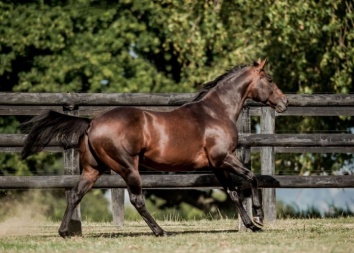 10 December 2022
Tasman Park remains unbeaten
Tasman Park continued his impressive progression in Victoria and also emphasised his versatility on Saturday afternoon with success on the Hillside course at Sandown. The Ocean Park four-year-old retained his unbeaten record with his third …
Read More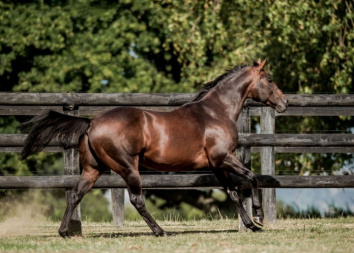 9 December 2022
Ocean Park 3YO strikes again
Ocean Park's son Ninja Derby produced a commanding performance to win over 1600 metres at Moe on Friday afternoon. The improving three-year-old had shed his maiden tag at his previous appearance at Tatura and had …
Read More