Garry's Corner – 27 September, 2019
27 September 2019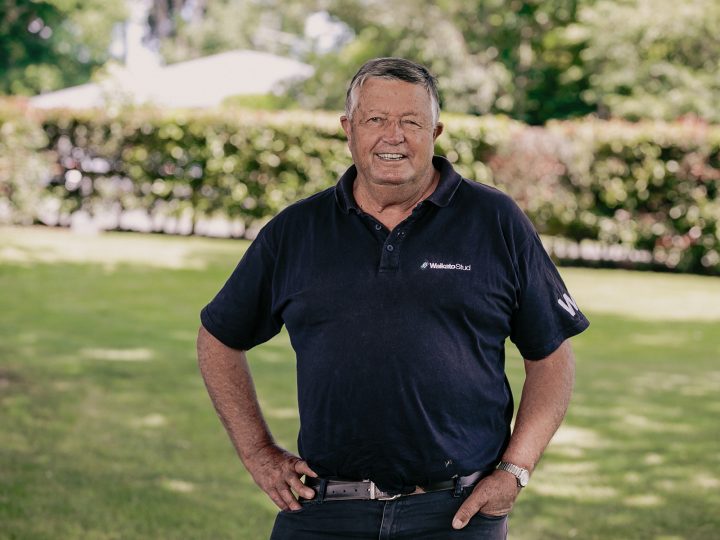 Hastings last Saturday was my port of call. Mary and I love our days at the Hawkes Bay Races, I have three cousins in the Bay who are regular attendees. In fact, we for some time raced a number of horses together – a great way to retain our relationship. Wayne, the youngest of the mob trained most of them, we nicknamed him Bart despite his results… which of course were not the result of his ability, rather the animals he had at his disposal. This enthusiasm we have for the horse stems from having to work from a young age with our fathers, they were sticklers for smoko where the only discussion was the Saturday Races which we patiently sat through when we should have been playing tennis.
The added bonus of last weekend was 'Bart's ' birthday on Sunday, interesting that all of our generation are still hooked on the horse, of the next generation only a handful. The occasion was held at one of the classic settler's homes now used for events. The original landholding was 27000 acres, the home of 14000sq ft was built in the 1870's for 4000 pounds. Allowed to slip into disrepair 20 years ago it was saved by an Auckland businessman, his passion to restore the home to its original condition is virtually complete. It is well worth a visit.
We have a different passion, on Sunday night while still in Hawkes Bay, Mark called to confirm Bonneval had produced her first foal, a very attractive filly. This filly follows Daffodil and Coldplay's fillies earlier this week. These fillies are the future – daughters of mares of that quality don't put much in the back pocket initially, they are the long-term strength of the stud. We have stuck to the belief in our breed, rightly or wrongly, but why not – what's going to give us more joy than being part of not only their future but their future progeny. Of course, we have to sell, we need the money, but we don't sell from our chosen mares until we have at least two daughters, sometimes three if lucky enough.
Our good fortune to breed an average of a dozen stakes winners a year requires a commitment to your breed. The temptation to be part of the sales headlines only rewards the sales companies and the tax department. But as always in our game, there is the bad luck that follows the good. Our guests on Monday night were overjoyed to be part of the arrival of two foals at the convenient time of 9pm, we were lucky they had returned to their lodgings before the next foaling resulting in the loss of both mare and foal. It's not for the faint-hearted!
While on the subject of live foals I was talking to a consultant for Thoroughbred Racing at Hastings who said they were hoping for 3200 foals for the season. If so, we are close to not having to choose which courses may or may not stay open, the numbers will unfortunately do it for us. What's the answer? Well, none of the messages from our new leaders at this stage. Perhaps an injection of positivity will arrive out of the ashes when this year's breeding season is over… Just in time for those not breeding their mares to wish they had.
Gary Wallace and I are off to the Hunter Valley for a couple of days, looking forward to a great day at Rosehill… I will be surprised if there is nothing to comment on after our time there.
Cheers Garry
Recent News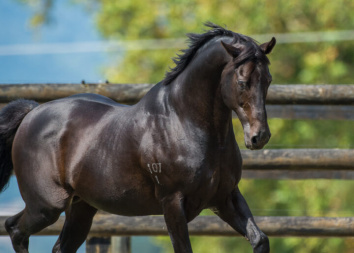 17 August 2022
Savabeel's son a smart winner
Savabeel three-year-old Aban landed an early winning blow when he posted a tenacious victory over 1350 metres at Ipswich on Wednesday afternoon. The David Vandyke-trained representative had finished runner-up in his Sunshine Coast debut at …
Read More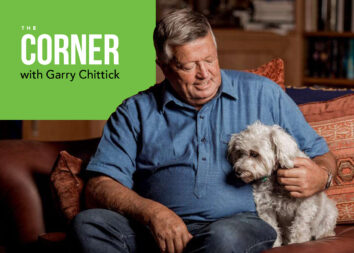 15 August 2022
The Corner with Garry Chittick
We have had a reminder this week of the risks our jockeys are exposed to. The death of Taiki Yanagida, a young man who chose to learn his craft firstly in Australia then under the …
Read More