Garry's Corner – 6.3.20
6 March 2020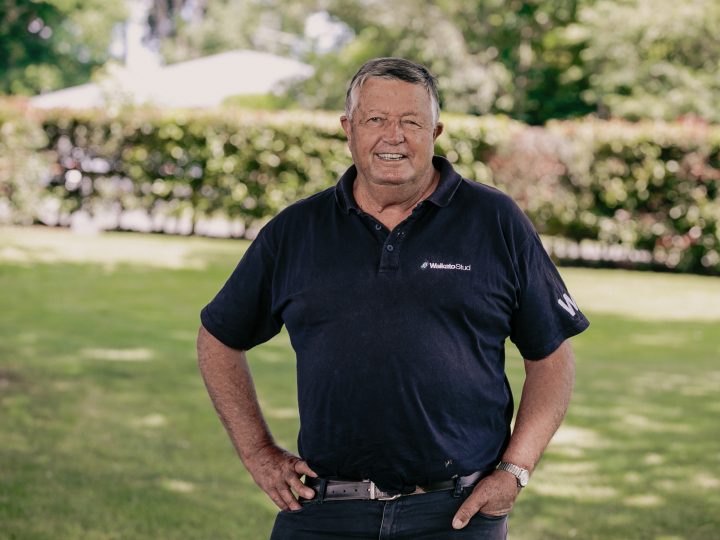 We are back!!!
Yes, I know we have been a little lazy over the Xmas period when there was so much that deserved our attention. Not that my tuppence worth has any effect with it influencing only the two of you.
Mind you as a result of our going into recess, I was flattered by the two of you emailing your disappointment at having nothing to idle away the occasional half-hour. The problem is I am not sure now who you might be unless you have an alias I may have a slightly larger following, there was dare I say more than two complaints. So back to work.
Where to start…the Karaka sale was more difficult than they would have us believe. With 24% not finding a home, it will have breeders wondering where to focus their direction. The game has never been easy, the top 20% sold very well but the 56% between them and the passings were not easy to place. Our principal market Australia is so focussed on the lottery of who can produce the ten million plus sire prospect in the next twelve months – a breeding competition we at Waikato have no desire to get involved in.
The wheel will turn. Think about it, the 16000 foals we both produce annually are seeking this two-year-old endorsement by performing in the Blue Diamond, Golden Slipper, Sires Produce, and perhaps the Champagne Stakes. In recent years the proportion of fillies winning these races -probably assisted by the weight advantage – actually out ways the colts.
The plus for we NZ breeders is the burn out rate must be enormous, we are better exercise patience and take our chances from three-year-olds on. Think of the money on offer from 1400 metres up, think of the races we enjoy seeing our horses win with the benefit of maturity. How do we encourage our buyers to purchase with that extra twelve months wait…keep winning.
In the time I have been in this business, I couldn't recall accurately the number of times and experts who have advised us to change our direction. Imagine focusing on breeding early maturing and early retiring horses, when our Australian counterparts are breeding thousands of them. This is Gods own country for the rearing and development of sound racehorses, a change in direction would have resulted in a significant change in what we would be doing now. It would be a shame to see our pristine farm roads obliterated under the weight of cow manure.
So, stick to breeding the horse you want to, the rewards will come.
Our purchase of Super Seth is a step in the above direction, he is however not enough. NZ requires a number every year to provide our mares their best opportunity, we all know the success rate of stallions given the opportunity, we, therefore, are entitled to judge and reject those who don't measure up hence the need for a number annually.
The Autumn Racing is upon us, you have to love it. The Championship of NSW is a privilege to be part of, we are very successful participants, not only as breeders but more importantly owned and trained. Catalyst great in defeat, The Shark was and is a great advertisement, then our pride and joy Probabeel…what a run! These horses not only do NZ proud but more importantly justify our group status.
The two of you will not know the amount of pressure our Group races are under. The success in recent years enables us to argue we may not have the quantity of highly rated runners, but we have the quality.
The Racing Bill, I have said recently we could not have asked for more of our Minister. The potential financial gains have been well documented. Part two of the Bill, supposedly reflecting the Messara Report, is so misguided that the Minister must wonder how badly someone misread the racing populous.
I attended a meeting in Cambridge where McKenzie attempted to justify a Bill that transferred all rights to potentially non-racing people. I took the time to watch presentations to the select committee, some just plain stupid, but most were very much to the point that a racing industry run by non-racing people is doomed. The RITA board expresses the view that we are in our current position because of racing people. Well, I have attached a link below to my paper to the select committee, you can make what you like of it.
When you place your future in the hands of 120 people cooped up in a glorified sweat house, you never know what the result will be. We are very much in the palm of Winston's hand. Fortunately, it won't be carrying coronavirus, the spilt Black Label will have the hand and mouth well sterilised.
Might have one myself to be on the safe side!
Cheers
G
>>>Click here for Garry's Select Committee Racing Bill Submission
Recent News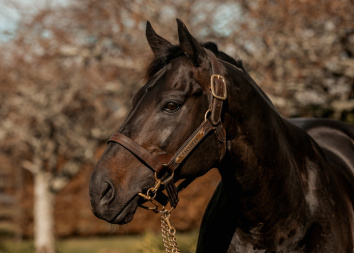 27 November 2023
Savabeel 3YO makes impressive debut
A well-related son of Champion Sire Savabeel made the perfect start to his career at Kilmore on Sunday afternoon. The Trent Busuttin and Natalie Young-trained Interlinked made his debut over 1450 metres in the hands …
Read More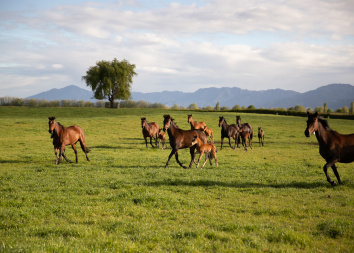 25 November 2023
Rudyard powers to Pukekohe victory
The Tony Pike-trained Rudyard produced a storming late finish at Pukekohe on Saturday afternoon to account for his Rating 65 rivals over 1600 metres. The son of Charm Spirit had finished an encouraging fourth when …
Read More