Garry's Corner – 18 October, 2019
18 October 2019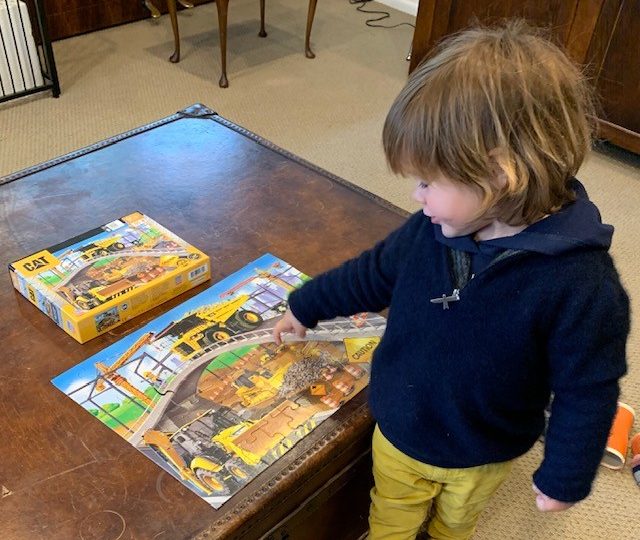 I never thought I would spend time on the corner reflecting on the effect of jigsaws. But it seems the placement of the jigsaw pieces is the inhibiting factor in the immediate progress of our RITA board. Confused? Well, if you happened to see Weigh In last Sunday, our Chairman went to great lengths to justify the snail-pace progress on fitting the jigsaw pieces in the appropriate spots.
Well, I am fortunate enough to have a late edition to my grandchildren; Charlie Chittick. He is 30 months old, and he is, according to his mother, the only child born in recent times! Fair enough. One of his particular skills is the assembling of (yes you guessed) jigsaws. Who cares? Well, his mother, who in her desire to test him to the limit, challenges Charlie with more and more advanced puzzles. He assembles them with great dexterity (otherwise I wouldn't be telling you), but the point is; his mother asked his kindergarten teacher was this dexterity unusual? The teacher said to keep extending him because the solving of these puzzles is an indication of his ability to apply logical solutions. Now, if it wasn't for the difficulty of organising his travel, I would be nominating Charlie to the RITA Board. Logic and common sense are in short supply throughout New Zealand and these attributes are directly related to the, 'seeing the wood for the tree's analogy'.
So, let's attempt to sort the jigsaw. What is so complicated, that gaining clarity is so difficult?
We know the cost of running the board is the most obvious area to address. So, tell us, can we realistically address this with or without outsourcing? I don't care which it is, but it must be one or the other: and if you can't find a fit in the jigsaw, get someone who can! Charlie perhaps?
Let's make it clear, racetrack closures are not club closures. Clubs can race anywhere. However, you will find regardless of any legislative change, it won't be easy and the financial gain without the obvious jewel in the crown will be disappointing. Charlie may have more insight: and he is certainly less likely to be abused in the process.
So, is part of the jigsaw an increase in stakes? Or should we be focussed on Monopoly? We have now seen the resulting 30 million shortfall on budget. Are there jigsaw pieces that we are unaware of that will fill the gap that our bankers will be watching? Because any stakes increase will be subject to their approval.
I know this is not news to you, and you may well be sick of the corner. I'll leave it to Charlie to have his say.
Garry Chittick
Recent News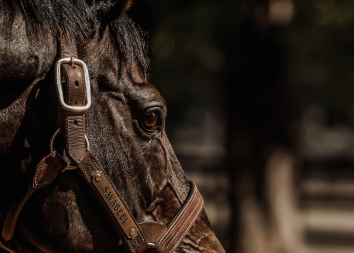 4 February 2023
Savabeel 3YO returns in style
Major Beel overcame a torrid run under a big weight to return in a blaze of glory over 1300 metres at Newcastle on Saturday afternoon. It was the Savabeel three-year-old's first run since he finished …
Read More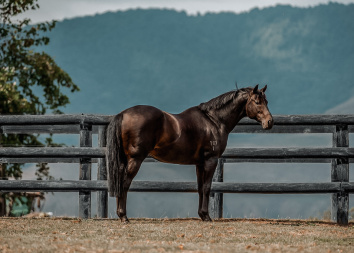 3 February 2023
Summerbeel back to top form
The benefit of a first-up run and a step up in distance brought about the desired result from Summerbeel at Randwick on Friday evening. The Savabeel mare had finished fifth when resuming over a sprint …
Read More