Garry's Corner – 8 June
8 June 2018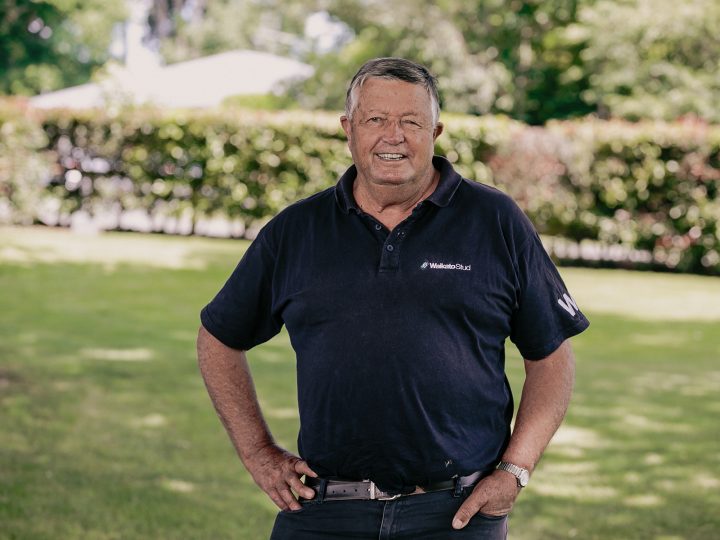 Well, we are back. Not that you give a damn and why should you, you can jump on a Virgin Flight to Coolangatta tomorrow, enjoy the 24 degree days, with normal racing rather than swimming races, attend sales that average 140k for Broodmares.
Don't fret, the planes have been flying to Coolangatta for 40 years, the climate is why thousands of NZ retirees spend the winter buying white shoes and gold chains so they won't look out of place as they enjoy the sunshine, perhaps the only change is the prices paid for Bloodstock. Interesting, I have in recent years expressed the beauty of our game is Bloodstock is the only form of livestock where you can breed money with prices reflecting the money supply, but all things are never the same.
We stayed in well situated modern accommodation, my friend owns one of these units. He didn't buy off the plan, he bought off the poor bugger who did buy off the plan, owner one lost 25% without walking through the door, owner two, my friend, thinks a further 10% would be the most he may lose if selling. Whats the lesson? One unit too many and you pay the price for oversupply. We currently promote the view it's time to breed, numbers bred in Australasia we say are perilously low. Maybe so, I think the perilous number is new owners. Yes our breed does reflect the money supply but at the top it is a clearly identifiable group who circulate the money.
To this end it was great to see the recognition of the importance of the second and third tier clubs with the increases in stakes in Victoria. I am far from being a socialist, no, I am a great believer in the reward for excellence, it's about balance Victorian and NSW Racing seem to have the mix right. So, what did I learn in the eight days? Australian racing is such a significant part of their culture that its future is positive.
There will be the customary number of failures as in any business. Australia is big and tough so don't look for sympathy if you unlucky enough to be one of those who disappears, mind you if you disappear there's no one to talk to anyway. There are a large number of knowledgeable experts wandering around of whom stuff all have any skin in the game, look deep into their eyes, enjoy their company, but under pressure, they will be like the Pukaka, you only see the whites of their tales as run away.
Am I too hard? Of course not because even if they did read the corner they wouldn't recognise the signs. Oh it's fun having ones own unfettered site. For all that I am green with envy, Ramsey, you all know who I mean, has just trucked cattle from his well known block Ploddin, on the hook off of land he shelled out $7 per acre they weighed 320kg I have spent the day drafting cattle that will hang up at 370kg off of land trading at 30k per acre, he was always smarter than most, mind you I can hit the pub in 4 minutes, he will be parched after the 250 km to quench his thirst. I know I have been there.
Better than that he's got the favourite for the Stradbroke. Great place Aussie, I love it, Go the Ramsey Girls Syndicate. Cheers G
Recent News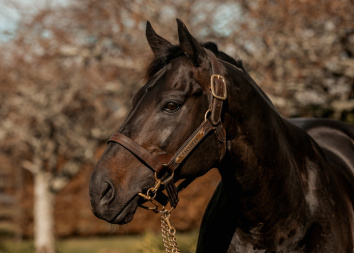 27 November 2023
Savabeel 3YO makes impressive debut
A well-related son of Champion Sire Savabeel made the perfect start to his career at Kilmore on Sunday afternoon. The Trent Busuttin and Natalie Young-trained Interlinked made his debut over 1450 metres in the hands …
Read More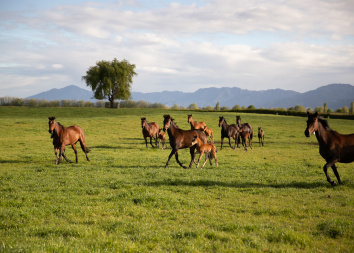 25 November 2023
Rudyard powers to Pukekohe victory
The Tony Pike-trained Rudyard produced a storming late finish at Pukekohe on Saturday afternoon to account for his Rating 65 rivals over 1600 metres. The son of Charm Spirit had finished an encouraging fourth when …
Read More