Garry's Corner – February 23
23 February 2018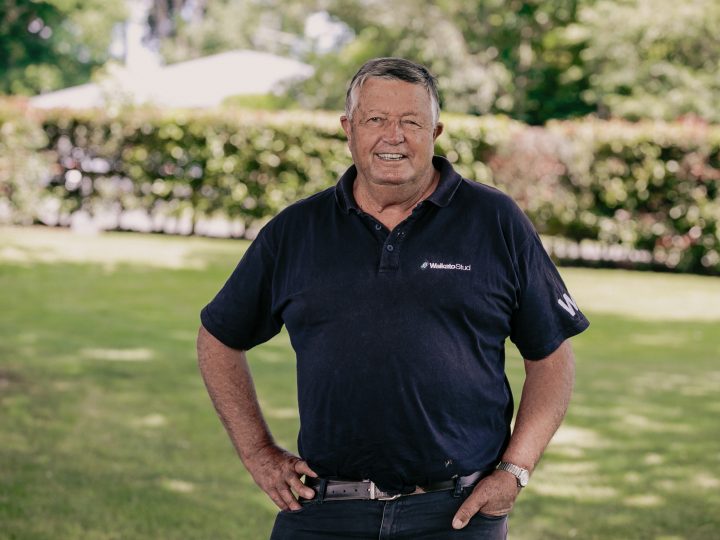 The problem with having young politicians is they have no past to refer to. The problem with old politicians they have no audience. One is constantly amused by the newfound reasons to relieve the hard earned of those who have hard earned with any nebulous reason the young can think of. Those that complain about the opportunities their forebears may have had would be delighted to arise in the morning knowing that if they worked hard enough the Government of the day took as of right 66 %, you don't believe me, or you don't want to believe me. See, if I sat you or our over-excited young leaders down over a cup of tea, no cappuccinos in those days, to explain to you that no State should be entitled to determine the end result of your endeavours l would be confronted with the whites of your eyes, rolled again with your reprogrammed here he goes again!
The 1972 Labour Government were smart enough to introduce the Speculation Tax, just a cheerful 90% reducible by 10% per annum for each year of ownership, smart until all recently purchased real estate was withdrawn from the market. Not to be outsmarted they requested the expansion of regional boroughs and cities, the beneficiaries of this change were excited until the realisation the Government in an attempt to recover the increase in value imposed a further 90% tax, described as a change of use tax,the point being interfering with market forces always has inevitable consequences. Go on roll your eyes again, but watch your politicians succumb to the trappings of self-importance. There is an inevitability about where modern leadership will head. When the people that vote for a living outnumber those that work for a living, prostituting your political belief retains your employment.
So is it tougher now than then, well the free education wasn't free it was paid for by the poor bugger paying 66% tax? Imagine repaying university fees after such an impost… Car dealers had a field day, a new car came at the end of a wait, no Jap imports. Overseas funds for travel were allocated, was it better or not who cares just avoid the same mistakes.
What's this got to do with racing? I am not sure if anything at all. You see if you have no interest in racing you will not understand that as a part of NZ racing has traversed all of the impediments 150 years has thrown at it. How did it manage to do so, the people who did have an interest, from all walks of life did not allow the control to be rested on non-believers. Sounds trite, it's roll your eyes stuff, but it's true. We have had all sorts of challenges, tax-driven partnerships distorting market forces, nominal stakes, ups and downs in numbers bred and raced, I could and should go on but I don't need to, to you because if you are one of the two reading this you know, more importantly, you are still in the game like our forebears.
There is a major company in more than a little strife at present, the retiring Chairman suggests he had misplaced confidence in his chief executive, I have no idea, didn't happen in 150 years of racing, I wonder why. Cheers G
Recent News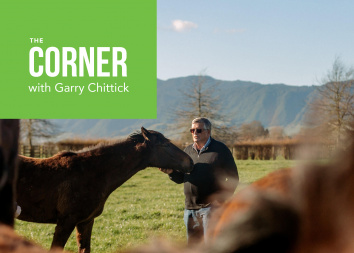 7 June 2023
THE CORNER WITH GARRY CHITTICK
Well, I attended the recent Entain presentation on their way forward. In essence, it is simply that they will do it better. Their technology, we are told, is the best, sad about the platform that …
Read More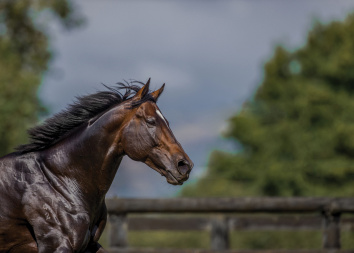 6 June 2023
Smart ride brings out best in Tivaci's son
A canny ride from Billy Egan guided the well-bred Do I to a second career victory when he wassuccessful at Seymour on Tuesday afternoon. The Michael Moroney-trained four-year-old settled three back on the fence and …
Read More