Garry's Corner – March 16
16 March 2018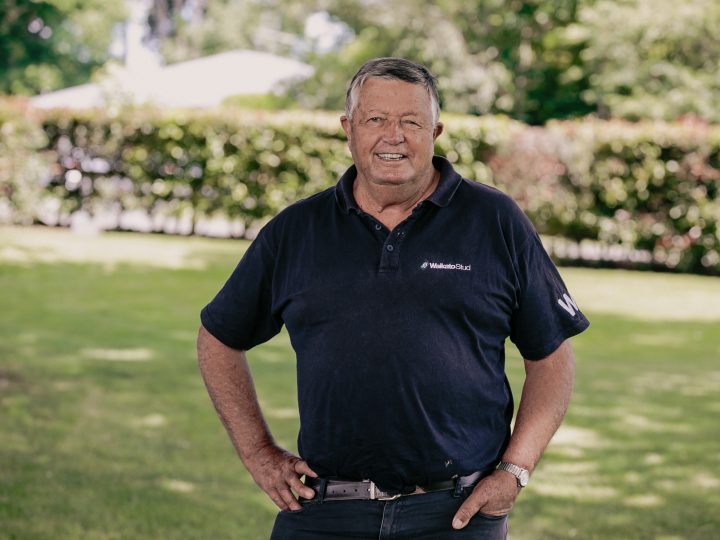 I read this week New Zealand was developing home owning class structure fostered by the ability of property owning parents providing assistance to their children enabling them to make their first step on the home ownership ladder.
Well why not? Are not the years of toil and investment for the benefit of the family. We all know somebody who lived the life of Riley, shared none of the spoils, had a great time, raced a few horses and you know what we said about them. Equally we know more who blew the advantages they were accorded , that's life. The modern problem is education is focused on instilling the belief that the learning they head out into the world with entitles them to start where we are finishing.
So, if you are not lucky enough to have parents who may be able give a little kick start, the Government is expected to tax the achievers, always older, to make it fairer. Quite a conundrum, the view is expressed that the increase in property prices is as a result of asset grabbing baby boomers. I should not need to remind you that apart from the many recessions, periods of deflation we were subjected to interest rates of 20% +. My first property was purchased for 55k, it ran 1200 ewes and was covered in gorse. We led a very modest but good life whilst cleaning up the noxious weed and for 10 years the property regardless of my efforts would not have realised the purchase price. But eventually our efforts were rewarded, we sold and went through the process again.
Those with real capital buy and never sell, they can afford the wait, what are they waiting for, the inevitable depreciation in the value of currency. You don't need a lesson in history from me, the Federal Reserve Bank USA has for the last ten years been desperately trying to squeeze 2 to 3% inflation growth to enable the States to manage their debt.  My point, most of the increase in so called equity is simply fostered depreciation of our money. I love telling the story of my purchase of a 1975 Toyota Crown, I called on a Ford owning dairy farmer HOW MUCH!? He asked, $5600 I replied, nuts you are, I will never pay $5000 for a car. We are still friends, he changes his Falcon every year, last at 60k. Not a lot of difference in the car, so should we tax the difference.
Horses reflect this dollar depreciation better than other livestock. Could you imagine Australasian bred stallions traded at 60m, broodmares over 3m,yearlings up to 5m thirty years ago? These transactions are taxed as you would expect, but would you expect the land they are reared on, the value of which may move either way beyond the owners control should be taxed regardless of the income. Peoples homes are no different. Rates of course happily coattail on increased value. We treasure and look after our property, it is only a tool on which to run our business, it has no value unless we sell it.  Mind you, it would drop in value if we cover it with Dairy Cows. I hope it doesn't come to that.
Cheers G
Recent News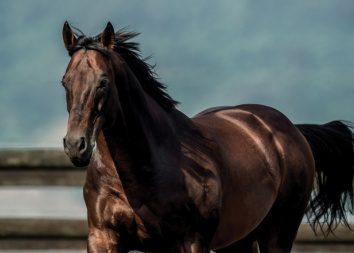 4 December 2023
Ocean Park 3YO bright staying prospect
Imezaaki showed staying was his forte with a quick and successful transition to middle distance racing at Hawkesbury ton Sunday afternoon. The outcome of the son of Ocean Park's first test at 2000 metres was …
Read More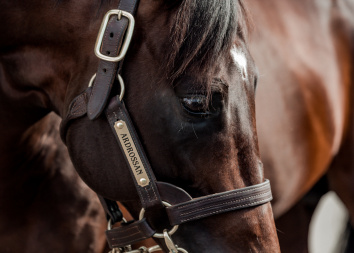 2 December 2023
Another smart prospect for Ardrossan
Promising young Waikato Stud-based sire Ardrossan enjoyed further success on Saturday afternoon at Te Rapa where his son Maracatu opened his winning account over 1100 metres to book his spot in the Karaka Million. He …
Read More