Lord O'Reilly stamps his class and takes aim at classic
24 March 2018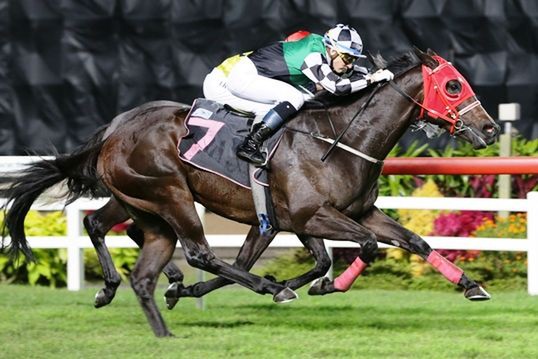 Lord O'Reilly has emerged as a frontrunner to the upcoming Singapore Three-Year-Old Challenge following his pulsating win in the $85,000 Novice race over 1200m on Friday night.
Racing in a field bursting at the seams with similar three-year-old talents like Zac Kasa, Imperium and Loving You, Lord O'Reilly was testing his mettle against some quality sorts, but he stamped his worth in no uncertain terms by snaring the top prize.
Winning trainer Leslie Khoo, who was at a race-to-race double following Basilisk's win earlier, said Lord O'Reilly would sidestep next Friday's first Leg of the Singapore Three-Year-Old Challenge, the Singapore Three-Year-Old Sprint (1200m) and would be aimed at the second Leg instead, the Singapore Three-Year-Old Classic (1400m) on April 22.
"He's a very nice horse that I bought as a yearling for NZ$80,000 in New Zealand," said the Singaporean trainer who has yet to win a 'black type' race in his 11 years at Kranji.
"He was dropping from 1400m to 1200m and that's why I put him in a blinker test last week (March 13). We knew Zac Kasa would go very fast in front and with the blinkers on, I knew he would be sharper and give chase better.
"I will set him for the second Leg as the first Leg is too close."
Curatolo, who was aboard at Lord O'Reilly's maiden win last time out, will be odds-on to keep his seat on the MA Racing No 2 Stable-owned gelding at those future endeavours.
"The drop from 1400m to 1200m was a question mark. We had the side winkers on over 1400m as they are less strong but the blinkers were back on tonight," said the French rider.
"I had him in a great spot on the rails, but at the 600m, the leader opened up and I had to come out as I didn't want him to give us the slip.
"With the blinkers on, he was very switched on, more focused – and he chased him down very well. He was all out to catch him and he really gave his best in the last 200m.
"I think the 1400m and 1600m Legs of the 3YO series will be better for him. I actually think he is more of a miler, but I'll leave that to Leslie to decide which way he goes."
With that second win under the belt, Lord O'Reilly has now racked up close to $95,000 in prizemoney for the MA Racing No 2 stable. -STC
Recent News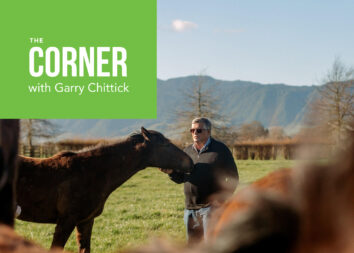 5 August 2022
The Corner with Garry Chittick
Well, another year of racing over. The excitement of a new season, new crops of age groups, you've got to be enthused – if not, why be involved? Our involvement covers all aspects. We invest …
Read More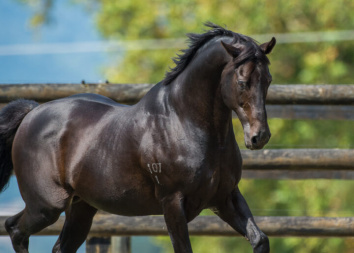 31 July 2022
Savabeel's stallion supremacy continues
Savabeel's dominance has translated into yet another clean sweep of stallion titles for the 2021/22 season which was headlined by an eighth consecutive Grosvenor Award as Champion New Zealand Sire. Waikato Stud's superstar resident also …
Read More