Mark's Mail – 11 May
11 May 2018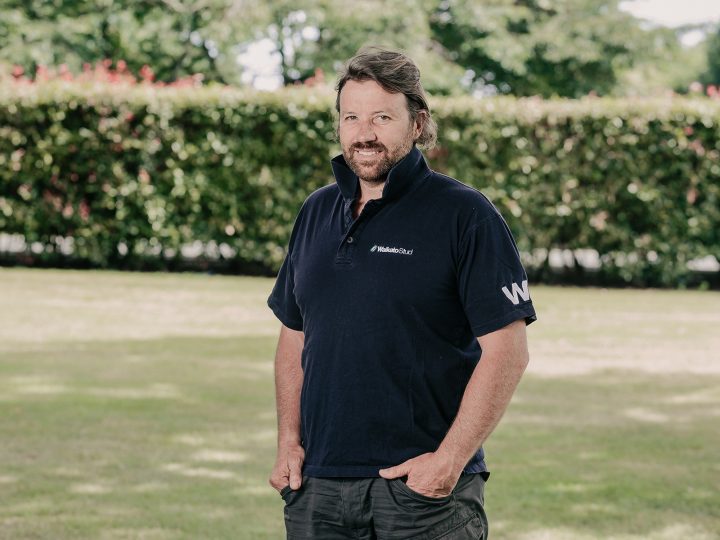 This week we took thirteen weanlings to the NZB Karaka May Sale and it was a great result to sell all offered with the Ocean Park colt from We Love selling for $45,000 to Australia.
The weanlings are coming through the boxes on a regular rotation now and we're starting to think about where our 2019 yearlings will be sold. As you can imagine, it is such a massive job but we love a challenge!
We will have a select number of weanlings and broodmares available on Gavelhouse over the coming months so keep an eye out for these.
I would like to wish the very best of luck to the syndicate of owners involved in racing Ocean Park 3YO filly Another Dollar. Another Dollar's dam Make a Wish is a real farm favourite here at Waikato Stud as she leaves great types with excellent temperaments. If she wins the Group 2 Roses tomorrow, I'm certainly looking forward to having Frank and Christine Cook back at Game Gully for another night on the red!
Waikato Stud-bred and raced Pins mare Flamingo will race tomorrow in the Group 3 Rotorua Stakes. A huge thank you to David and Emma Haworth for preparing her so well and special thanks goes to Emma who has put so much work into her this season.
We were disappointed she didn't get a run in the Easter Handicap a few weeks back, but we look forward to tomorrow where she will hopefully add some more black-type to her already impressive record. We're big fans of winning this race and were lucky enough to win it twice with I Do!
It was great to see Savabeel sire another 2-year-old Stakes winner last weekend – congratulations to breeder/owner Lib Petagna, as well as Stephen Marsh and his team on the top win!
Have a great weekend,
Mark
Recent News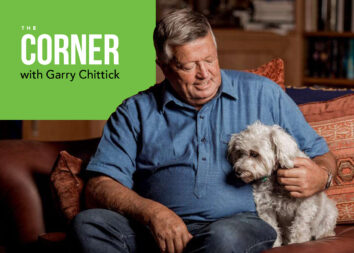 15 August 2022
The Corner with Garry Chittick
We have had a reminder this week of the risks our jockeys are exposed to. The death of Taiki Yanagida, a young man who chose to learn his craft firstly in Australia then under the …
Read More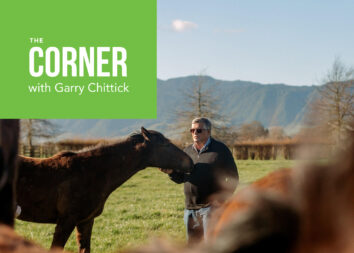 5 August 2022
The Corner with Garry Chittick
Well, another year of racing over. The excitement of a new season, new crops of age groups, you've got to be enthused – if not, why be involved? Our involvement covers all aspects. We invest …
Read More