Mark's Mail – 24 May, 2019
24 May 2019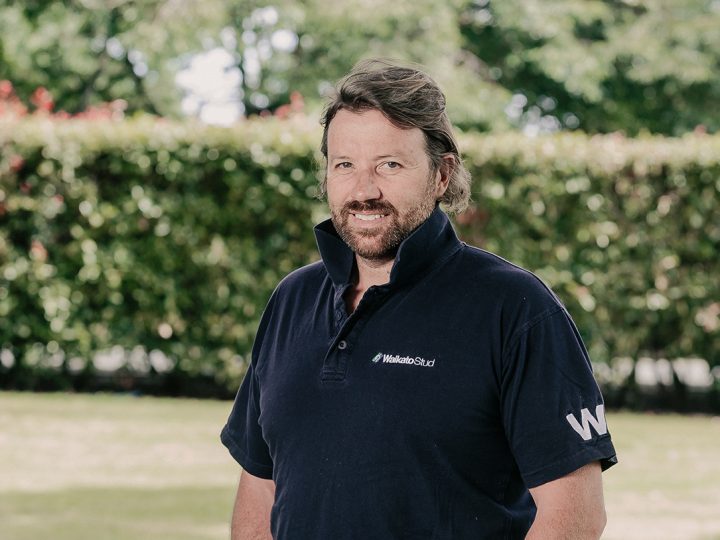 We're nearing the end of May, one of my favored times of year. Not quite winter, and we've had a great autumn. Maybe a touch more rain would've been good. The farm does look amazing though. Undersowing is all done, annual fert is all on and weanling is all done and dusted.
We are now gearing up for our annual weanling sale which this year will take place through Gavelhouse on June 10. I believe our procedure this year with on farm parades will give you every opportunity to view all or any of the nearly 30 weanlings on offer in a relaxed environment and at your pace and enjoy a chat and a Waikato Stud beef sandwich at the same time.
The massive 'horse carnival' at the Gold Coast is underway and some fantastic racing is coming from the area. I particularly loved seeing Grand Bouquet win so well at the Gold Coast during the week. It's awesome when such a well bred (Sav/Daffodil) filly shows such potential. Well done Michael Wallace for the China Horse Club and all the best leading towards the Queensland Oaks.
Ocean Park continues to keep kicking goals just where we want it to happen, city racing Australia, with three Sydney city winners this week. Savigne is another impressive filly hopefully on her way north for the upcoming Oaks.
I had a great day last Saturday at the local footy derby, good on you Matamata A's. Hughsie's mighty B's downed by one point, great rugby though.
Ran into a couple of old mates there 'Nutz' (ex Matamata butcher) and Norm (Southlander now). Great to catch up, watch a couple of races together on the phone and follow the footy. Really enjoyed their good old school support of our industry and especially Waikato Stud. I hope you read this week's Mark's Mail boys!!
Two from two for Loved One with John O'Shea, hopefully, a mare that will carry on through the grades. Look out for John's Sacred Falls filly, scratched from Canterbury mid-week on the draw. My tip when all's good and lines up.
Have a great weekend.
Might see you on the Gold Coast this week
Mark
Recent News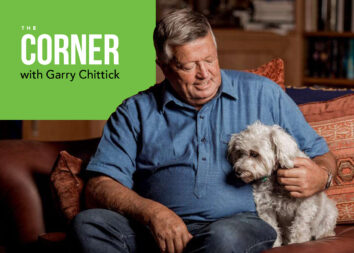 15 August 2022
The Corner with Garry Chittick
We have had a reminder this week of the risks our jockeys are exposed to. The death of Taiki Yanagida, a young man who chose to learn his craft firstly in Australia then under the …
Read More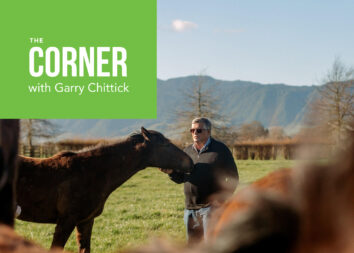 5 August 2022
The Corner with Garry Chittick
Well, another year of racing over. The excitement of a new season, new crops of age groups, you've got to be enthused – if not, why be involved? Our involvement covers all aspects. We invest …
Read More