Ocean Park nomination to be auctioned on Gavelhouse
26 August 2020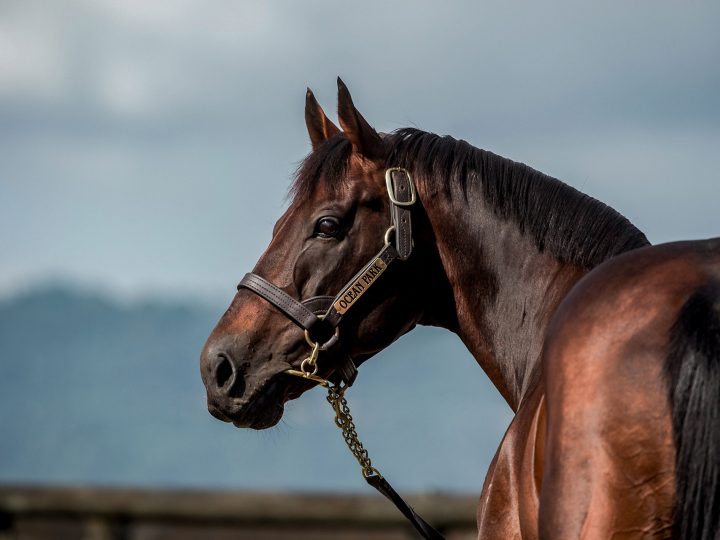 Dewar Award-winning sire Ocean Park's book is already full, but there is a chance to secure a charity nomination!
Waikato Stud have donated the nomination with all proceeds going to the Waikato NZTBA. You can bid online at gavelhouse.com here.
Terms & Conditions:
The Ocean Park Service can only be used in the 2020 breeding season and is not transferable.
There is no Live Foal Guarantee and the named nominated mare only is eligible for the service.
Payment is due following a 42 day positive pregnancy scan and is payable to the Waikato Branch of the NZTBA.
NZB Insurance have kindly donated a foetal insurance package.
Terms & Conditions for foetal insurance:
The mare will have to be 12 years of age or under at the time of service.
She will need to have a clean breeding record – no slips/abortions/dead foals in the last 3 years.
A pregnancy certificate will be required at 42 days plus confirming she is in foal and has had previous negative twin scans.
Recent News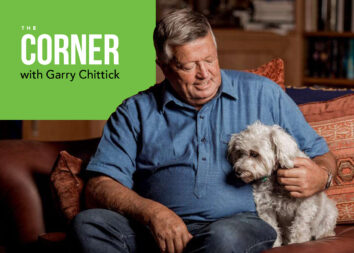 15 August 2022
The Corner with Garry Chittick
We have had a reminder this week of the risks our jockeys are exposed to. The death of Taiki Yanagida, a young man who chose to learn his craft firstly in Australia then under the …
Read More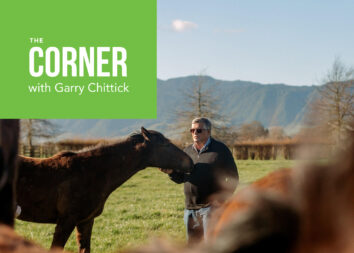 5 August 2022
The Corner with Garry Chittick
Well, another year of racing over. The excitement of a new season, new crops of age groups, you've got to be enthused – if not, why be involved? Our involvement covers all aspects. We invest …
Read More