Pedigree Pointers with Gareth Downey – The Proven and The Promising
19 January 2018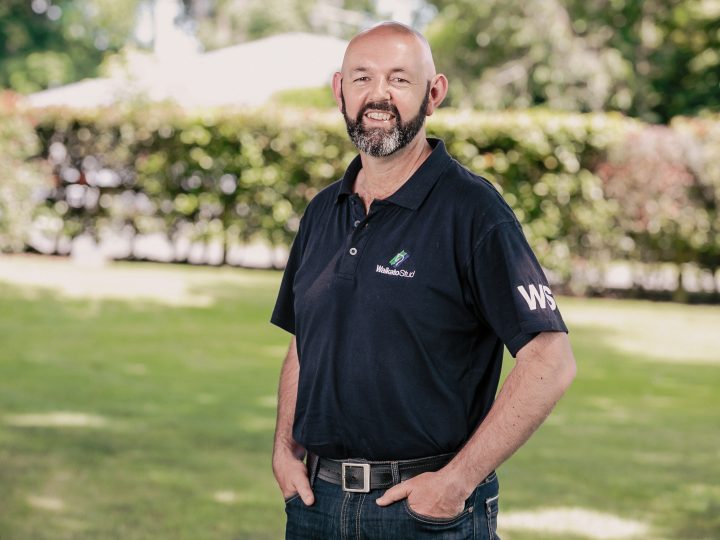 Savabeel is indeed having yet another fantastic season – as he has sired more Gr.1 winners this season than any other Australasian stallion, and only Snitzel has sired more stakes winners.  This is a continuation of what Savabeel has been doing for his whole career.  As we look at all the proven sires (sires of 3 or more stakes winners) represented in the Karaka Book 1 catalogue, it confirms there are only 3 stallions represented who have achieved better than 10.0% SW/Rnrs for their Southern Hemisphere breeding careers to date.  Savabeel has by far the largest representation at Karaka of these three stallions, with 75 yearlings on offer.
The review of these proven sires also reminds us of just how highly Pins ranks amongst the leading stallions in Australasia.  Apart from those three stallions already referred to, there are only another seven who have achieved better than 7.0% SW/Rnrs.  This list includes Pins; with his 75 stakes winners having been achieved at the rate of 7.4% SW/Rnrs.  He is represented by 37 entries across the 3 Books of the Karaka Sale.
If we turn our attention to the search for promising stallions, we will all approach this search in different ways – and it therefore becomes more subjective.  However, if we agree that we are looking for stallions who can leave a good number of winners who win consistently and have the ability to score at stakes level, then that probably summarises what we would agree we are looking for.  These stallions are laying a strong foundation for future black type success of their progeny.  So, if we look at all those stallions represented in Book 1 who have sired either 1 or 2 stakes winners (so don't yet qualify for the "proven" category referred to above), and who have sired at least 10 winners, then it indeed appears very significant that Ocean Park has the best starts/win ratio of any of these stallions – with a strike rate of a win for every 5.5 starts across all his starters to date.  Ocean Park is represented by 60 entries across the 3 Books of the Sales Series.
Of the 17 First Season Sires represented in Book 1, Sacred Falls is one of just four who retired to Stud with at least 4 x Gr.1 victories to his name.  Of these four sires, he has again by far the strongest presence at Karaka, with a total of 60 progeny entered across the 3 Books.  We are delighted with the quality of his progeny in our draft, and we have received a lot of similar feedback about his progeny in other drafts.
In your search for yearlings by the best proven and promising stallions represented at Karaka, please do come and see us in F Barn as we would love to show you the yearlings we have on offer.  Please also make a point of seeking out the progeny of Savabeel, Pins, Ocean Park and Sacred Falls in other drafts across the complex.
We look forward to seeing you at Karaka!
Recent News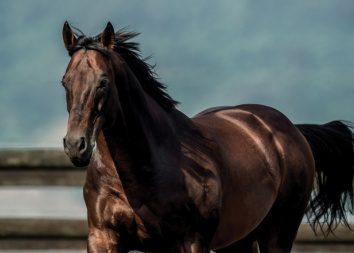 4 December 2023
Ocean Park 3YO bright staying prospect
Imezaaki showed staying was his forte with a quick and successful transition to middle distance racing at Hawkesbury ton Sunday afternoon. The outcome of the son of Ocean Park's first test at 2000 metres was …
Read More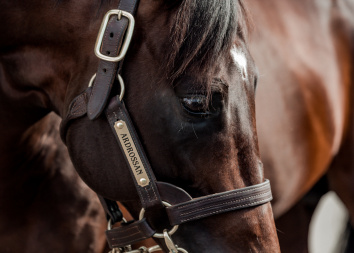 2 December 2023
Another smart prospect for Ardrossan
Promising young Waikato Stud-based sire Ardrossan enjoyed further success on Saturday afternoon at Te Rapa where his son Maracatu opened his winning account over 1100 metres to book his spot in the Karaka Million. He …
Read More