Ready-made name for colt
7 February 2017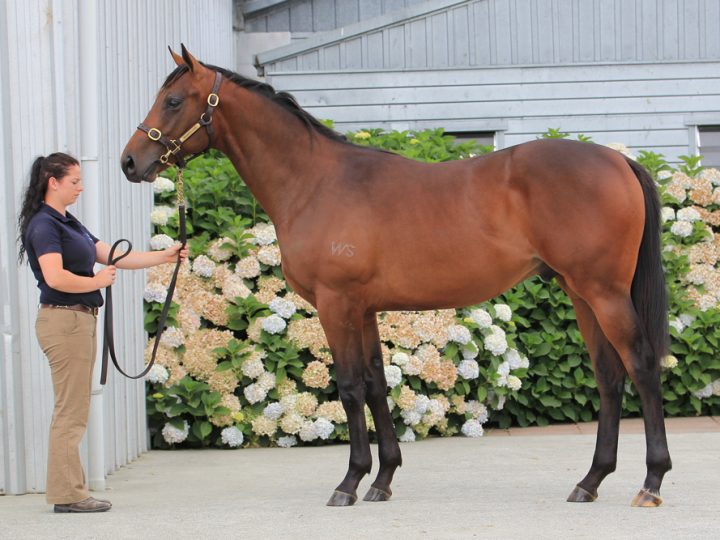 Matamata trainer Lance O'Sullivan is fairly certain he already has a name for his latest NZB National Yearling Sale purchase after fate conspired to add a theatrical conclusion to the bidding action. O'Sullivan and wife Bridgette were slugging it out with a variety of potential buyers to secure Lot 972, the Pins colt from O'Reilly mare Really Reputable when the lights suddenly went out around the auditorium.
The power outage took many by surprise but not auctioneer Morgan Carter who kept his cool to continue taking bids without batting an eyelid. As the emergency lights kicked into action Bridgette O'Sullivan struck the telling blow with a final offer of $100,000 to secure the colt that was presented through the Waikato Stud draft.
"That was something different wasn't it," said Lance shortly after signing for the colt under the Wexford Stables banner. "I don't think we're going to have any trouble naming him – Blackout or Lights Out seems pretty appropriate right about now."
O'Sullivan, who has been active across both the Premier and Select sessions of the sale, believes he has got a real bargain with the colt. "We thought we'd have to go quite a bit higher for him so at $100,000 he was good buying," he said.
"He is a lovely mover who has plenty of scope about him and appeals as a likely type that will be suited up to a mile. It wasn't until after we had bought him that we realised his older sister (Morse Code) has won five while the two-year-old sister won impressively on debut. We don't really study the pedigree as we work on type so to know the family is doing the business makes the sale even more satisfying."
Recent News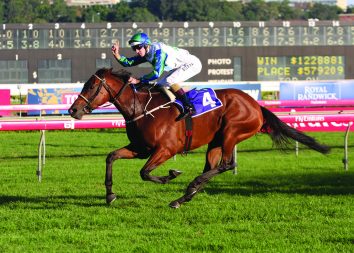 21 September 2018
A trip down memory Lane
With the running of the $200,000 Group 1 Windsor Park Plate at Hastings on Saturday, we are reminded of two outstanding horses to come off the farm – International Group 1 winner Starcraft and our …
Read More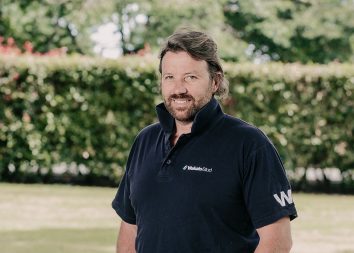 21 September 2018
Marks Mail / The Inquiry – September 21
This week Mark is joined by Daniel Gangi, Sam Curwood and Ash Hardwick for some Q & A at Waikato Stud's iconic entertainment area Game Gully. Click the video below to watch.
Read More