Savabeel mare adds cup to her trentham record
7 February 2017
The Wellington stage brings out the best in Savabeel's daughter Savaria and she gave another award-winning performance recently. She first came to prominence at Trentham in 2015 when she won the Gr.1 New Zealand Oaks and now she has added the Gr.3 Wallaceville Estate Wellington Cup to her record in the capital.
While Savaria's form has been largely patchy in between times, trainer Roydon Bergerson had been in a confident re-Cup mood. "It's a great feeling and we've had a few knockers, but she's a very good mare and her lead-up runs had all been good," he said.
Raced by Taranaki couple Des and Kay Fleming, Savaria was ridden by Hayden Tinsley who had also been aboard her in the Oaks. "I was a bit worried coming to the corner, but it was a patient ride and they got the last run at them," Bergerson said. "It's great for Des and Kay, they're wonderful people."
Savaria settled back of midfield and she took advantage of runs near the fence to move into contention across the top before finishing off resolutely in the run home. "I got bit worried coming to the 1000 metre mark when they started swooping, but I got the inside runs," Tinsley said. "She had been working well since she last raced and I really rated her chances."
Recent News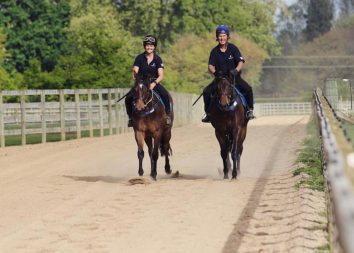 20 September 2019
Want to join the WS team?
Waikato Stud's pre-training facility requires a trackwork rider for post breaking-in education of young horses and general pre-training. Currently, we begin riding at 9.30am and ride between eight-ten total per morning. This is a Monday …
Read More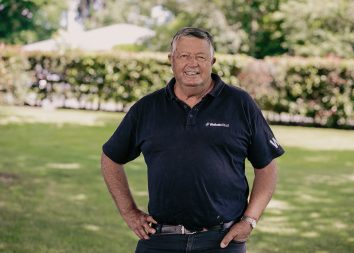 19 September 2019
Garry's Corner – 20th September, 2019
What to say…. what subject on Racing NZ has not been covered? You see I would not last as a professional scribe. In the so-called real world, I could spend weeks on the Labour Party's …
Read More