Staff Profile – Anna Poyhonen
15 February 2019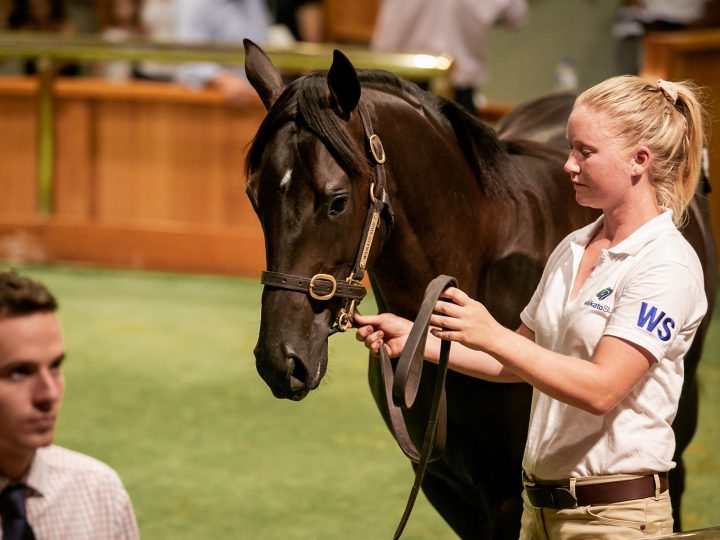 She's a Hong Kong native who discovered her passion for the thoroughbred industry just a few years ago. Meet Anna Poyhonen, a member of Waikato Stud's yearling team.
Q Where are you from and what brought you to New Zealand?
A My parents are from Finland but I was born and brought up in Hong Kong. I was living in Australia before here and when my visa ran out, it seemed logical to jump across the pond and see what NZ had to offer.
Q How long have you been at Waikato Stud and what has your role been over the past few months?
A I've been here for 6 months now and have been a part of the yearling crew.
Q Most memorable WS moment so far?
A Seeing the horses at Karaka go above and beyond everyone's expectations was really quite special.
Q Who was your favorite yearling in Waikato Stud's 2019 Karaka Yearling draft?
A I had a real soft spot for the Kazemi x Savabeel filly – she had bucket loads of personality and her quirks made me smile all through the prep.
Q What is your biggest guilty pleasure? 
A Marathons of The Real Housewives of NY accompanied by a sizable glass of rose.
Q Biggest life accomplishment?
A After trying to make about 20 different career paths work for me, my move to Australia and finding my feet and passion in the thoroughbred industry was a total game changer.
Q What is something not many people know about you?
A My greatest ambition up until a few years ago was to be a theatre producer in London.
Q Best piece of advice?
A Just do you.
Recent News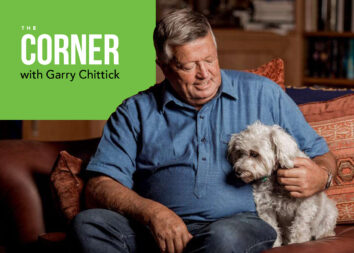 15 August 2022
The Corner with Garry Chittick
We have had a reminder this week of the risks our jockeys are exposed to. The death of Taiki Yanagida, a young man who chose to learn his craft firstly in Australia then under the …
Read More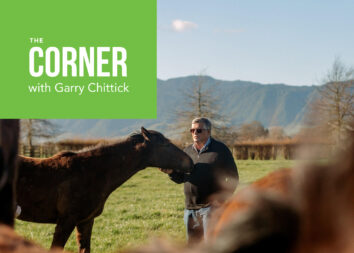 5 August 2022
The Corner with Garry Chittick
Well, another year of racing over. The excitement of a new season, new crops of age groups, you've got to be enthused – if not, why be involved? Our involvement covers all aspects. We invest …
Read More