Staff Profile – Bev Spriggens
3 August 2018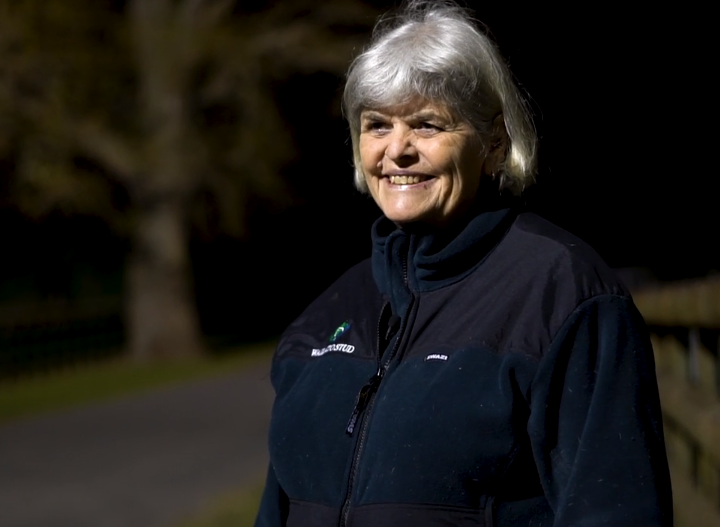 This week we caught up with Night Foaling Unit Manager Bev Spriggens as she heads into her eighteenth foaling season with Waikato Stud.
Q How and when did you get involved in the thoroughbred industry?
A My summer job during high school was working at Potomac Polo Club, Maryland, USA. When Ken Browne brought over a boatload of ponies and a team of NZ players and their wives/grooms, I had to check out New Zealand. My first job was working for Brian Mollet. I went on to marry Tom (stallion groom Ra Ora) have two daughters and breed/race a few horses. We were lucky enough to race a good Zamazaan filly and she bought us 50 acres in Waharoa when we sold her in 1987. Horses have been very good to us.
Q Is there a mare you look forward to having through the foaling unit each year? If so, why?
A So many of the old girls, now gone. Escada, Gio and Jacqwin. Now I love seeing their daughters in the paddock. We even have a stunning 2-year-old Rock 'n' Pop filly at home who is a great, great granddaughter of Jacqwin.
Q What is your favourite part of working at Waikato Stud?
A Foaling time of course but I also love the sales. Cooking breakfast for the staff and getting the yearlings ready for the ring.
Q Do you have any special tricks for staying up through the night?
A I am a pretty good sleeper during the day but I walk around if I feel drowsy.
Q How many mares do you think you have foaled throughout your career?
Á I have just started my 18th season at Waikato and was at Fayette for 5 years and did 5 seasons at Ra Ora plus a few others at Brian's and Matamata Stud. It must be 2000 plus.
Q What's your secret talent that no one knows about?
A I love my garden and growing roses, I'm very proud of my strawberries too. Not a great talent but gives me a lot of pleasure.
Q What's the craziest thing you have ever done?
A So many crazy things! I have enjoyed several of the New Zealand's great walks with much encouragement from my wonderful family.
Watch Bev and the foaling team in action.
Recent News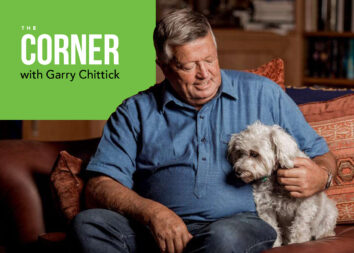 15 August 2022
The Corner with Garry Chittick
We have had a reminder this week of the risks our jockeys are exposed to. The death of Taiki Yanagida, a young man who chose to learn his craft firstly in Australia then under the …
Read More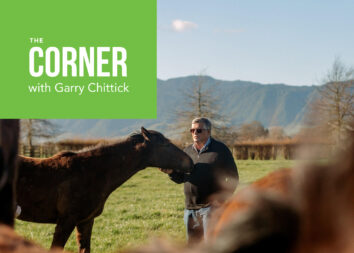 5 August 2022
The Corner with Garry Chittick
Well, another year of racing over. The excitement of a new season, new crops of age groups, you've got to be enthused – if not, why be involved? Our involvement covers all aspects. We invest …
Read More