Staff Profile | Casey Favell
10 August 2018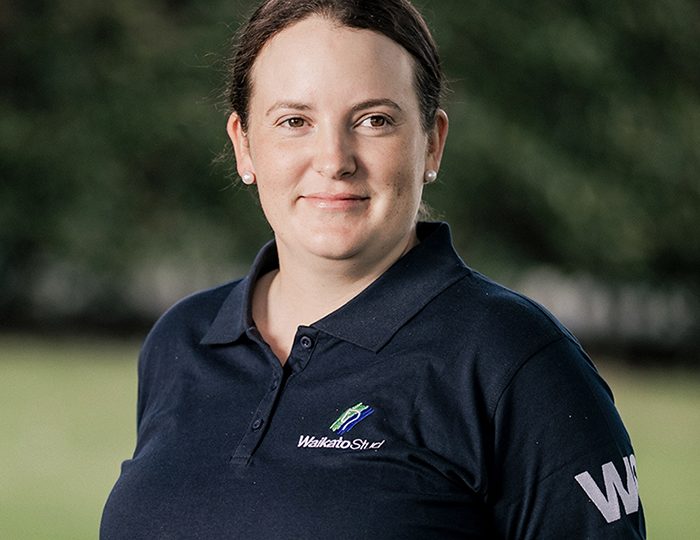 This week we caught up with foaling unit team member Casey Favell.
Q How old were you when your first interest in horses was sparked?
A I was 20 when I first got involved with horses.
Q Which division are you working in at present?
A I am currently working in the foaling unit and have been fortunate to work in other areas of the farm including Courtza Park with the pre-trainers/racehorses and also with the yearlings.
Q What is your favourite time of year on the farm?
A This year I am very excited for the foaling season and am really looking forward to the yearling prep!
Q What is your favourite part of what you do?
A It changes every season – I really enjoy the foaling during the breeding season but have also loved working at Courtza Park and looking after the racehorses.
Q If you could give one piece of advice to someone looking to get involved in the thoroughbred breeding industry what would it be?
A Be ready to work hard!
Q Who is your favourite horse on the farm?
A Love Affair as she is so beautiful and strong. I really hope she has a good racing season as she has so much talent.
Q What are you watching on Netflix at the moment?
A I have just finished Orphan Black and just started Downton Abbey.
Q What do you enjoy doing in your spare time?
A Spend time with my husband and kids.
Recent News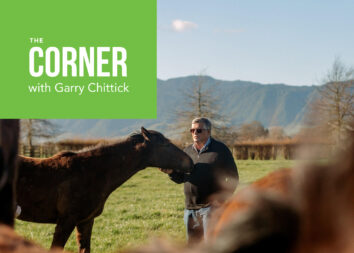 5 July 2022
The Corner with Garry Chittick
The five faithful readers will be conscious that The Corner does not dig into the politics of our powerful country. Until now. You see, we six, me and you, will have gone close to cardiac …
Read More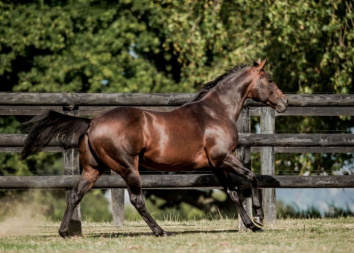 5 July 2022
Ocean Park's son a Cup contender
Bold Contender will make his next appearance in black-type company after continuing his winning ways at Grafton this afternoon. The Waikato Stud-bred son of Ocean Park completed a hat-trick of wins with a strong staying …
Read More