Staff Profile – Emma Dench
27 July 2018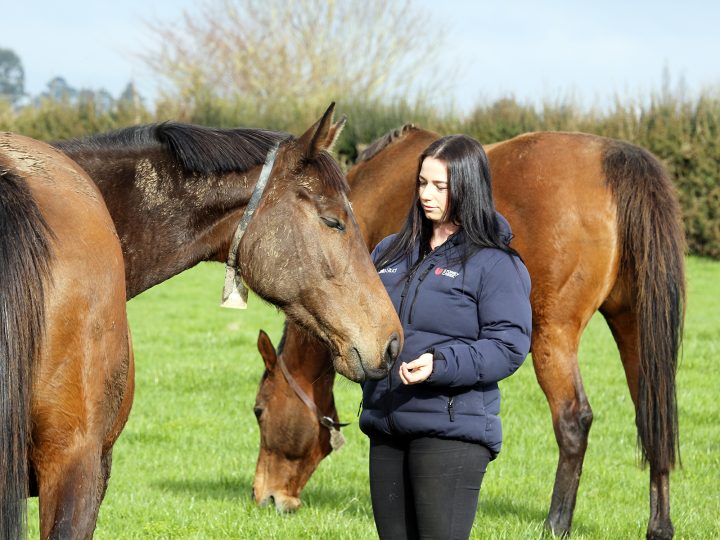 The WS foaling unit will be bustling with activity in no time so, this week we caught up with Day Foaling Unit Manager Emma Dench to find out how she got involved in the Thoroughbred Industry and why she loves working in the foaling unit.
Q How did you get involved in the thoroughbred industry?
A Through riding trackwork for David Haworth, he's good friends with Mark and I came to Waikato Stud for a yearling prep and never left.
Q What attracted you to working in the foaling unit?
A If I'm really honest, it was the cute foals.
Q Do you have a favourite broodmare on the farm?
A Eudora, and reason being is she's an overall sweetheart and easy to do anything with. She might only have one eye but she sure does keep a firm one on her foals and is such a good mother.
Q What is your favourite part of what you do?
A Bringing life into the world and being a huge part of a promising and bright future.
Q If you could give one piece of advice to someone looking to get involved in the thoroughbred breeding industry what would it be?
A Experience all parts/departments of the industry. You may find a hidden passion you never knew was there.
Q What are you watching on Netflix at the moment?
A I just finished watching Orphan Black and would highly recommend.
Q What's your secret talent that no one knows about?
A I can backflip.
Q What's the craziest thing you have ever done?
A I wouldn't say crazy but shooting my first stag was certainly an adrenaline rush and spiked a new hobby for me.
Recent News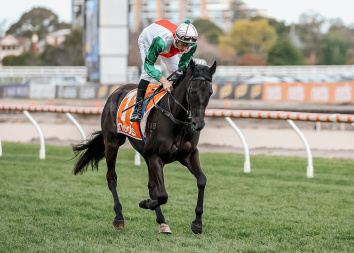 22 March 2023
Homebred bound for international stage
The well-travelled Aegon is heading to Hong Kong for a crack at the G1 Champions' Mile at Sha Tin on April 30. Connections will forego another crack at an Australian feature in favour of a …
Read More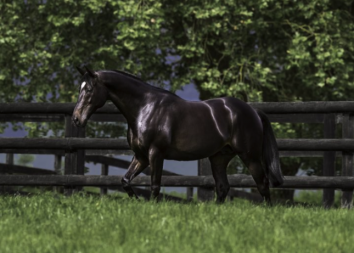 18 March 2023
Performance added to rich pedigree
A potent Waikato Stud family was to the fore at Kembla Grange on Saturday afternoon with the farm-bred and raced Fall For Cindy opening her winning account. The daughter of the late Sacred Falls had …
Read More