Staff Profile | Kerrie Cox
19 October 2018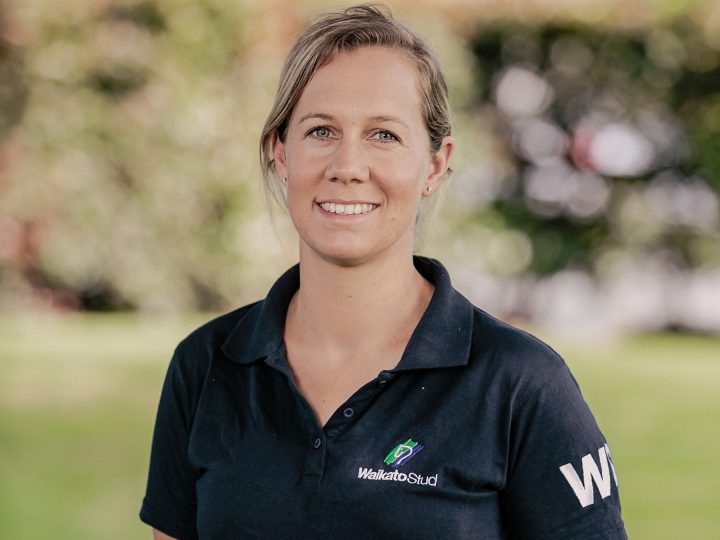 She started working at Waikato Stud 15 years ago and hasn't looked back. Meet Waikato Stud's Bloodstock Manager Kerrie Cox.
Q What is your role at Waikato Stud and what are some of your main responsibilities?
A I am the Bloodstock Manager and I work with the Waikato Stud team to ensure the horse side of the operation is running smoothly.
Q How long have you been working in the Thoroughbred industry and how did you first get involved?
I've worked in the industry for 15 years and that's how long I've been at Waikato Stud
Q Most memorable/ favourite yearling sold from Waikato Stud's draft?
A The Pins x Bling filly named Roop All. My husband and I bought part of her as a yearling and we had 2 trips to Melbourne to watch her race- Melbourne Cup and Caulfield Cup day which was very cool
Q What time of year do you get most excited about on the farm? 
A Yearling prep time! I love watching the young horses develop in those few months leading up to the sales- both mentally and physically. Plus, the sun is usually shining and there's always plenty of people visiting the farm
Q Who has been most influential in your career development?
A Probably Mark Chittick who has given me so many opportunities to further my career in the industry
Q What is your biggest guilty pleasure?
A Chocolate
Q What has been your biggest accomplishment to date?
A 100% my two children Liam and James. Toughest but most rewarding
Q What do you most enjoy doing in your spare time?
Spending time with my family, watching racing and playing football
Q Best piece of advice?
A The harder you work the luckier you get and think before you speak (I'm still trying to master that one!!)
Recent News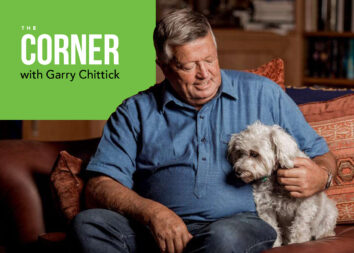 15 August 2022
The Corner with Garry Chittick
We have had a reminder this week of the risks our jockeys are exposed to. The death of Taiki Yanagida, a young man who chose to learn his craft firstly in Australia then under the …
Read More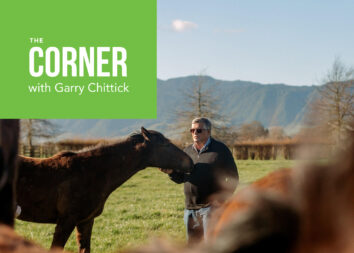 5 August 2022
The Corner with Garry Chittick
Well, another year of racing over. The excitement of a new season, new crops of age groups, you've got to be enthused – if not, why be involved? Our involvement covers all aspects. We invest …
Read More