Staff Profile | Lee Favell
24 August 2018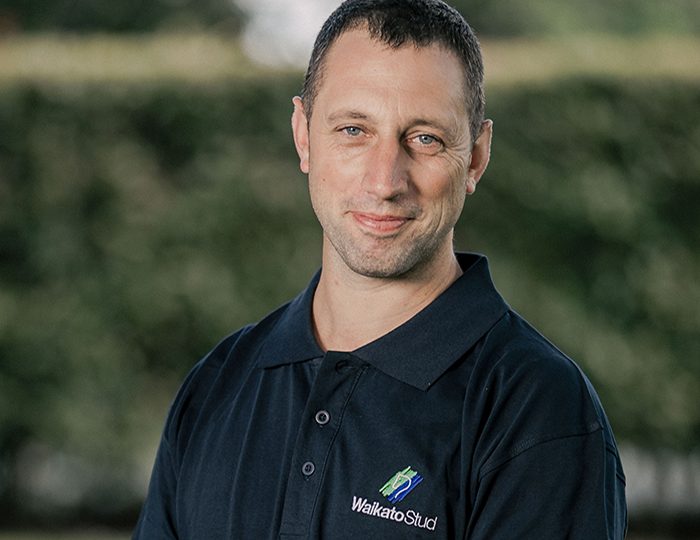 He used to run competitively, and his greatest achievement was making the big move from the UK to base himself in New Zealand. Meet Stallion Handler Lee Favell.
Q What is your role on the stud and what does a typical day on the farm for you involve?
A I'm a Stallion Handler and I'm responsible for the day to day care of the boys and making sure they're fit and ready for the season.
Q How did you get involved in the Thoroughbred Industry and what path did you take to get where you are now?
A I did work experience on a stud farm and have never looked back.
Q What aspect of stud work are you most passionate about?
A I love the foaling. Helping to bring new life into the world is an awesome feeling. I do of course really enjoy the stallions as they always keep you on your toes!
Q How do you explain what you do for a job to a non-horsey person?
A I pick up horse poo.
Q Do you have a favourite stallion?
A I love them all but I do have a very good bond with Savabeel, he is such a pleasure to work with.
Q What is something that not many people know about you?
A I used to run competitively.
Q What would you consider to be your greatest achievement?
A Moving from the UK to New Zealand.
Q What is your favourite thing to do in your spare time?
A Shooting, fishing, and playing with my family
Click the video below to watch Lee and the stallions in action.
Recent News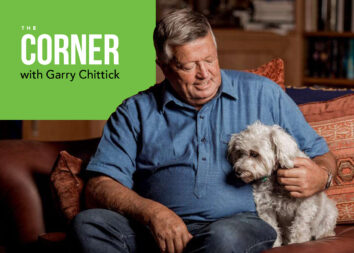 15 August 2022
The Corner with Garry Chittick
We have had a reminder this week of the risks our jockeys are exposed to. The death of Taiki Yanagida, a young man who chose to learn his craft firstly in Australia then under the …
Read More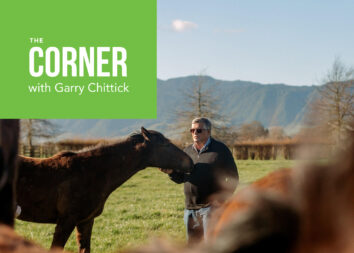 5 August 2022
The Corner with Garry Chittick
Well, another year of racing over. The excitement of a new season, new crops of age groups, you've got to be enthused – if not, why be involved? Our involvement covers all aspects. We invest …
Read More