Staff Profile | Luke Dee
7 September 2018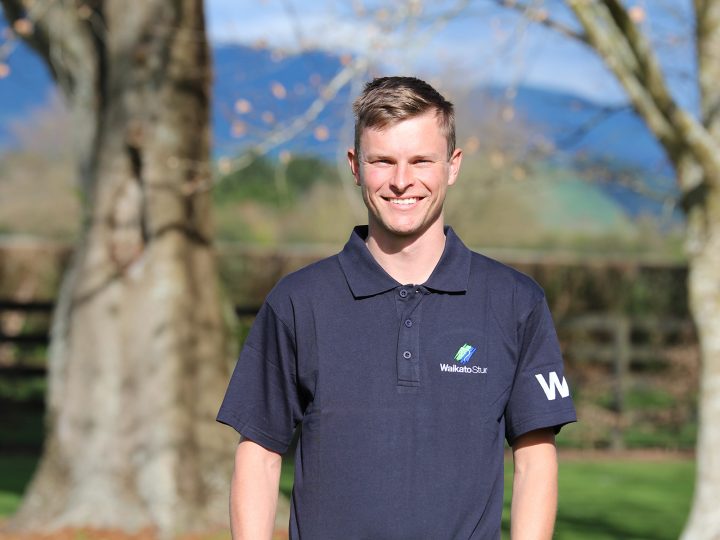 He has represented New Zealand in the international show-jumping arena and his dad was a successful racehorse trainer. Meet Luke Dee, a member of our breeding/yearling team.
Q What does a normal day for you involve?
A At the moment I have been spending most of my days between the foaling unit, dealing with mares and newborn foals, and the yearling yard where I assist with the day to day care of the yearlings.
Q Tell us a bit about your background with horses and how you got to where you are now?
A I have always grown up riding horses and have been involved with them my whole life. My father used to be a racehorse trainer too which led to a passion for show jumping from a very early age. Up until very recently, I have been competing with the showjumpers throughout the States and Europe.
Q What do you enjoy most about working with horses?
A I love that not one horse is the same, so the development of one horse is never the same as another, it creates a real variety to my day to day job which I like.
Q What do you enjoy doing in your spare time?
A I enjoy spending time with friends, travelling, and doing outdoors things such as skiing, hunting, and playing golf from time to time.
Q What would you consider to be your greatest achievement?
A There have been a few to do with show jumping, but the standout one would have to be having the chance to represent New Zealand on a Nations Cup team in the U.S.A.
Q What aspect of your personality adds the most value to the world?
A I'm a fairly happy and positive person so I like to try and make that the same for everyone around me.
Q What is the craziest thing you have ever done?
A Bungee jump.
Recent News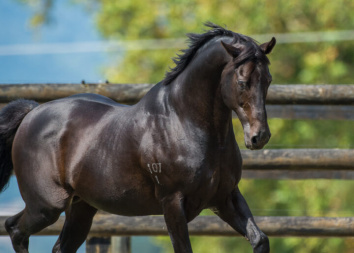 17 August 2022
Savabeel's son a smart winner
Savabeel three-year-old Aban landed an early winning blow when he posted a tenacious victory over 1350 metres at Ipswich on Wednesday afternoon. The David Vandyke-trained representative had finished runner-up in his Sunshine Coast debut at …
Read More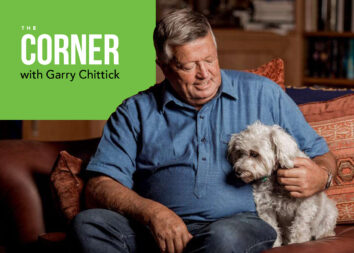 15 August 2022
The Corner with Garry Chittick
We have had a reminder this week of the risks our jockeys are exposed to. The death of Taiki Yanagida, a young man who chose to learn his craft firstly in Australia then under the …
Read More