The Corner with Garry Chittick
19 August 2021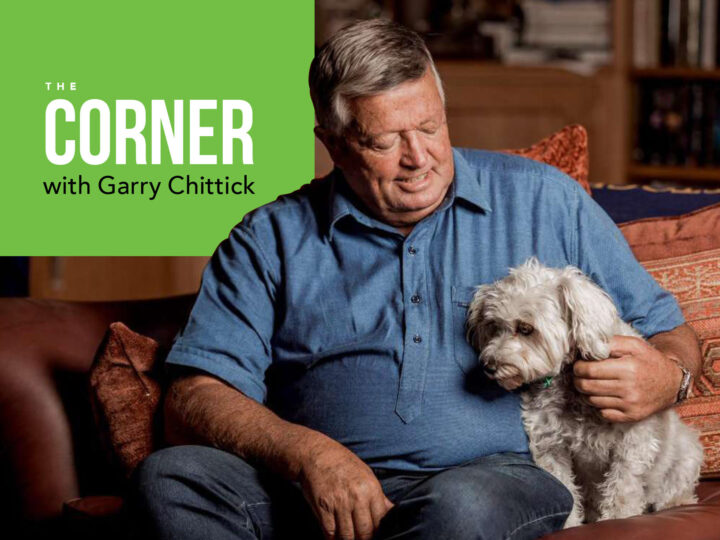 People who breed and race horses do so for many reasons. I will not canvas the many aspirations of those of us involved, there would be such a large spread that my allocated room for the Corner would be exceeded, which would subject my musings to editorial culling and that never works well.
So, I will focus on your, my two loyal readers, aspirations. Clearly the horse I want to race is the next Sunline, Melody Belle, King Mufasa. My guess is so do you, and so your matings or yearling purchases are planned with the intent of a gold medal result. Certainly, our intent has remained consistent for the fifty years I have been a breeder. Right now is an appropriate time to dwell on the success or failures of these best laid plans.
We have just had the privilege of following the so-called 2020 Olympics, the many sports we could choose to follow all had the same result, a gold medal. The common denominator seemed to be not only the competitor's fitness and skill but their determination. NZ's medal winners are our Group 1 champions, and like them, the winners at the ultimate level must have that will to win.
Our selection of sire prospects for Waikato is strongly determined by the mental attitude of the horse. Regretfully we can't have a post-race press conference, one where we could ask what pushed you to grab the second horse on the line. The jockeys will have a view, generally on how they timed their run to perfection, if defeated only then it will be that the horse didn't try. But our breed, whilst mated on the basis of performance, has not improved. Have a look through the historical times – the only clinical measure available – and you will be surprised. I once had a Rating 65 win over 2000 metres where my mare ran a second faster than the Group 2 winner on the day. Bearing in mind a second is 16 metres, I found it hard to come to terms with the mare never again winning, let alone at Group level. My view is that Group horses have more than the ability to run. Like our Olympians, they have attitude. How do we measure this when assessing prospects for stud? It's a combination of experience and guessing, I am not sure in what proportion.
So back to you two , if you are lucky enough to breed or race a winner well done, but don't settle for that, have another go to race a horse that matches your true aspirations.
Just as the Olympics sign off we have our industry dinners to present our Medals. The difference is we get them, not the performer. Still it means as much to us breeders, who have planned, bred and reared a Group-winning horse and have put a number of years in, to reap this reward. We only present mementos to Group 1 performers but all Group races are a result of the same application. Our Awards night is followed by the Racing Awards dinner, another great night but if a dinner for all Awards was feasible then it should be considered.
We are now into foaling , our matings will reflect in the results of four to five years away. Talk about resilient, or at my age optimistic, but look at what the future may hold. More gold medals perhaps? Our matings are not determined on winning a maiden, probably a good result, but like you two the aspiration is Gold.
Cheers
Garry
Recent News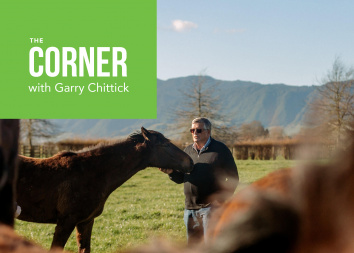 7 June 2023
THE CORNER WITH GARRY CHITTICK
Well, I attended the recent Entain presentation on their way forward. In essence, it is simply that they will do it better. Their technology, we are told, is the best, sad about the platform that …
Read More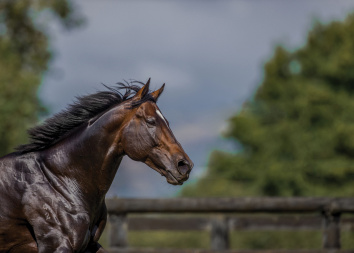 6 June 2023
Smart ride brings out best in Tivaci's son
A canny ride from Billy Egan guided the well-bred Do I to a second career victory when he wassuccessful at Seymour on Tuesday afternoon. The Michael Moroney-trained four-year-old settled three back on the fence and …
Read More