The corner with Garry Chittick
30 March 2022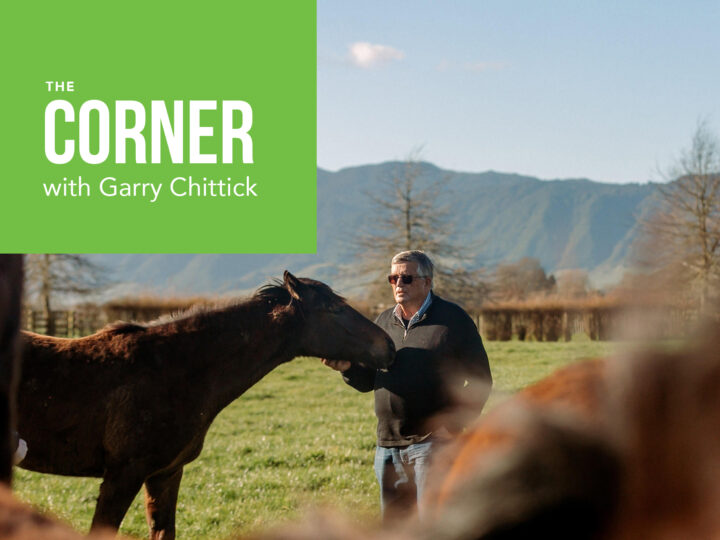 I have included, for the five of you, a snippet of our industry as perceived many years ago. You know how often I dwell on the loss of our mana. Why? Well, most don't just race horses for financial gains but to remain part of a cluster of like-minded people from a cross-section of society bound by the horse.
This involvement is not unique to racing, but many activities that are part of life's fulfillment. To some it is their various sports, to others it may be some form of public service. However, there is a shift in the value people see in involvement in giving time to activities with little financial reward. Time available and economics may be the constraint, I think it's more. I believe the ability to contribute, without the fear of retribution for any views not considered woke enough, is reason enough to bite one's tongue nowadays. This is a sad reflection, but you can see the maybe contributor with an out-of-boundary view, the person with a touch of cynicism who will offer alternatives, no longer bothers.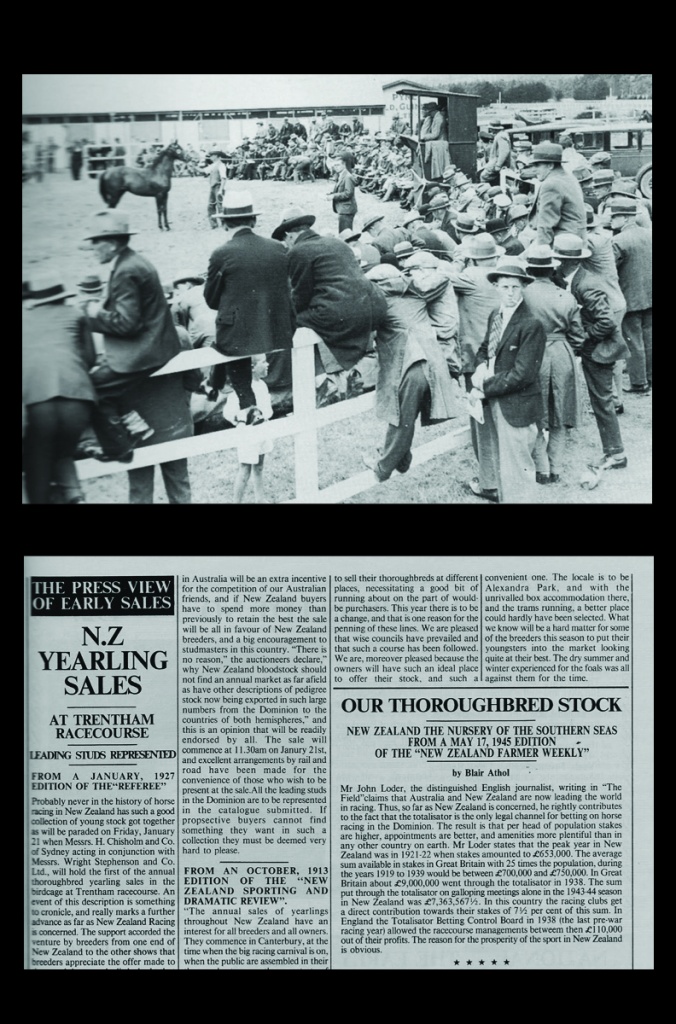 What's brought this on? Well, the difficulty we now have in encouraging candidates for roles that used to be considered a privilege to be part of. Racing Club committees were a responsibility but also fun. When first elected to the Manawatu Racing Club, there were sixteen committee members – too many you say, but none were paid. All bar one ran successful businesses, and he was head of the Massey Veterinary Faculty. The Racing Conference was similarly regionally elected, with Board members giving their time freely.
Now – and we are not alone – we are canvassing for candidates, offering financial remuneration and struggling. You can't tell me we suddenly have no interest in making a contribution to assure the continued success of whatever interests them. If this continues, the decline in competence will compound and become self-fulfilling. Is it wokedom that is frustrating our free-spirited who should be involved, I believe it is certainly part of the reason.
The article added to the Corner is part of a collection of historical newspaper cuttings that reflect the character and courage of our forebears. I read a quote of Seaton Otway's; "If you want to get ahead, listen to those that have." You won't have to listen to many, but it's very sage advice.
We at Waikato have two Savabeel colts in the Inglis Easter Sale. This will wrap up a season in which we will have offered 66 to the market. If fortunate enough to sell, we will be left with only four as Mark decided to stock up on Savabeel fillies which, apart from racing potential, will ensure a continuance of the strength of Waikato's future breeding stock. This is a game to be played with a long bow.
Enjoy the article, reflect on the strength of our position, ask yourself where do we need to go from here? Don't keep it to yourself, put your hand up to contribute to the future. You may well enjoy it.
Cheers
Garry
Recent News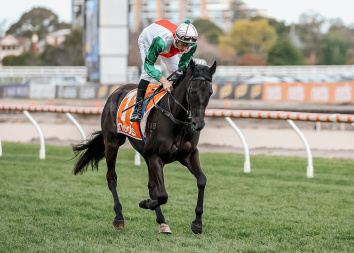 22 March 2023
Homebred bound for international stage
The well-travelled Aegon is heading to Hong Kong for a crack at the G1 Champions' Mile at Sha Tin on April 30. Connections will forego another crack at an Australian feature in favour of a …
Read More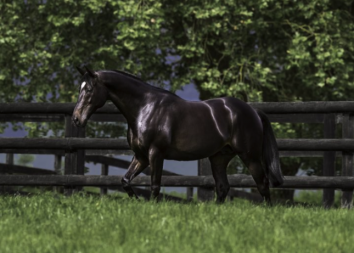 18 March 2023
Performance added to rich pedigree
A potent Waikato Stud family was to the fore at Kembla Grange on Saturday afternoon with the farm-bred and raced Fall For Cindy opening her winning account. The daughter of the late Sacred Falls had …
Read More